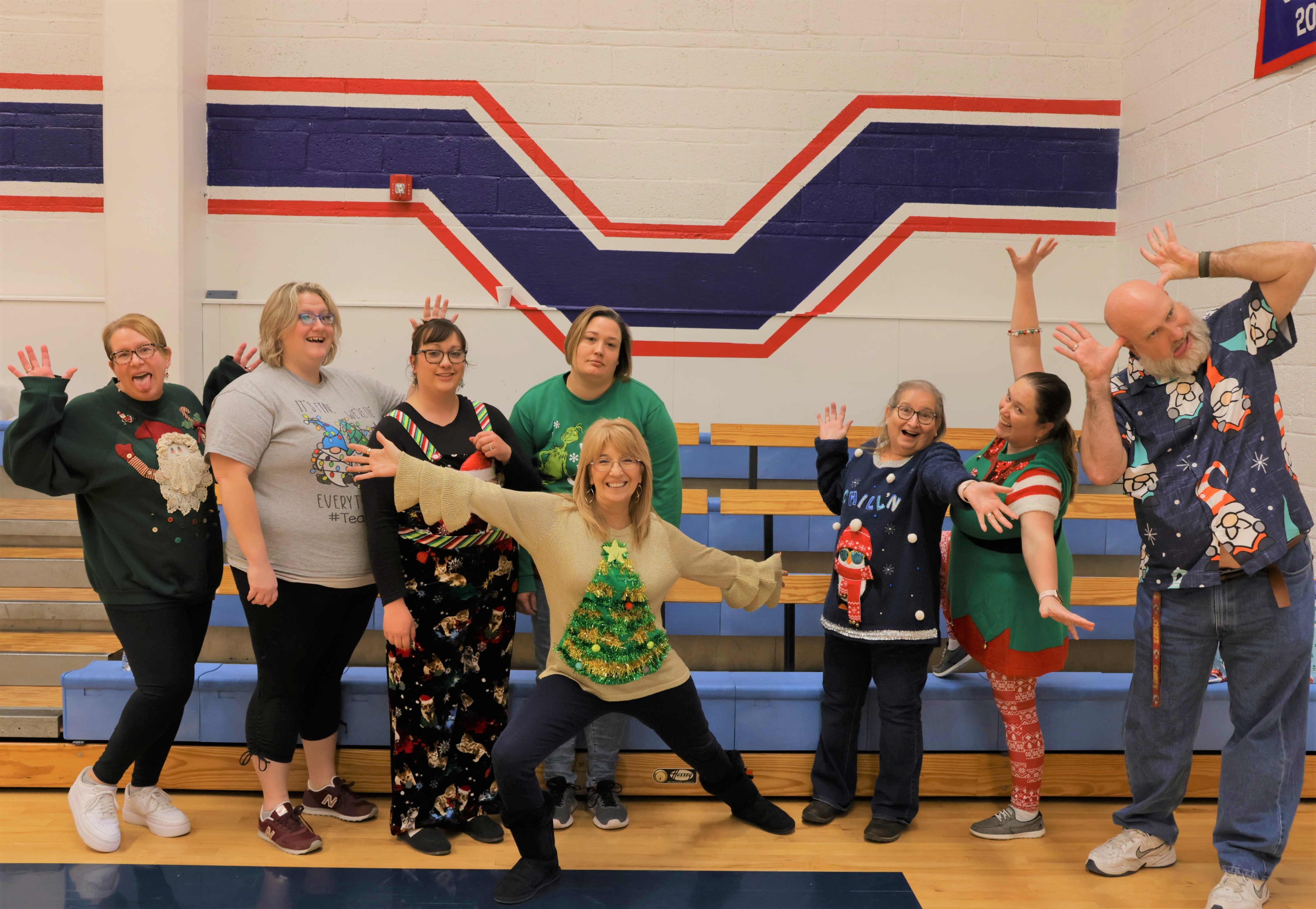 "The future belongs to those who believe in the beauty of their dreams."
-Eleanor Roosevelt
board member appreciation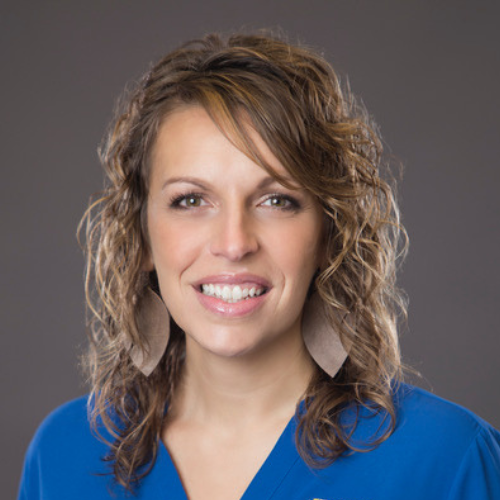 As an educator of twenty years, I have developed a passion for effective curriculum and instruction at all levels of education. When a Board of Education position came open in 2020, I felt that it was my opportunity to help make an impact on ensuring a quality education was in place for all students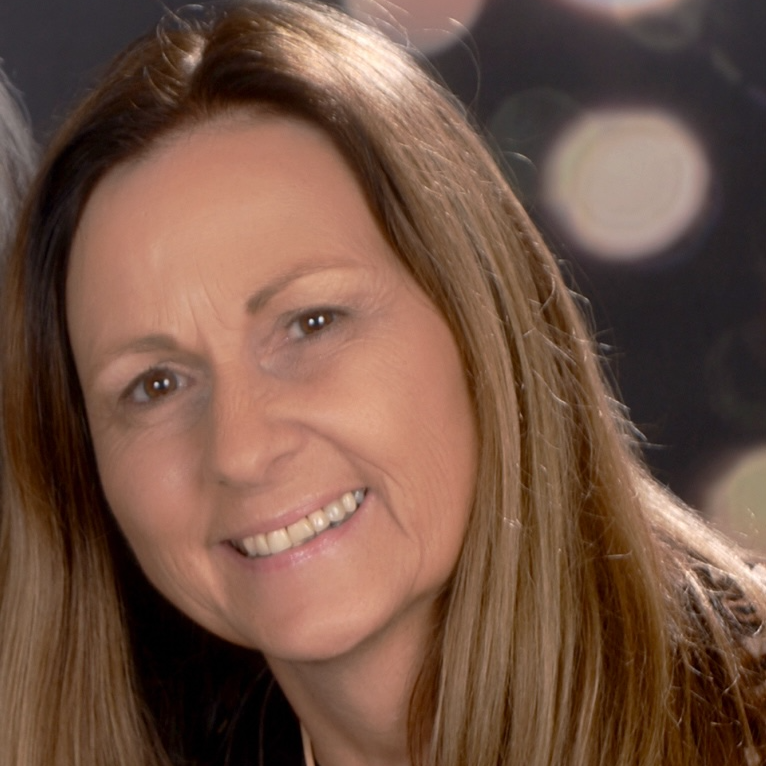 Never forget the difference you make! True teams put aside personal agendas and work to strive for our children's education! Our community, businesses, families, coaches, staff and teachers make a difference in our school. Each individual who cares and volunteers in any aspect can change one student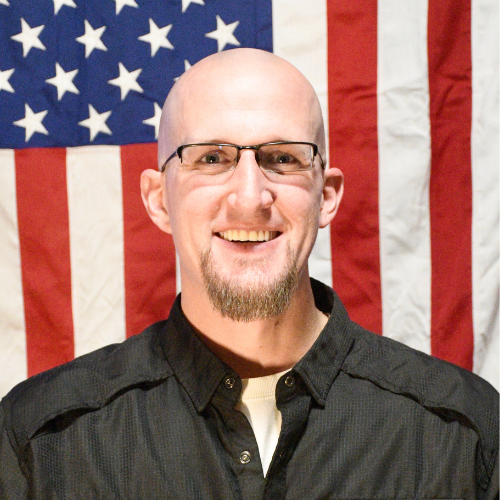 I want to be part of something our forefathers and our future America can be proud of.