Career day!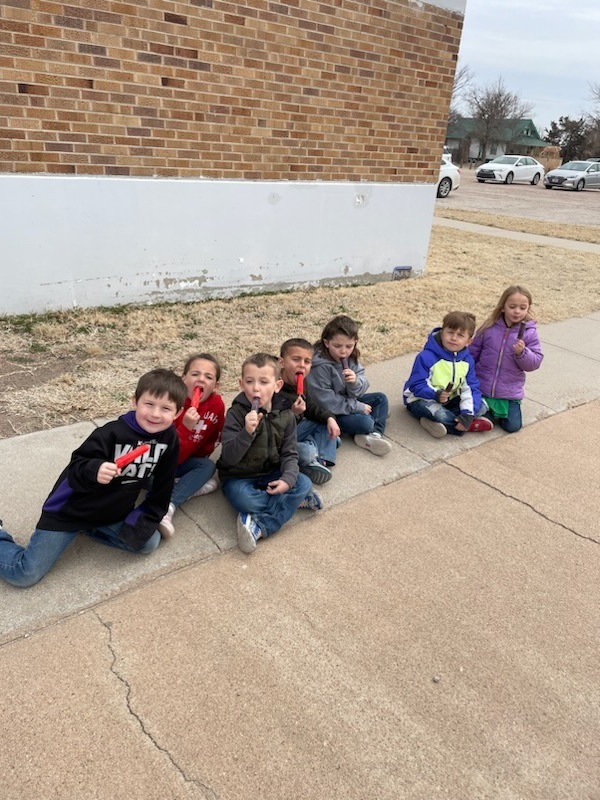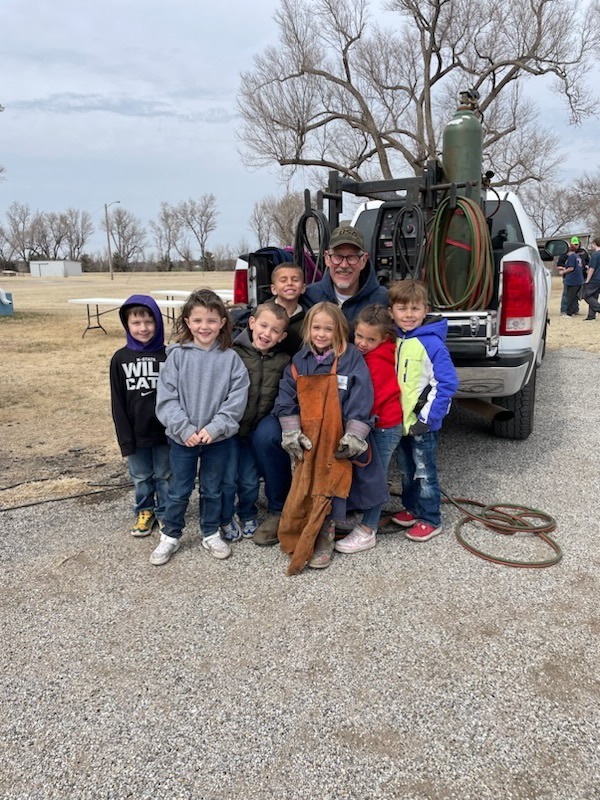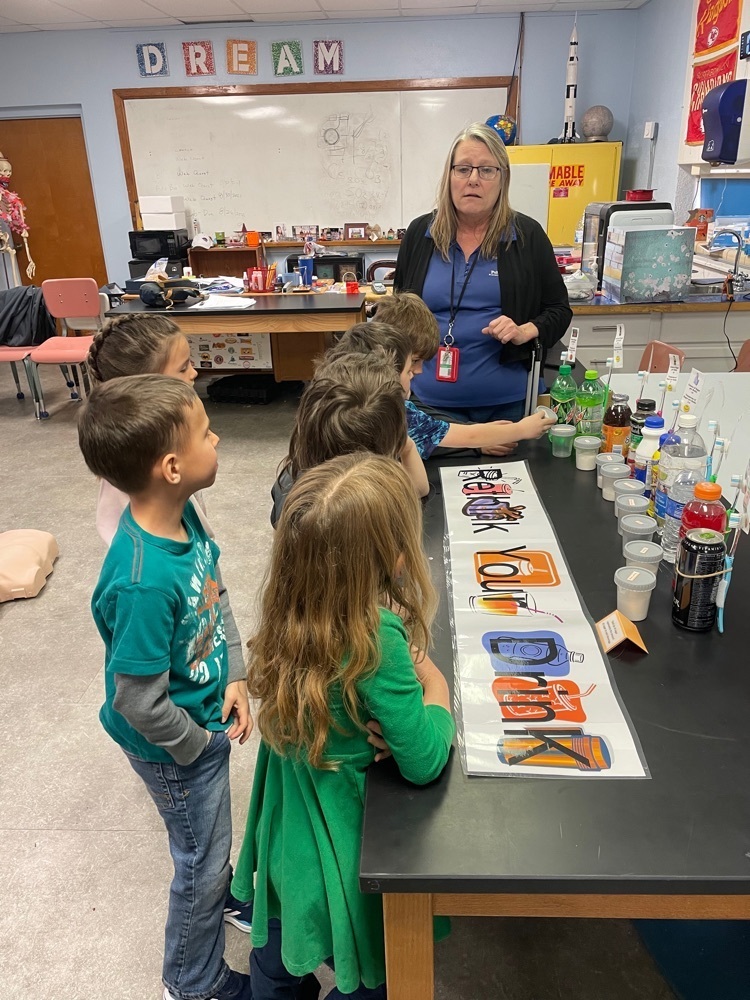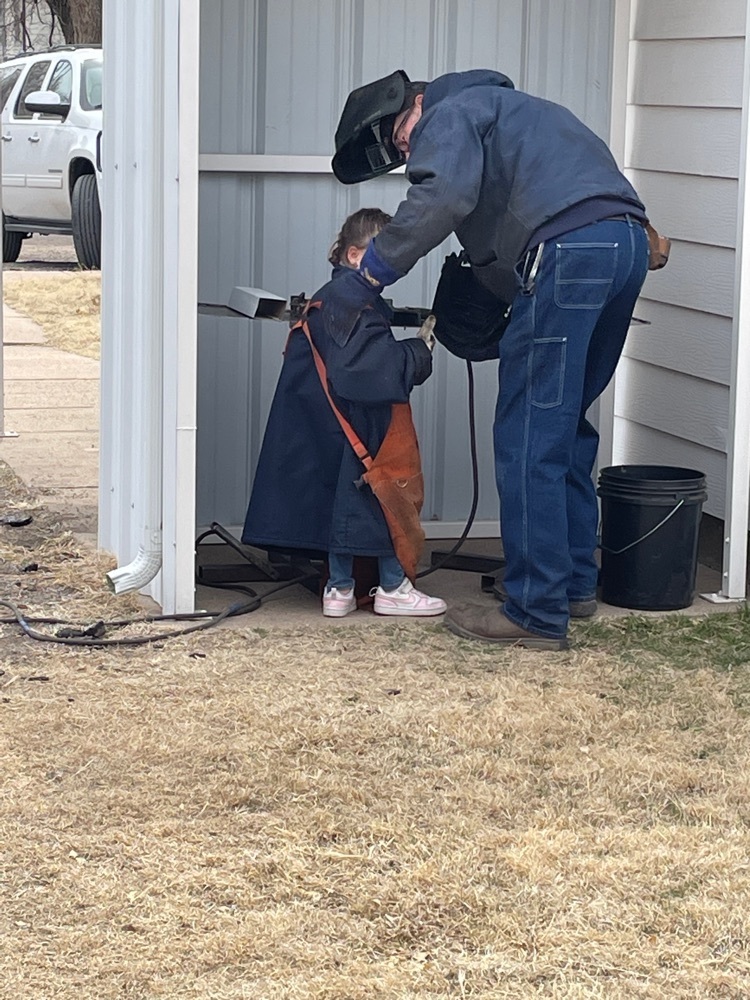 Career day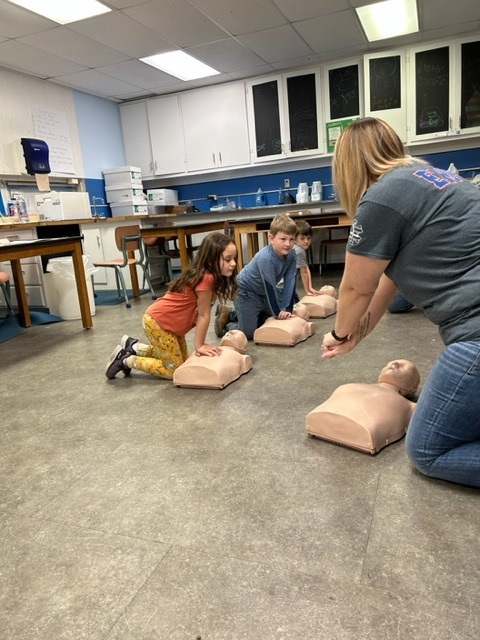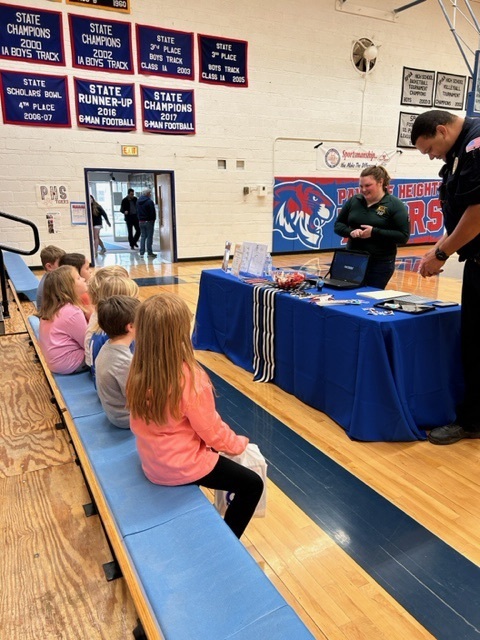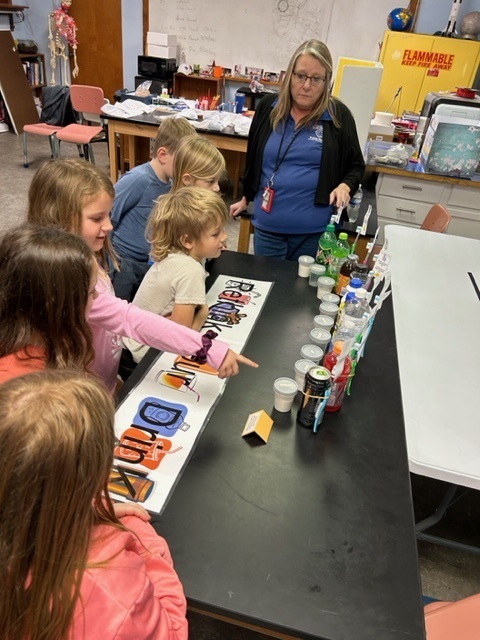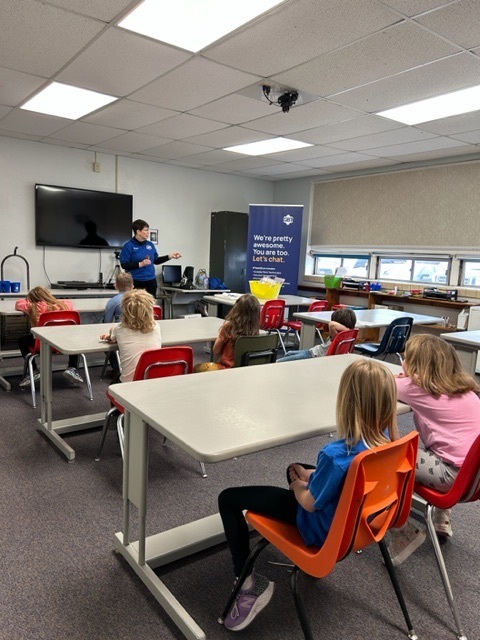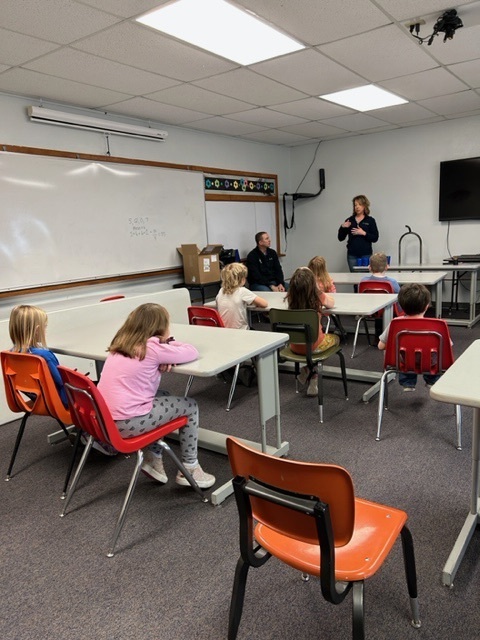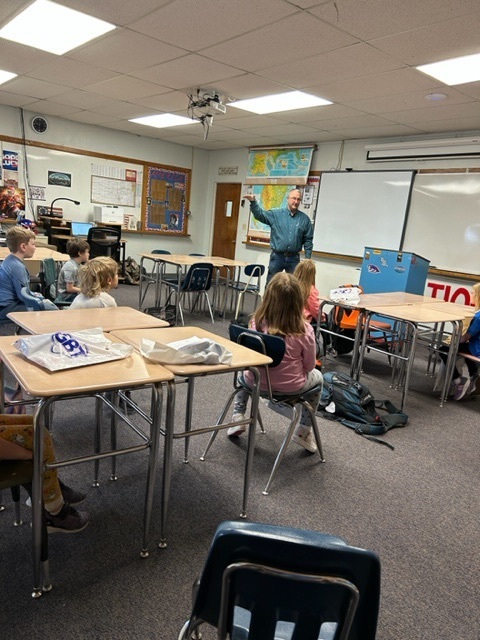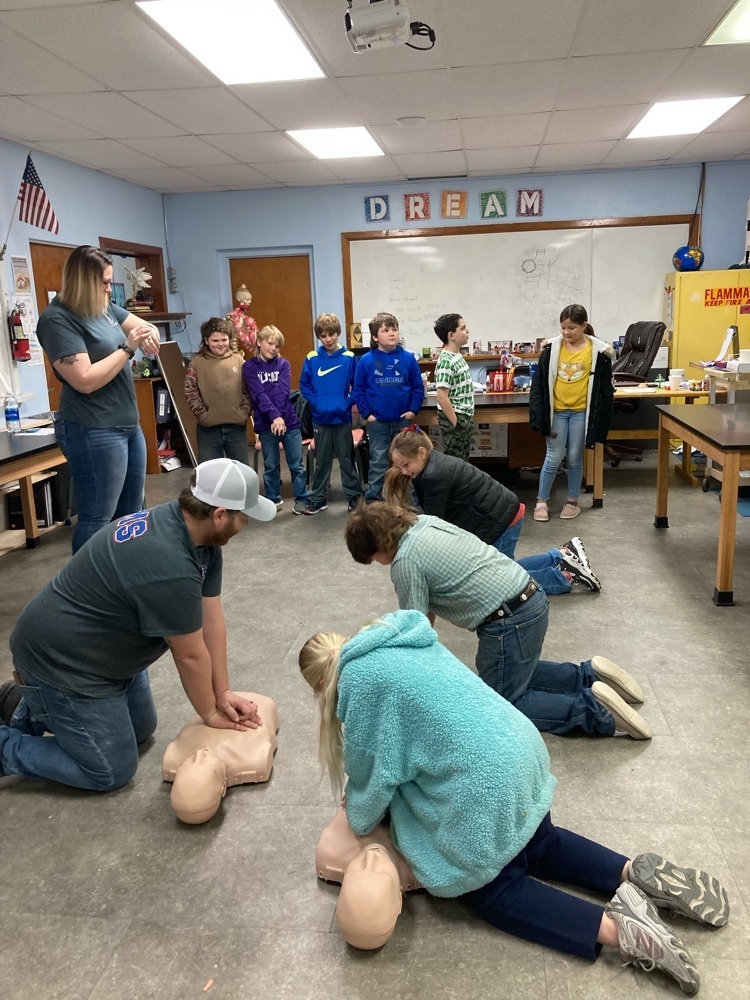 Career day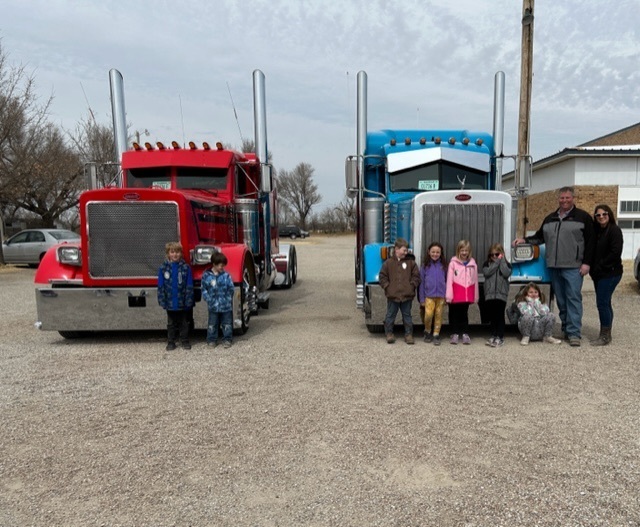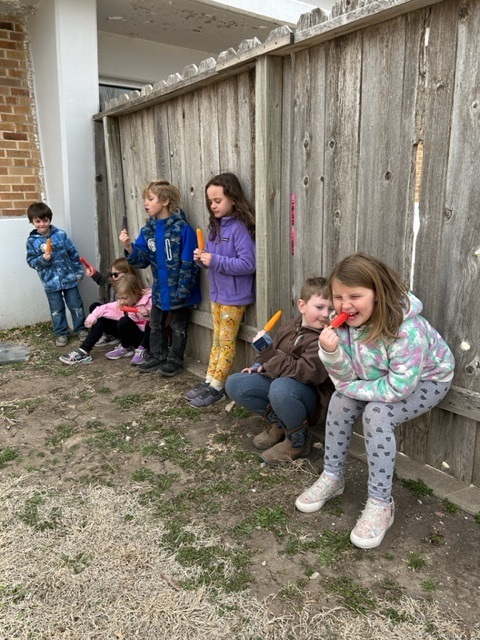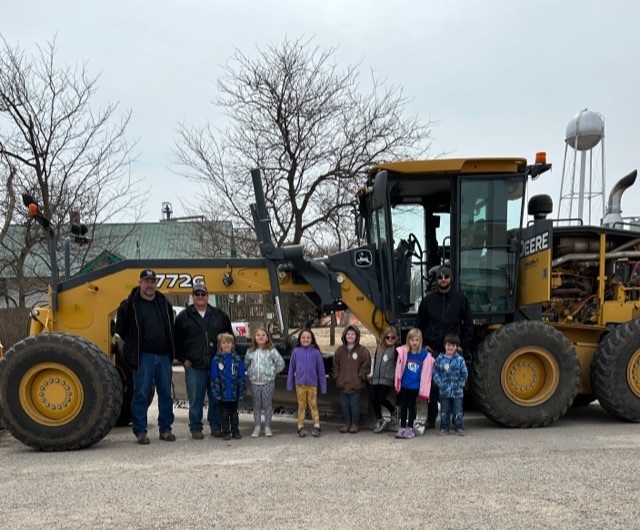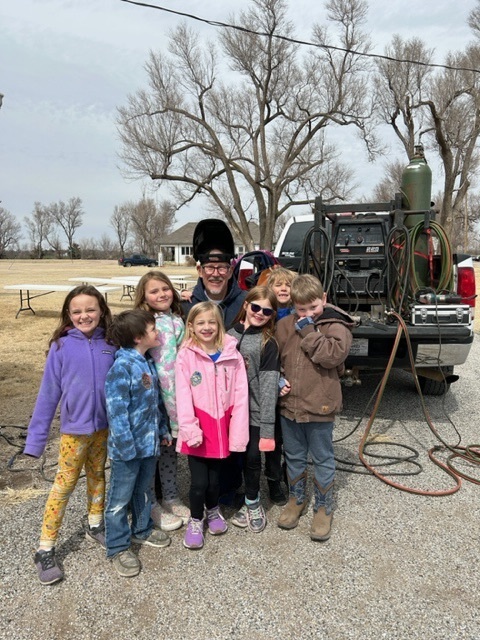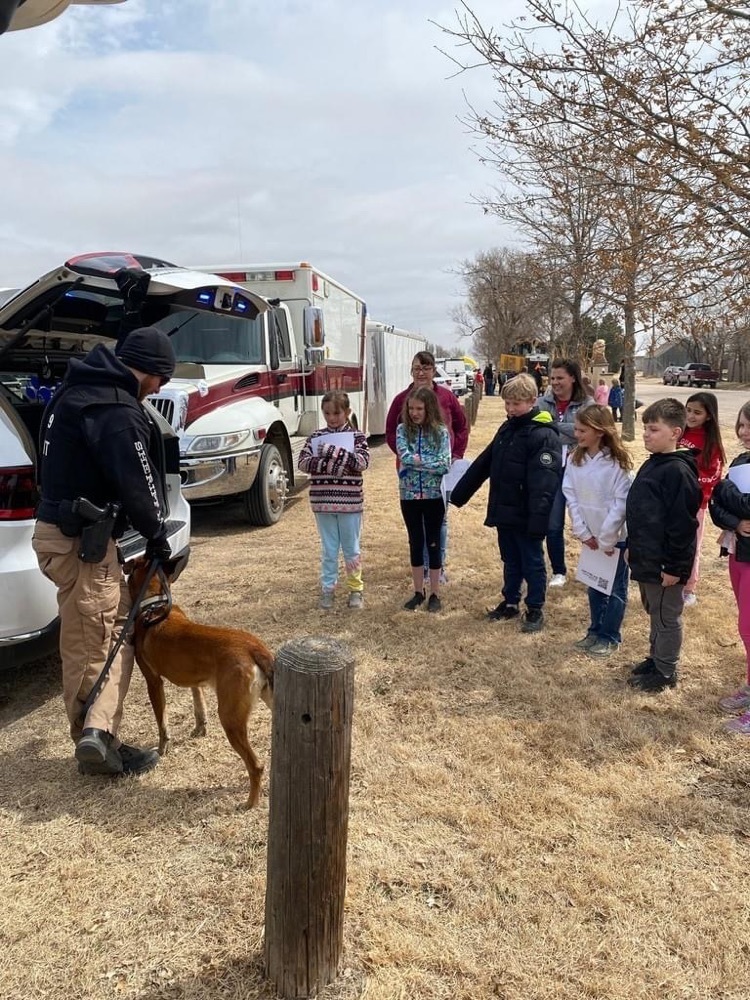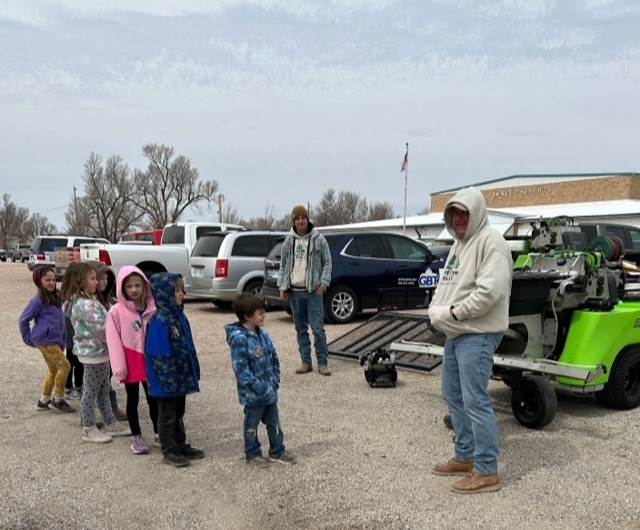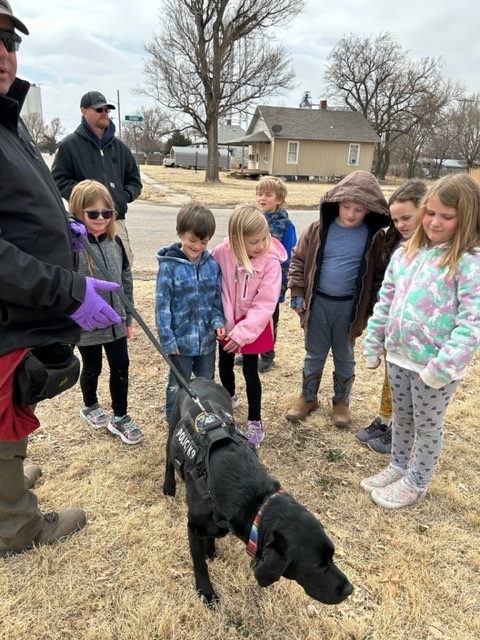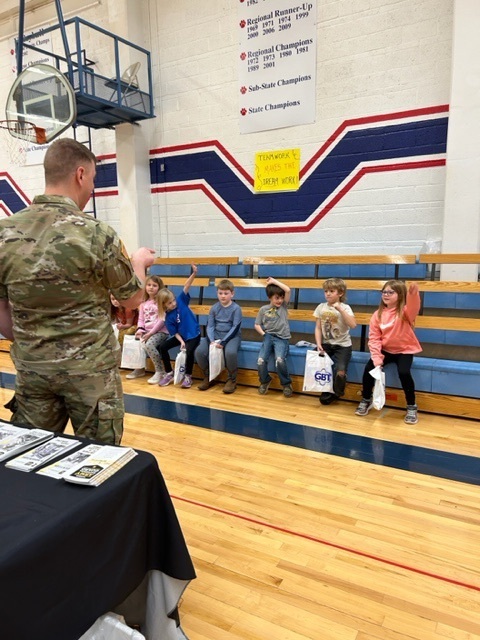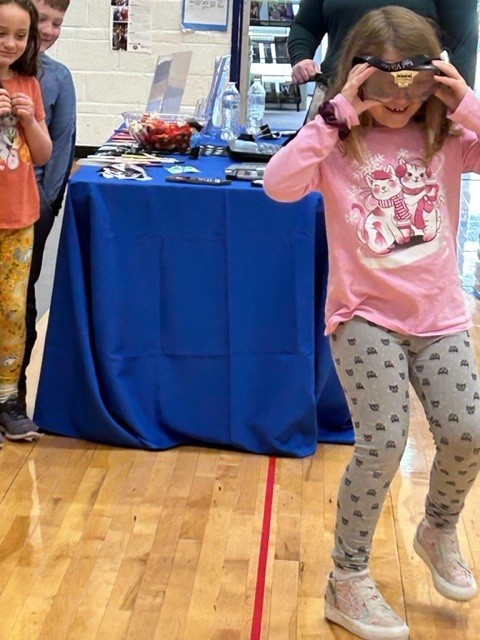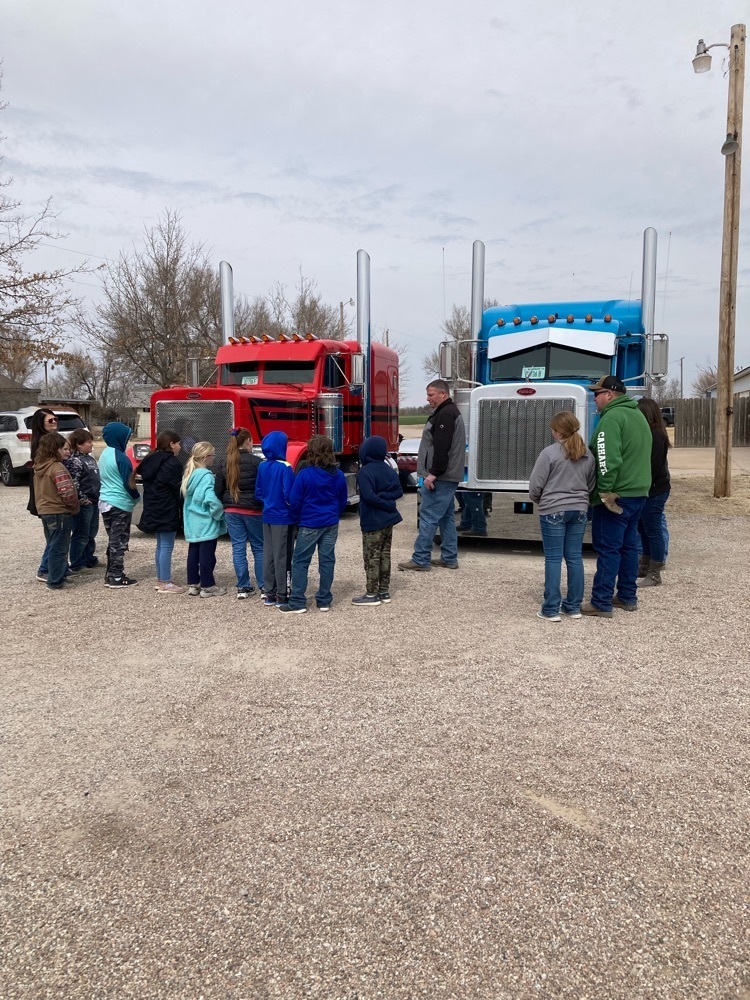 Career fair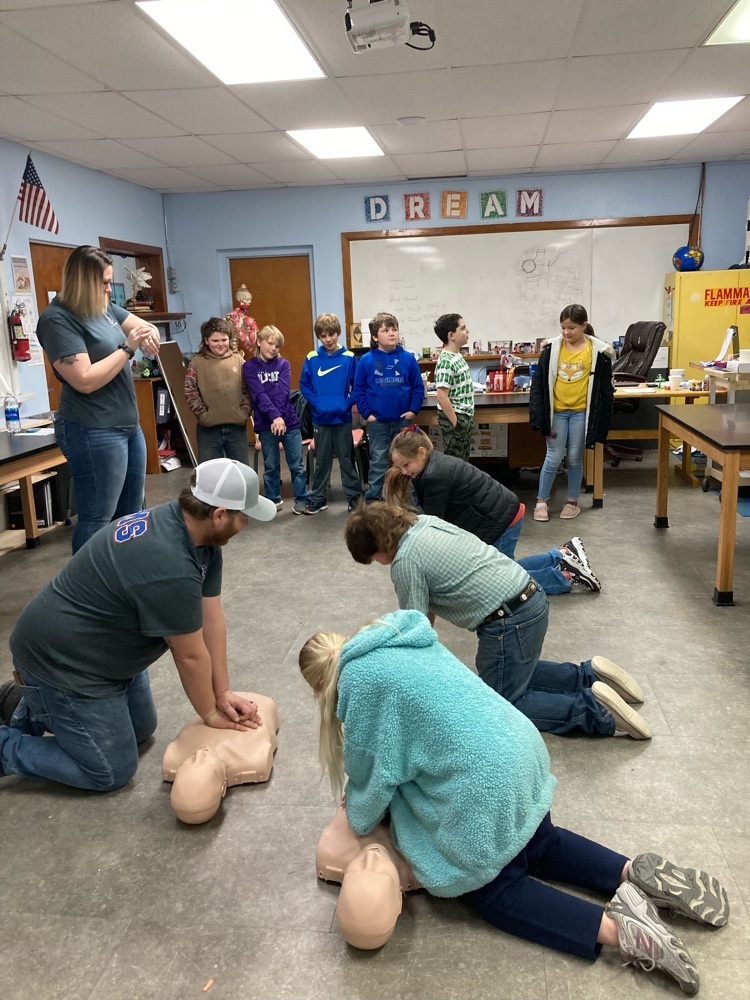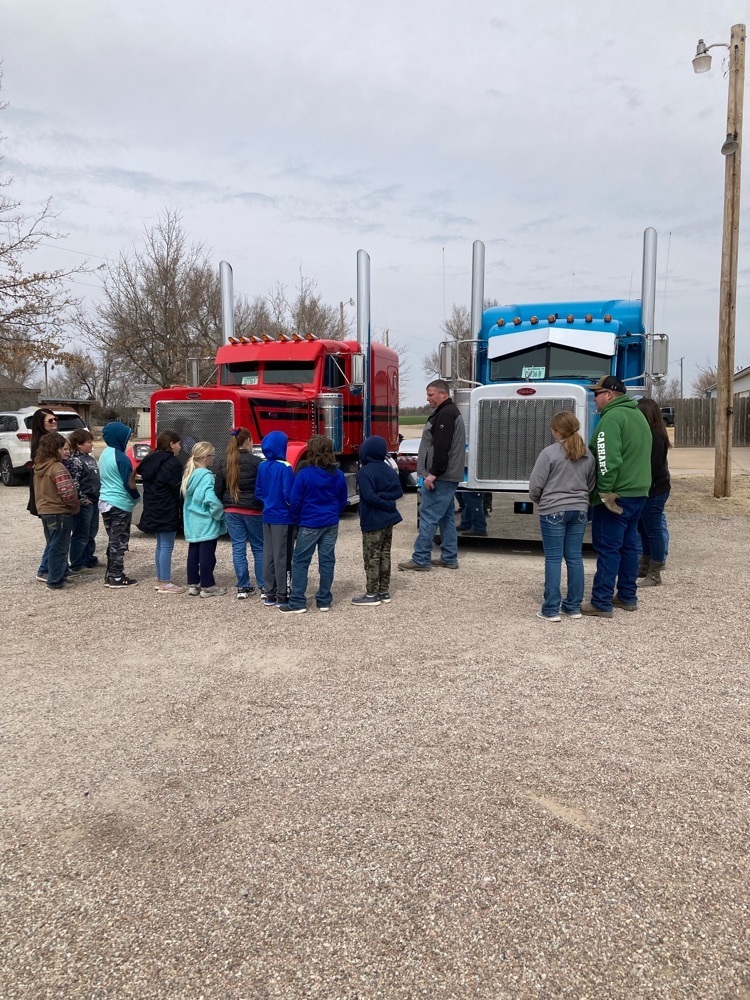 Career day!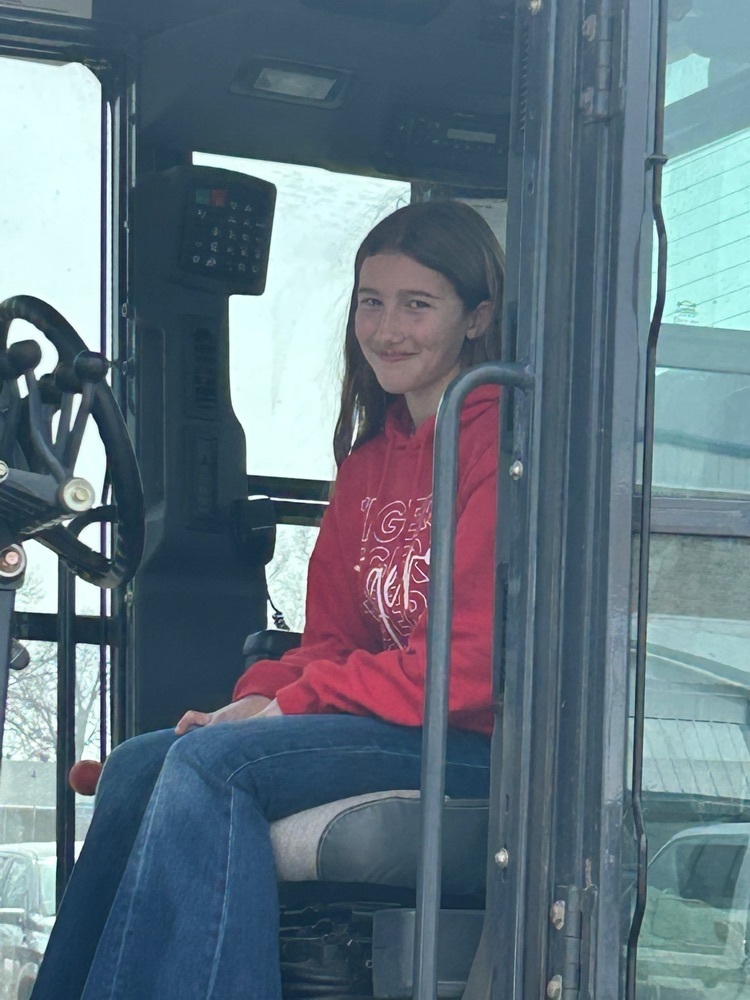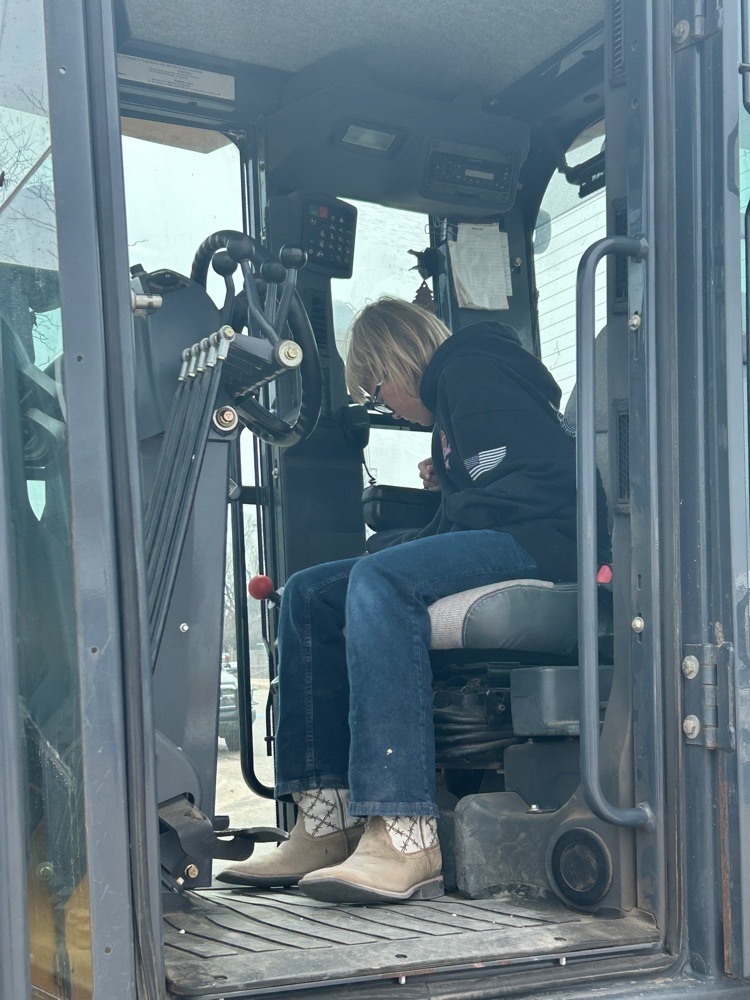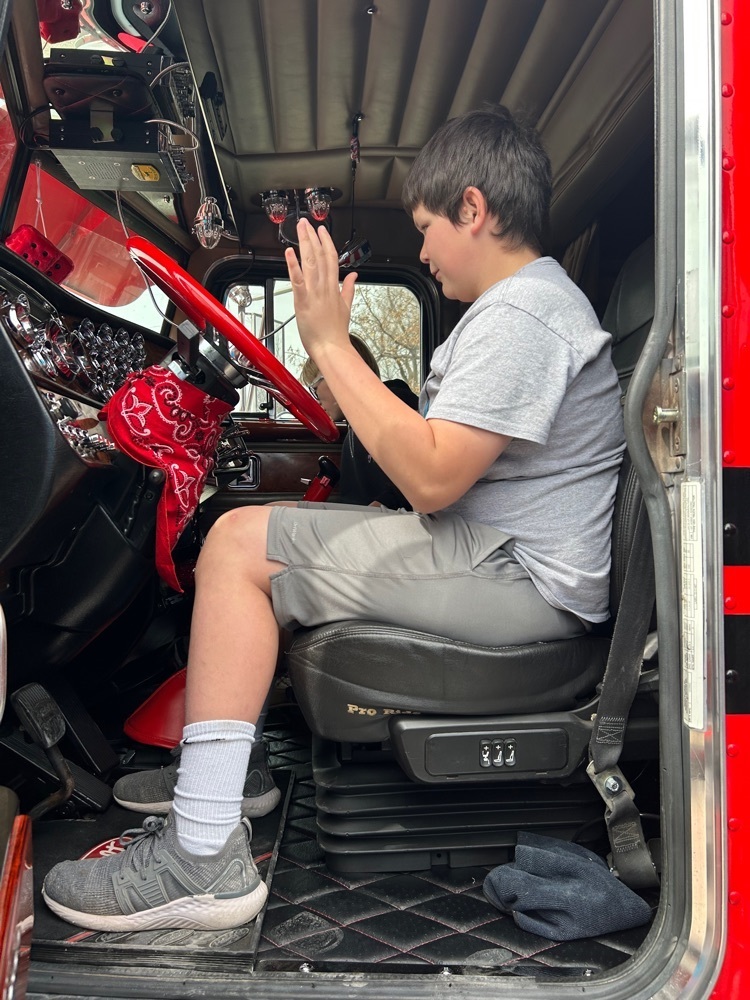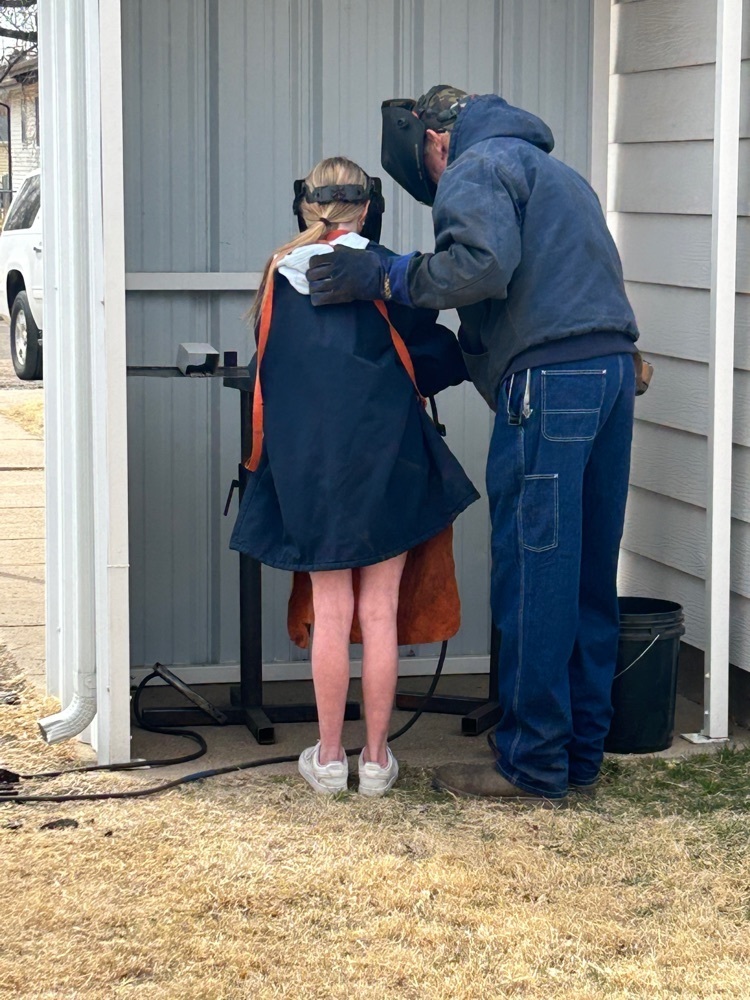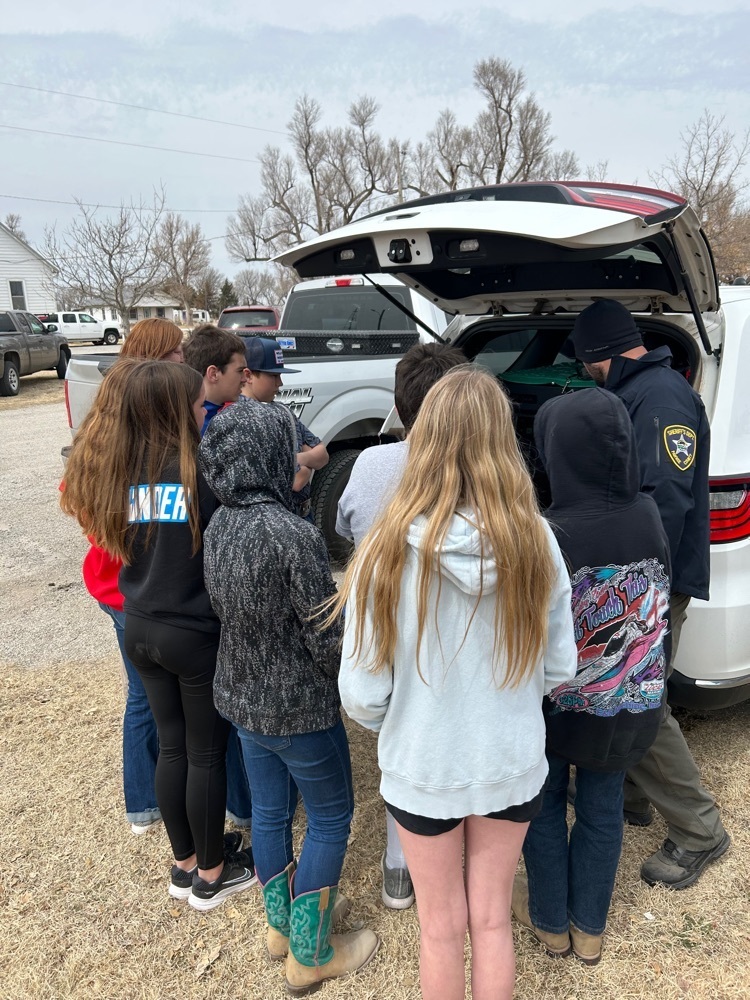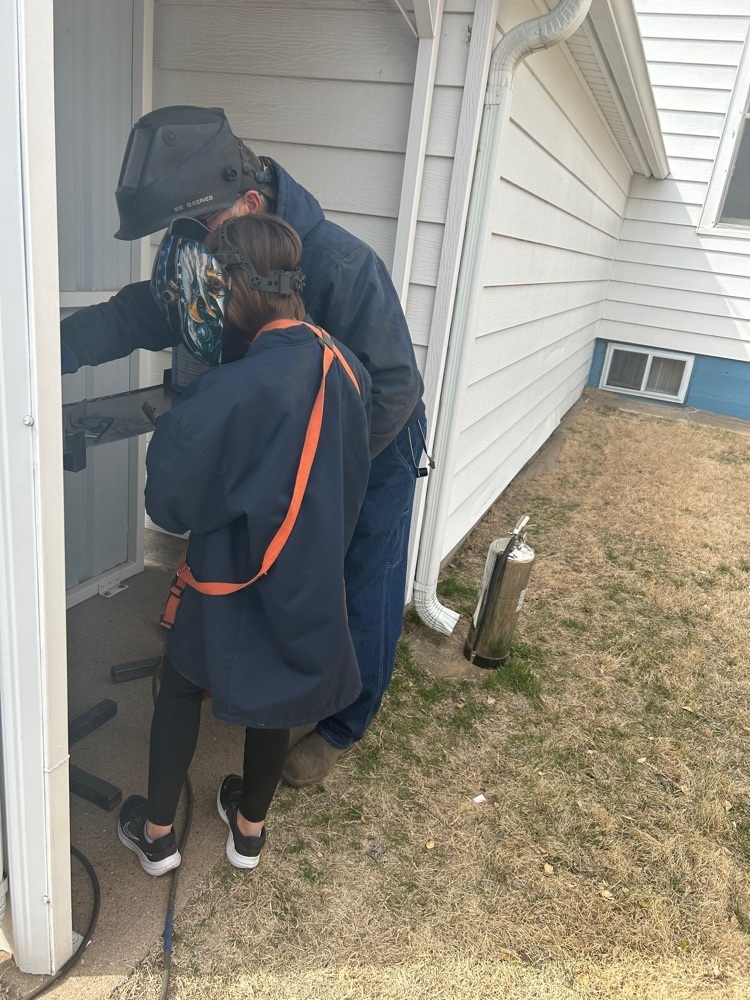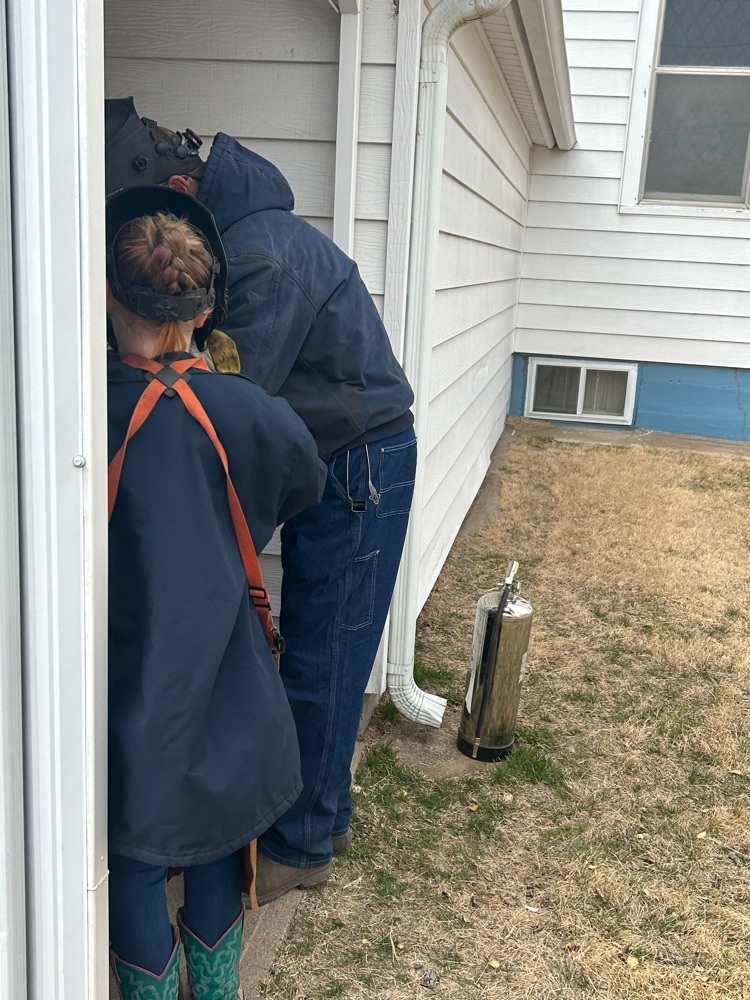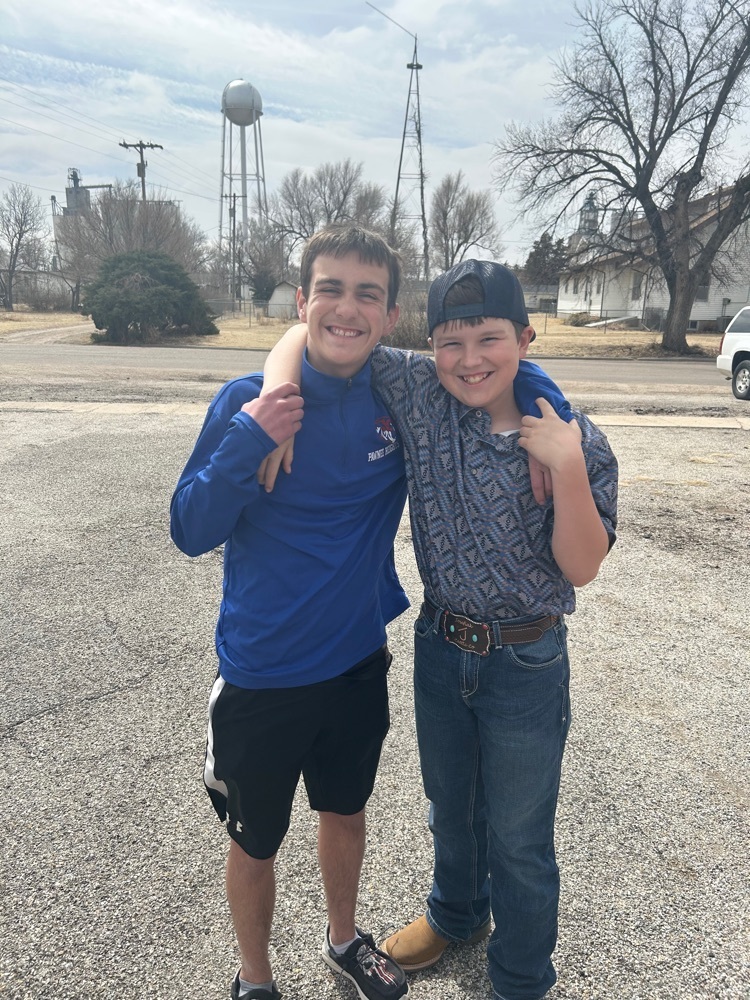 Career day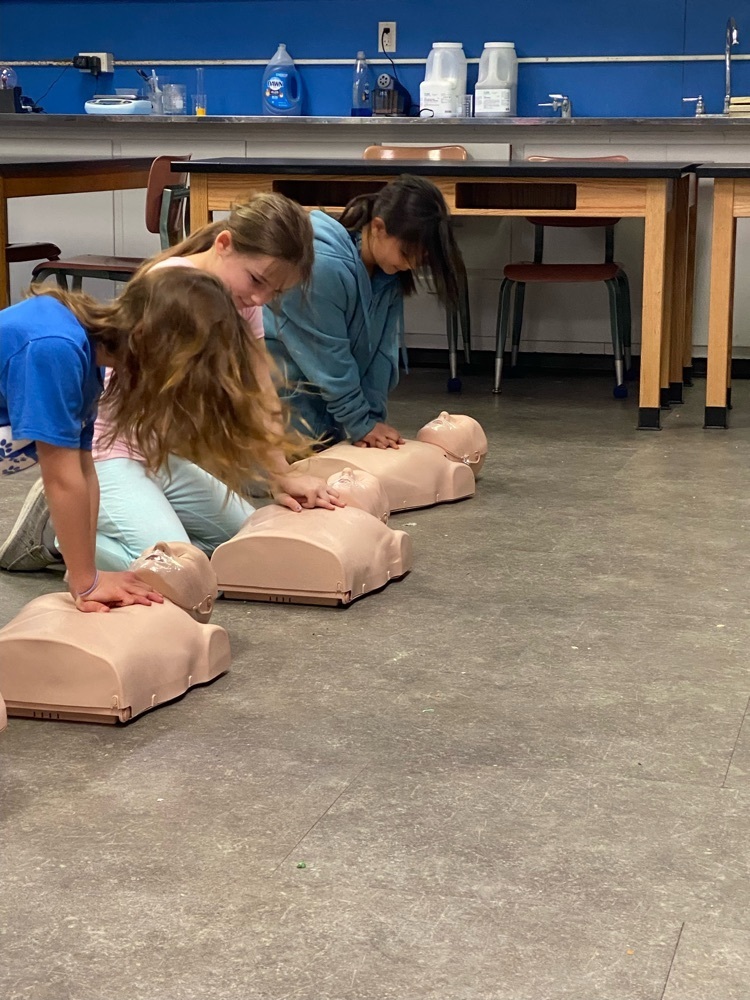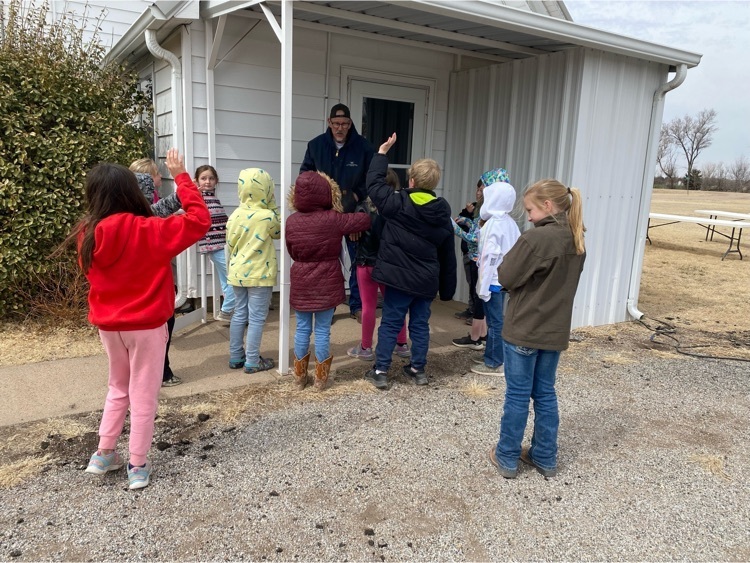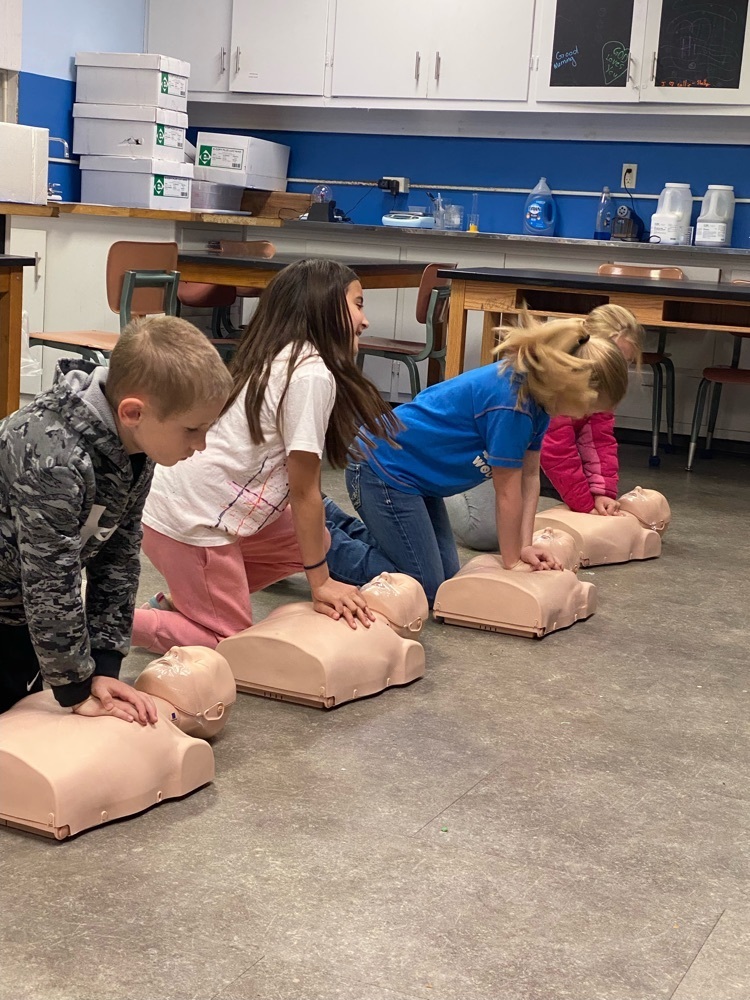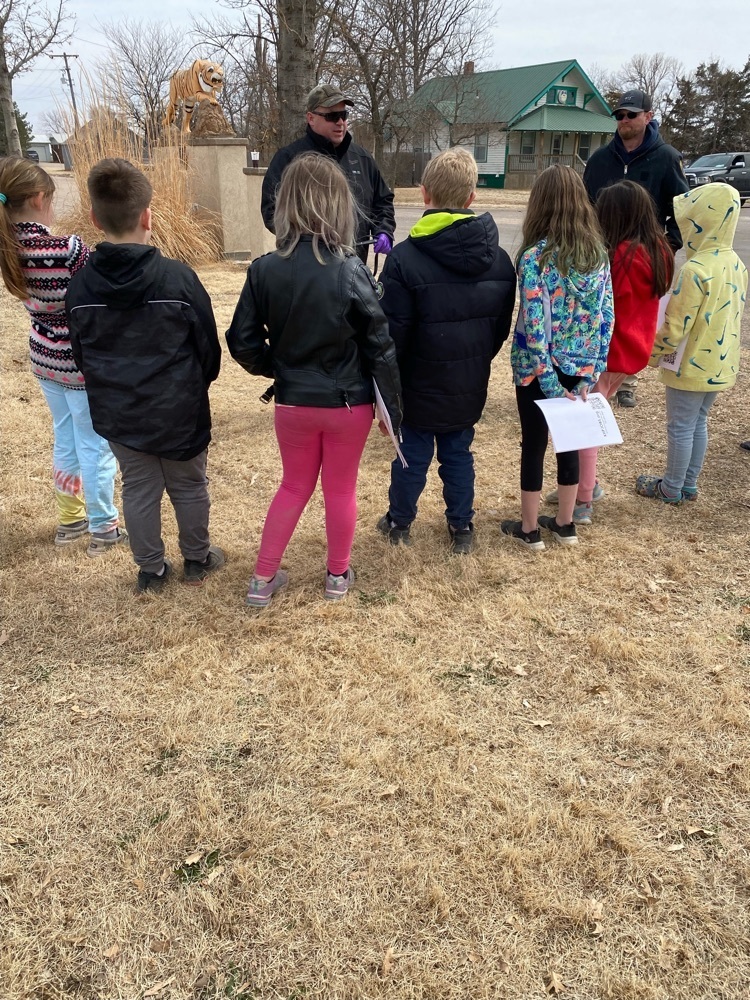 Career day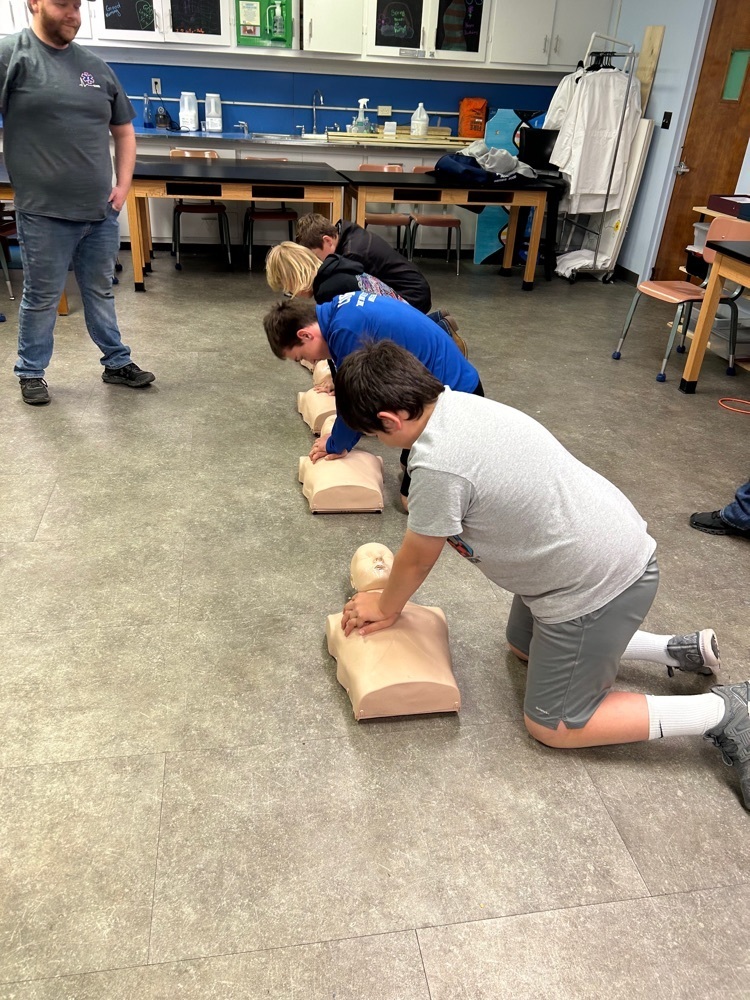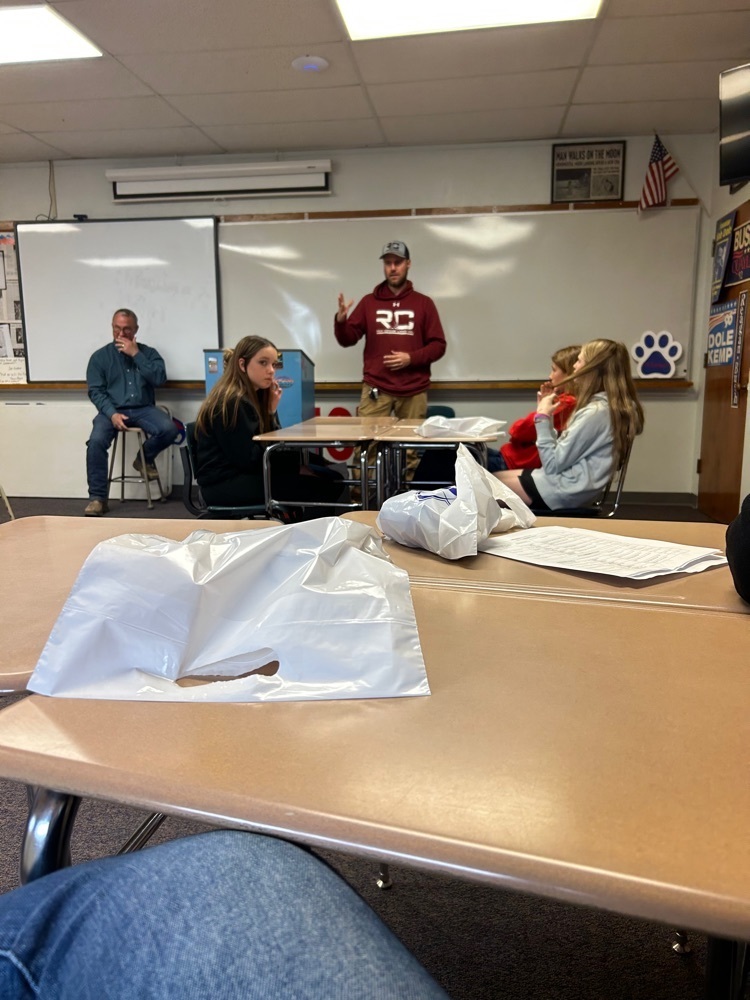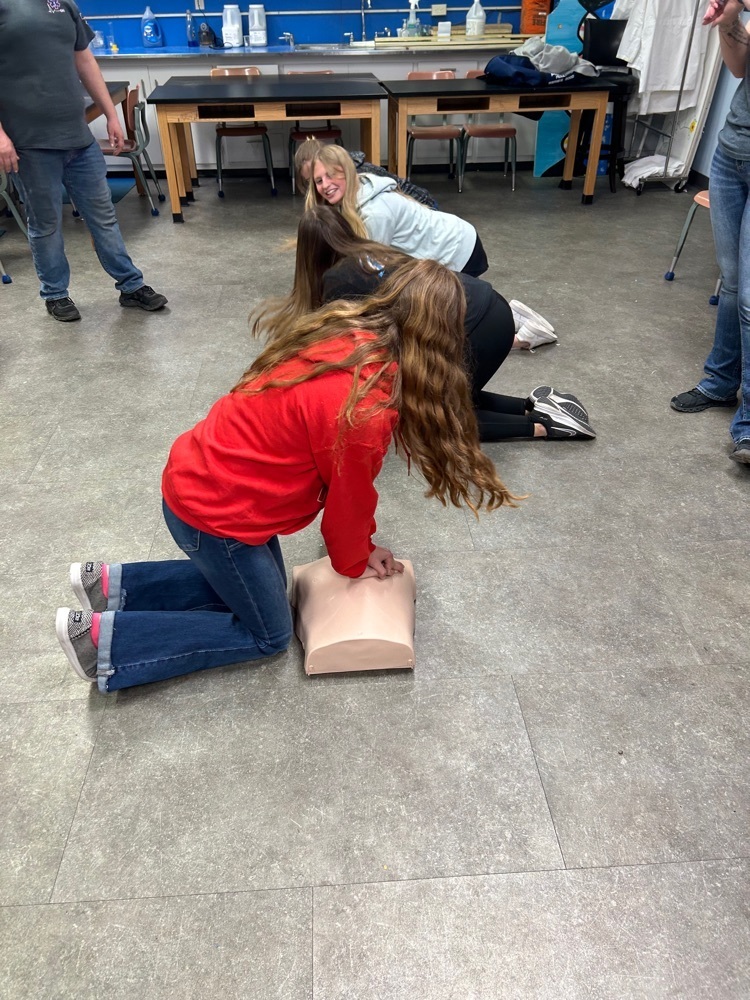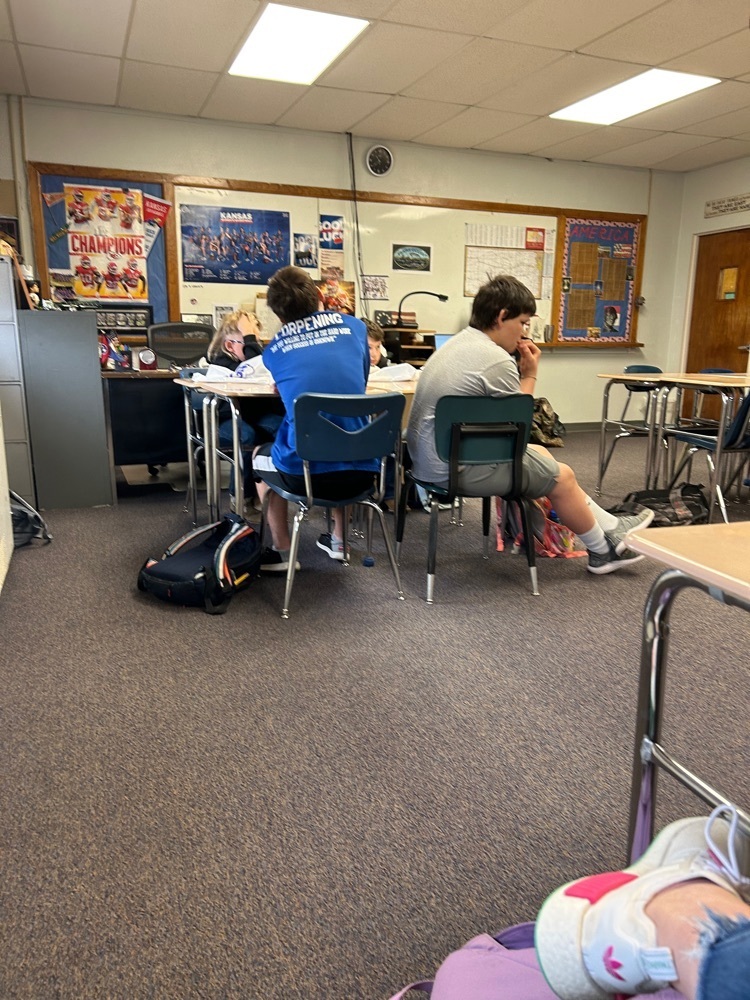 CAREER DAY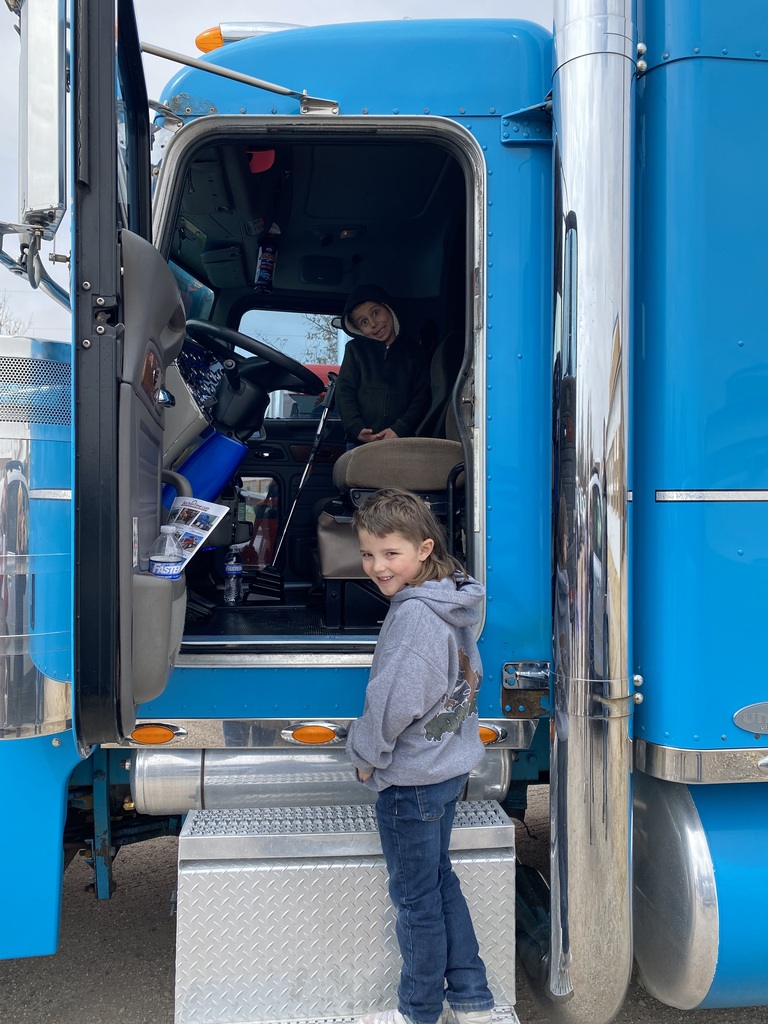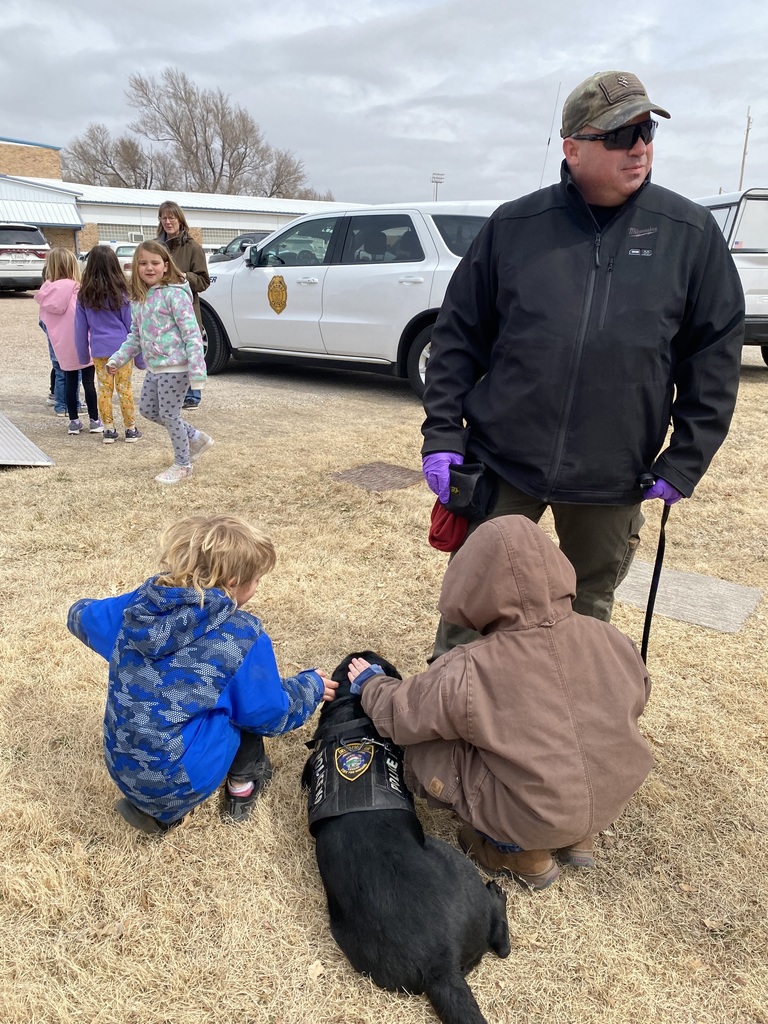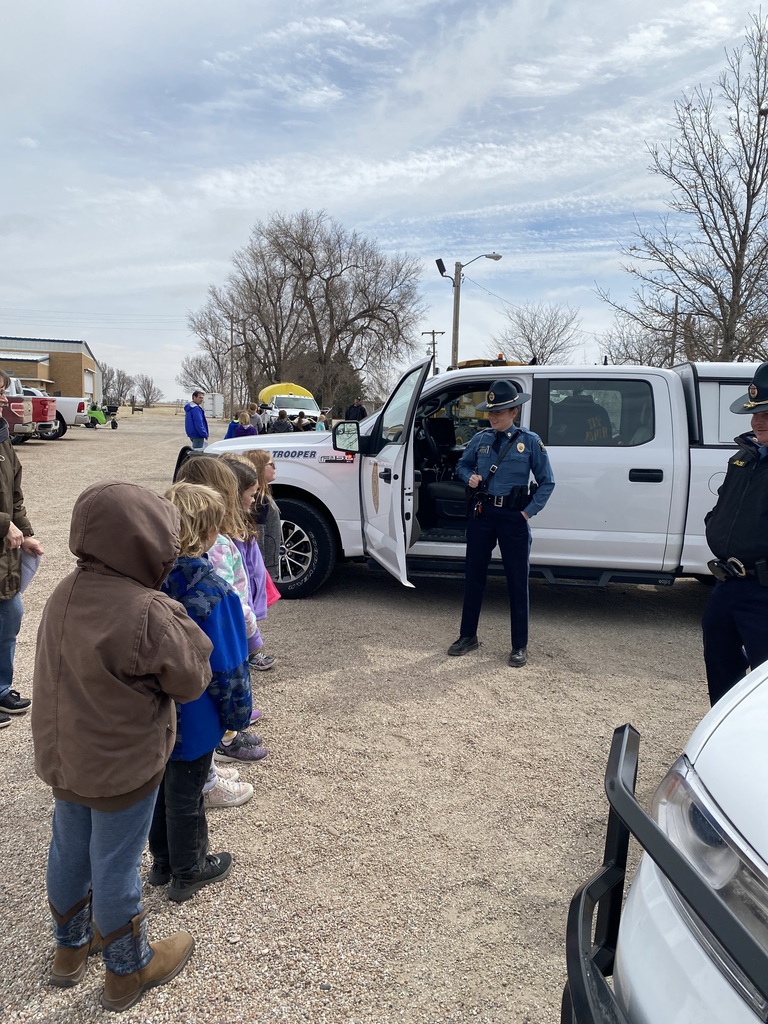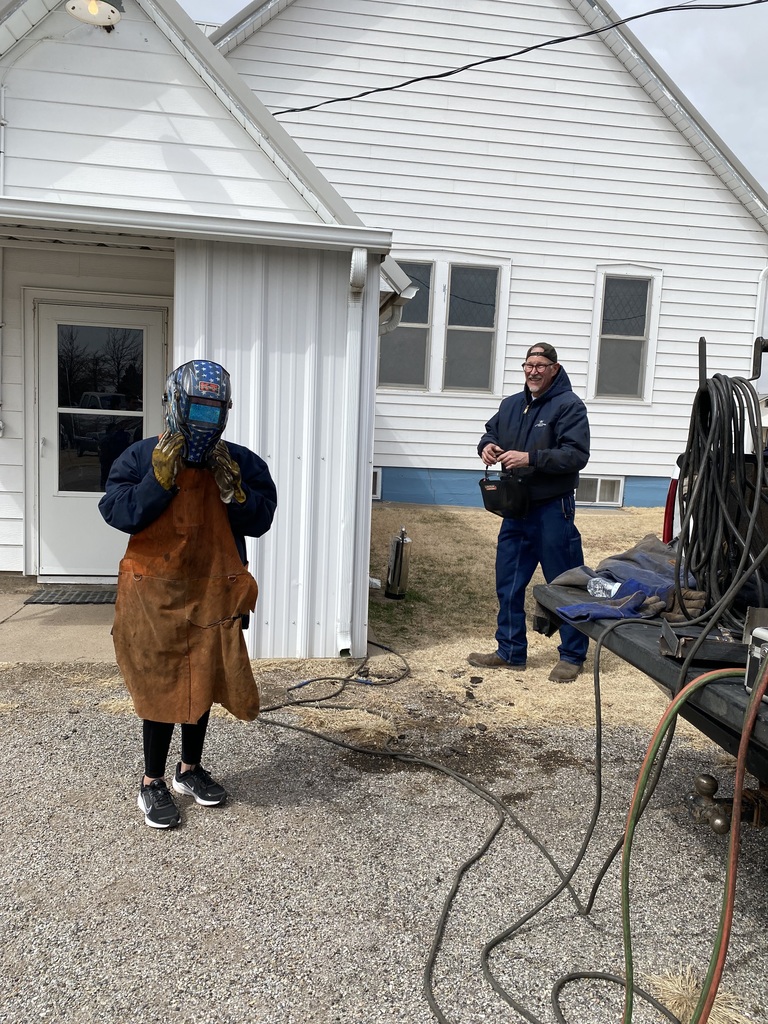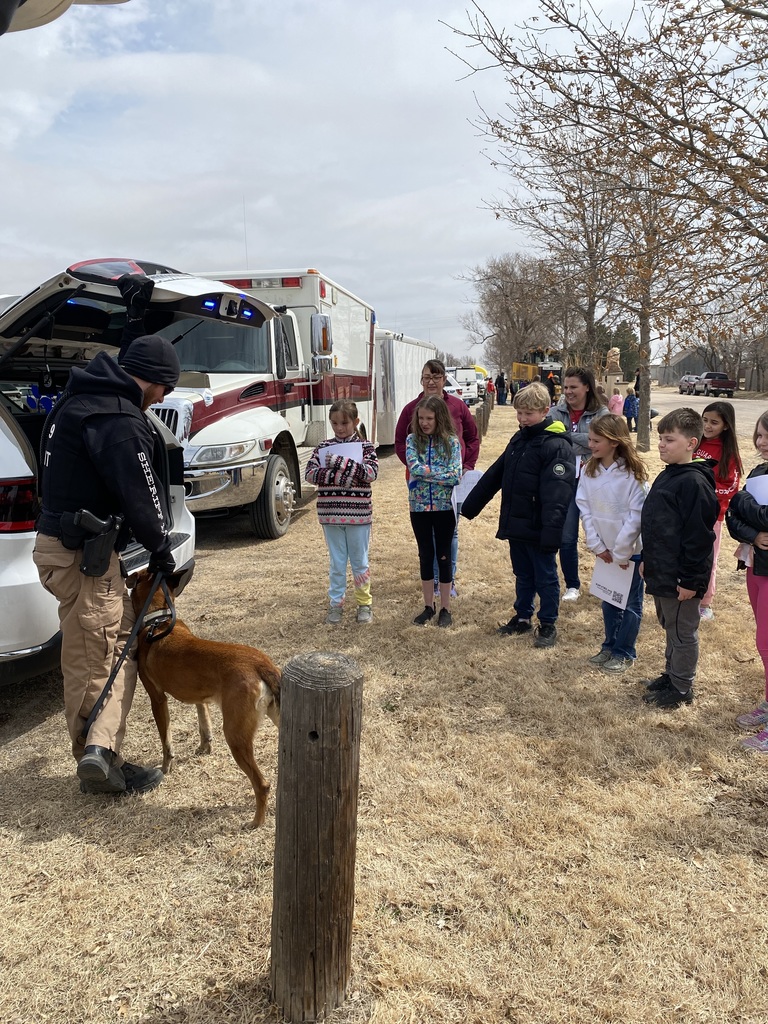 CAREER DAY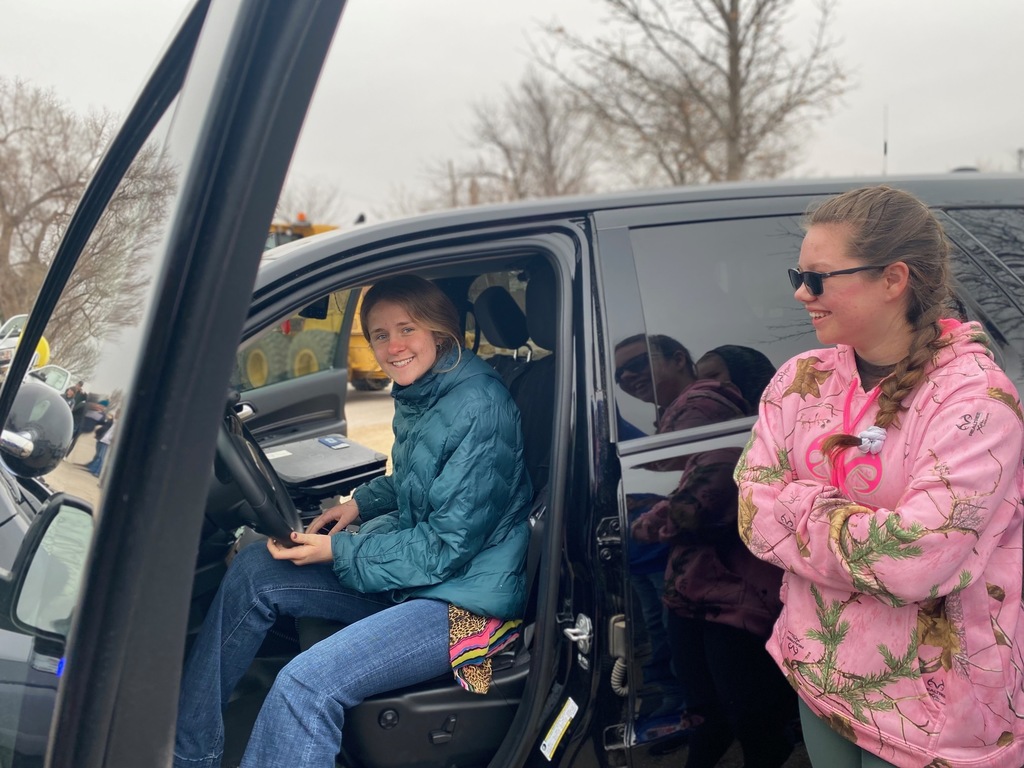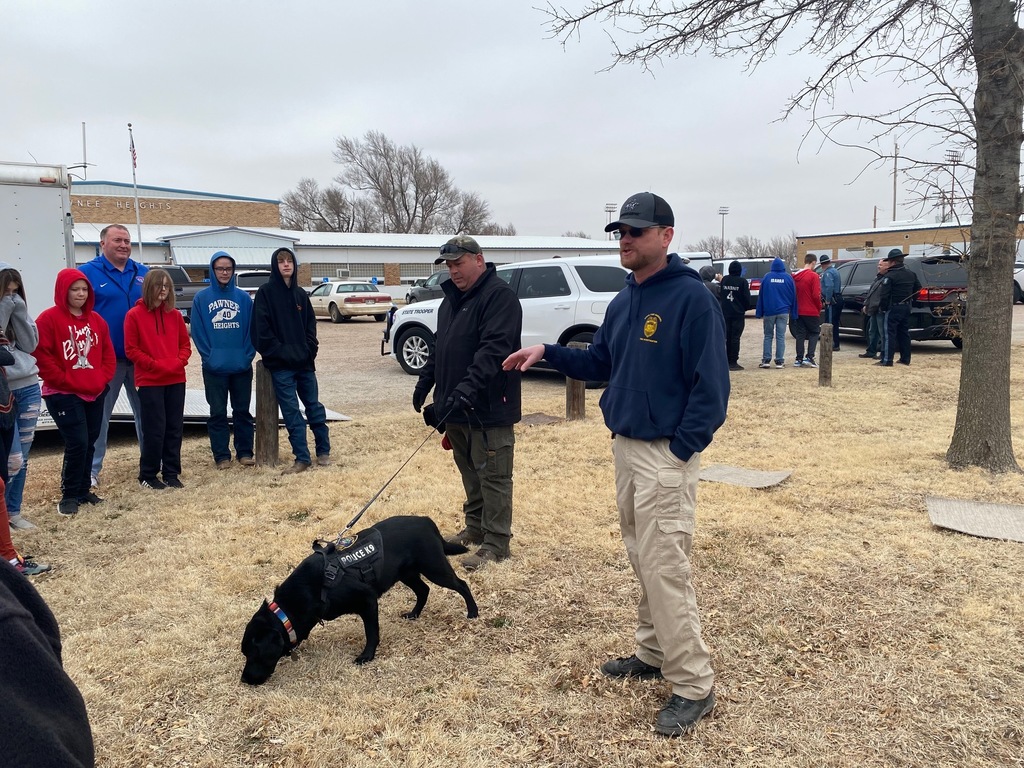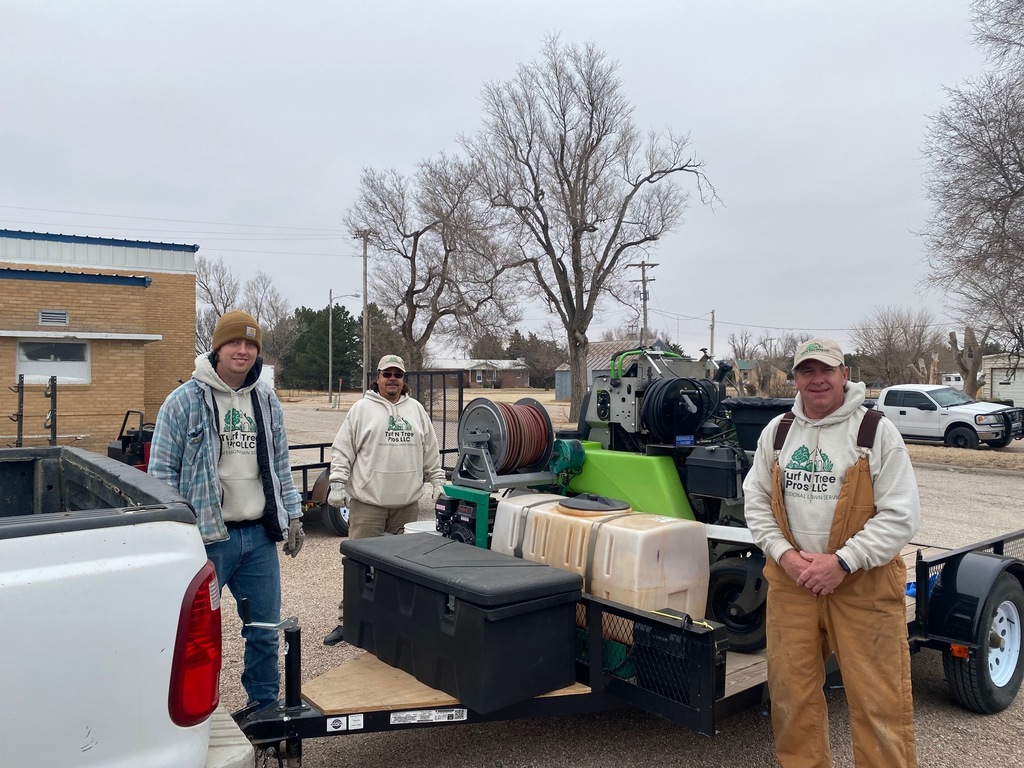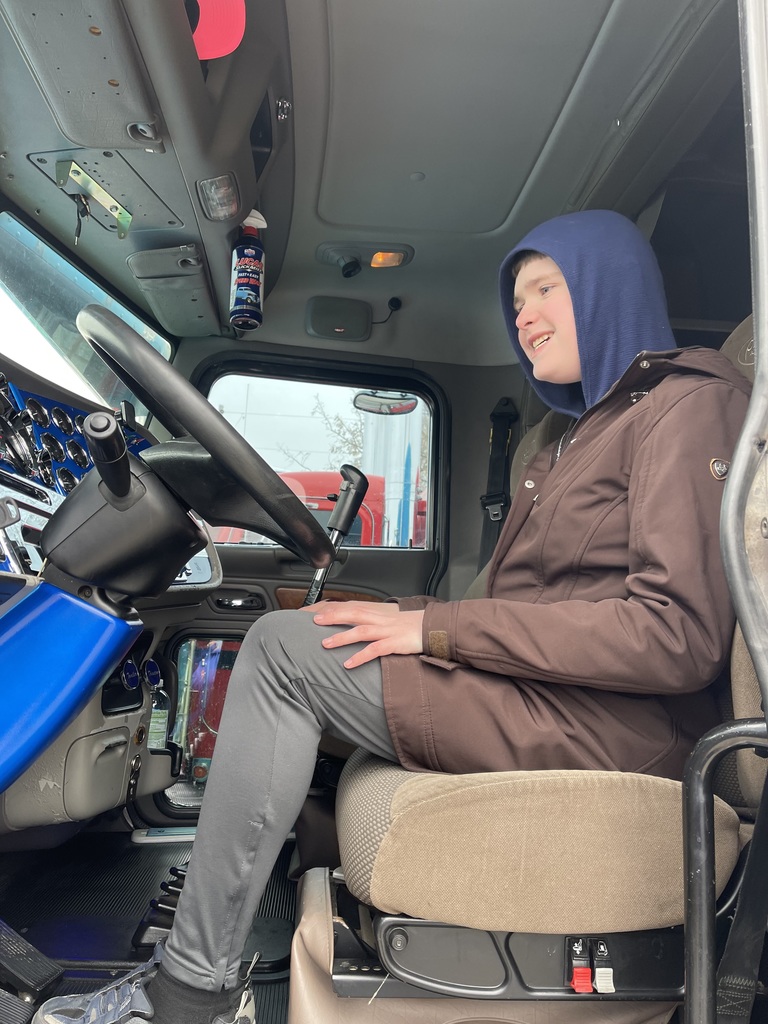 CAREER DAY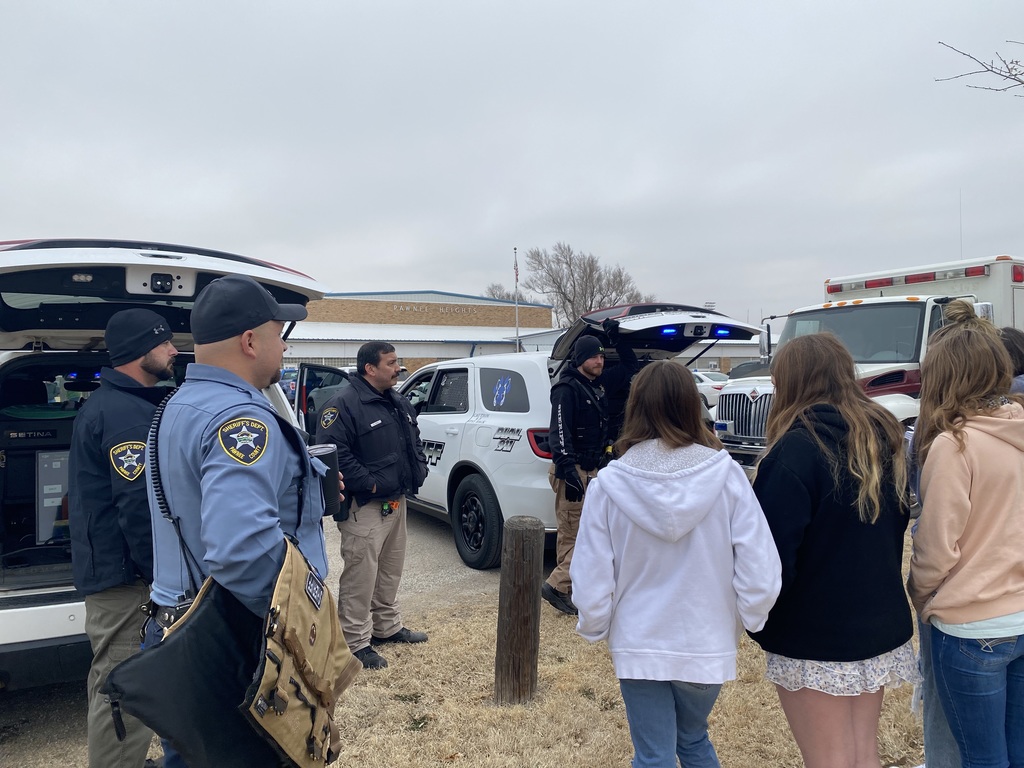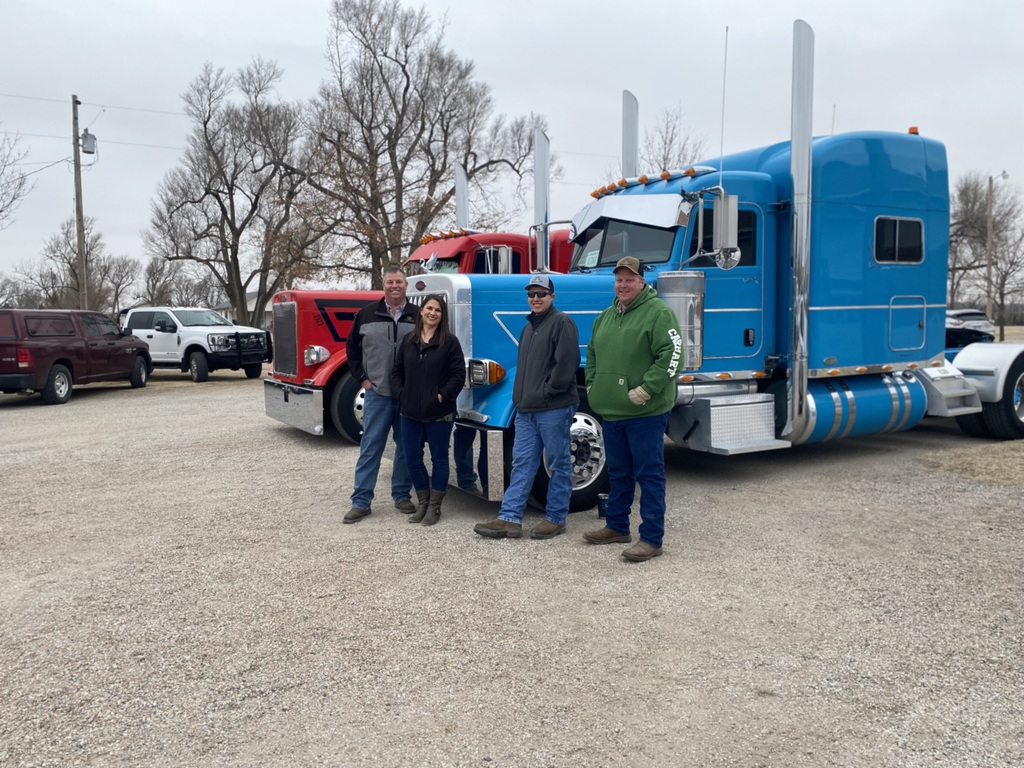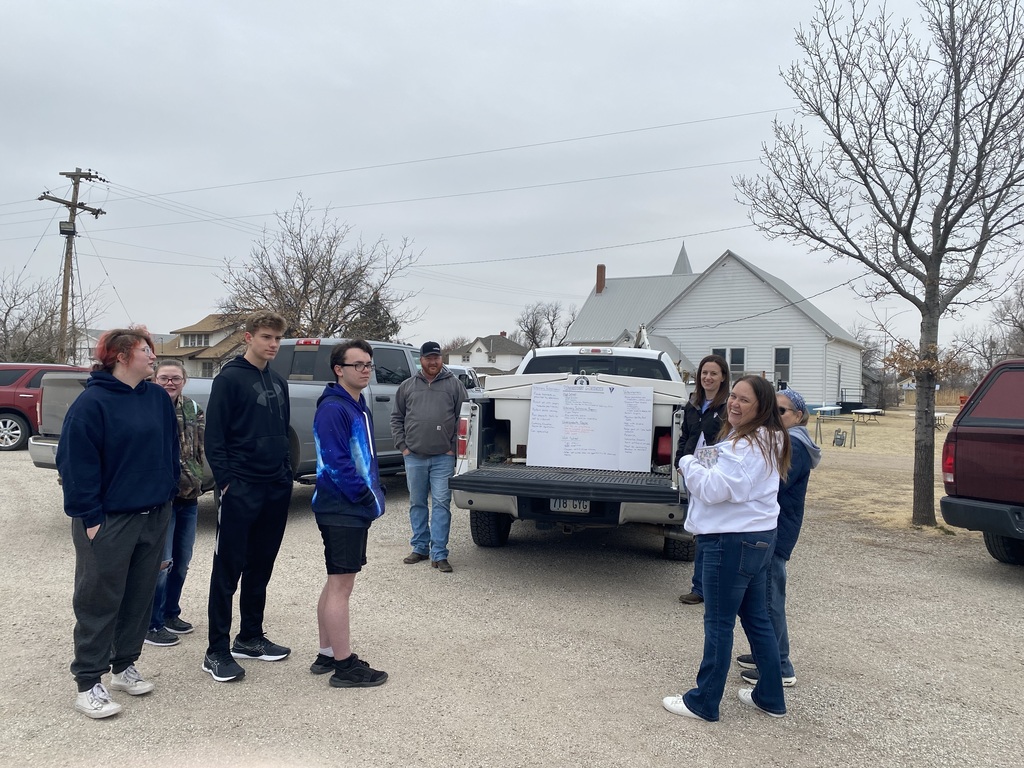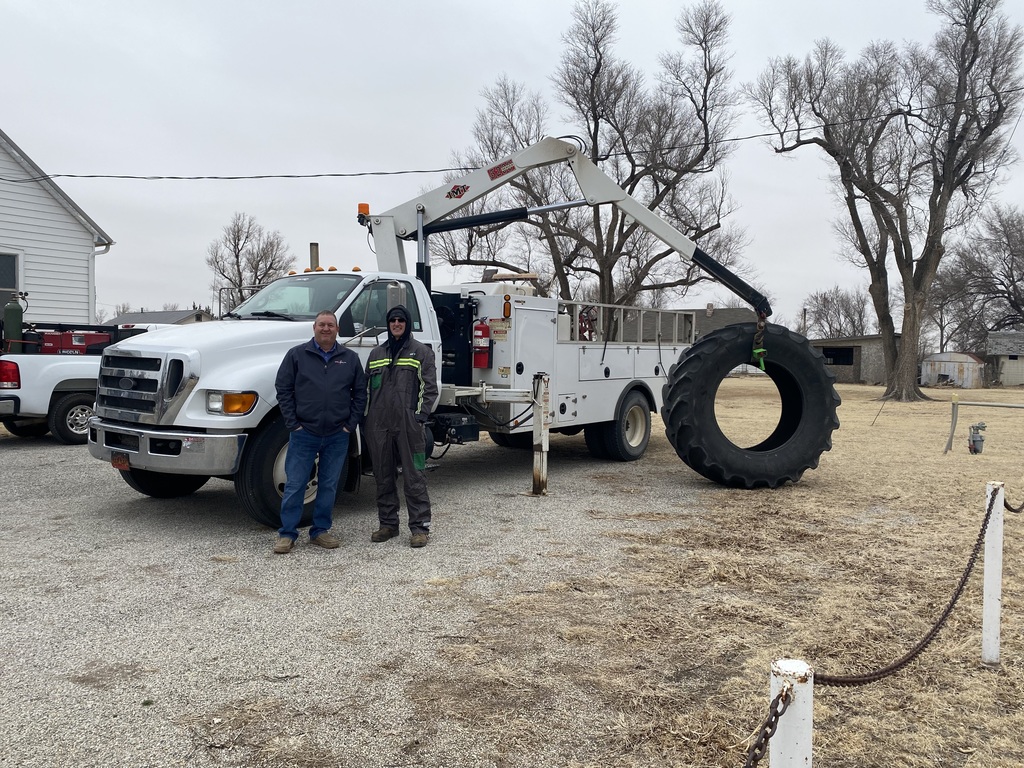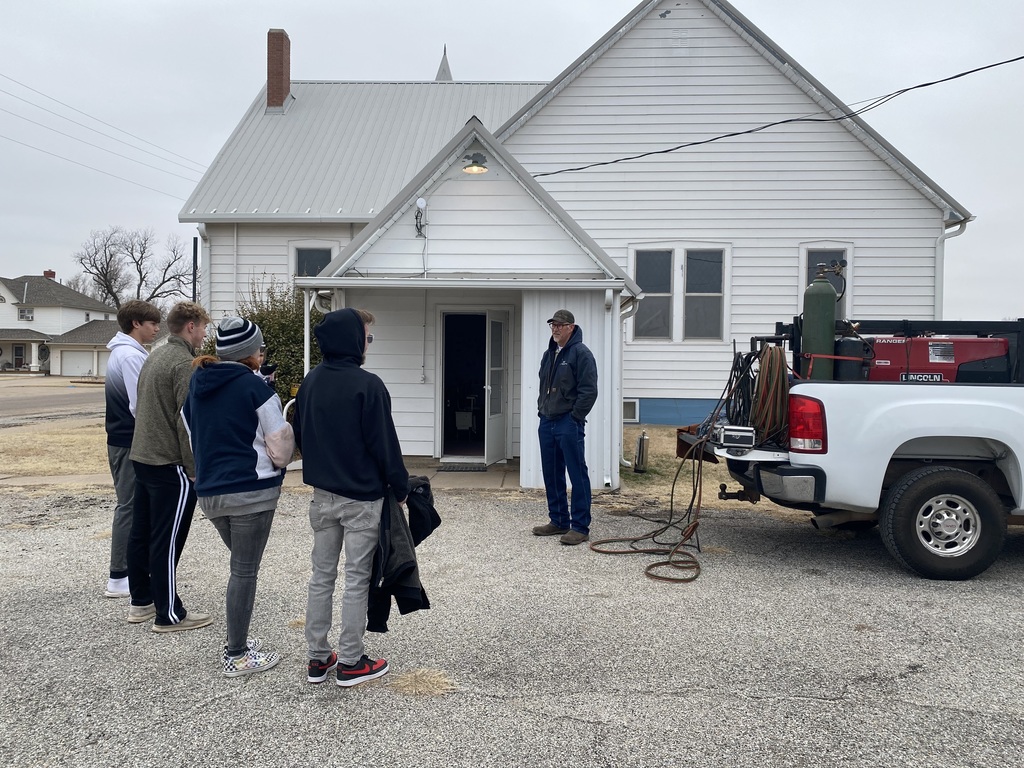 CAREER DAY IS UNDERWAY! What an amazing opportunity for our students!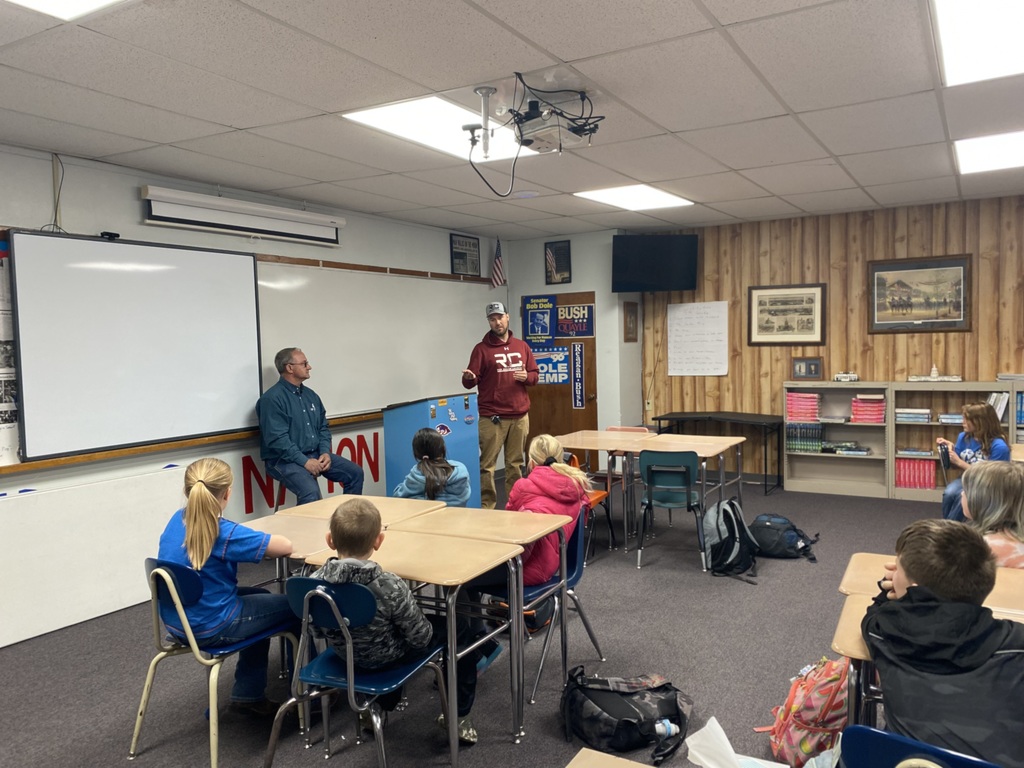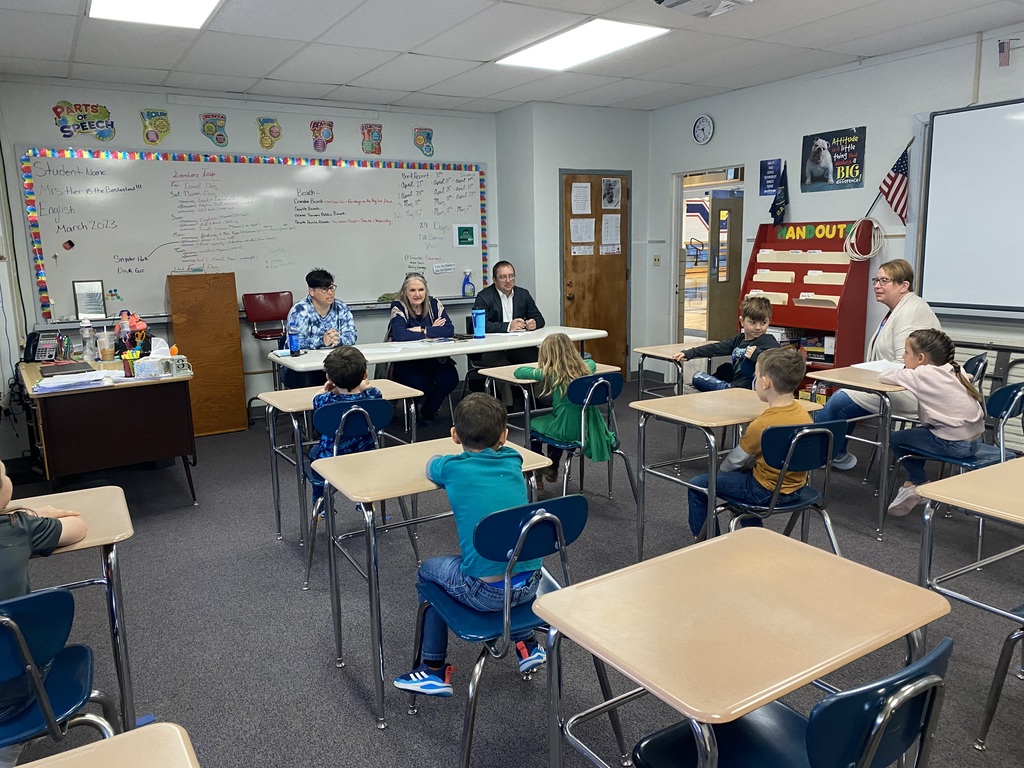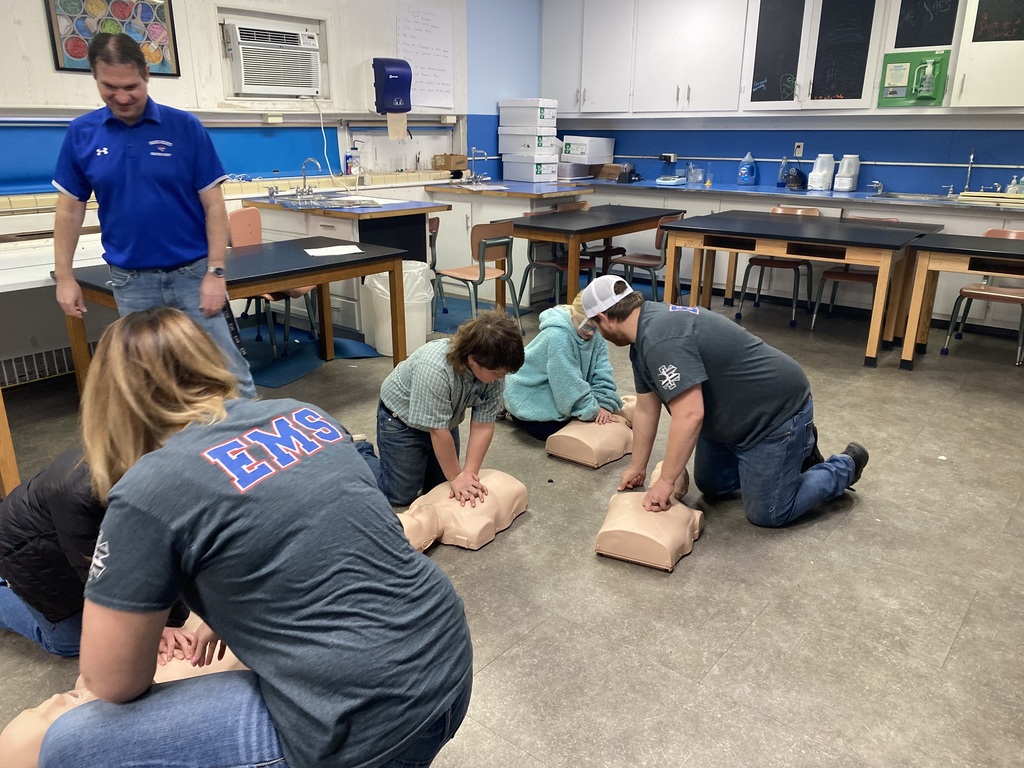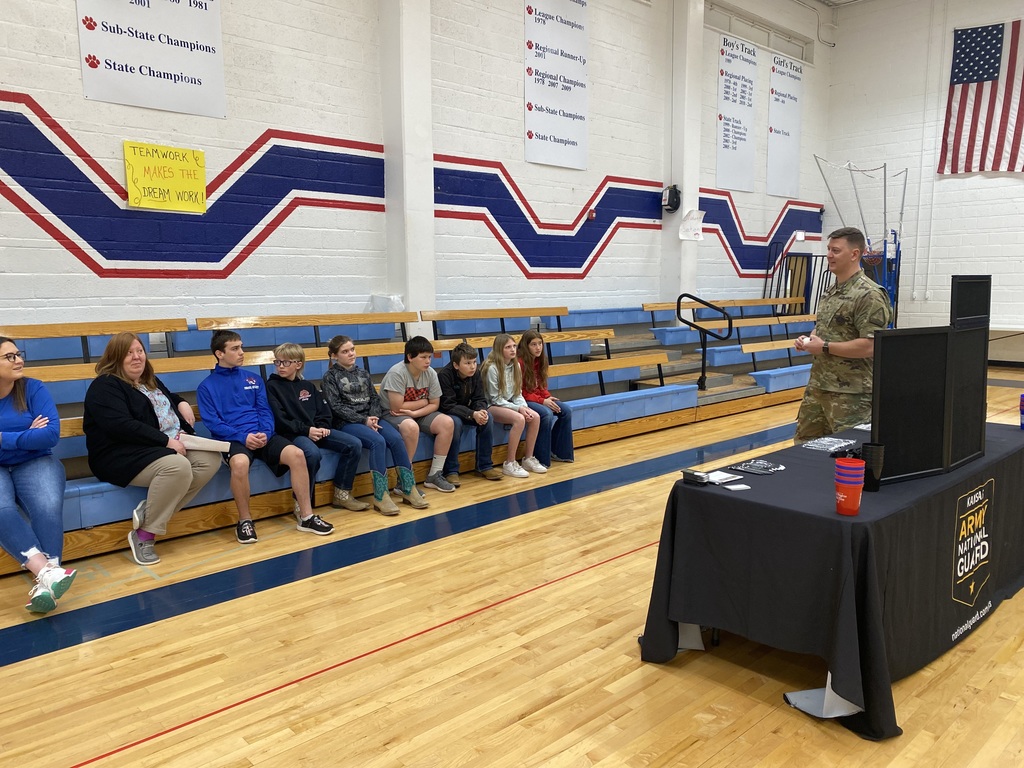 A BIG Thank You goes out to the Pawnee County Extension Office. Thank you Kyle Grant for all of your hard work and thank you to all of the presenters/businesses participating!

Pawnee Height's teachers hard at work during inservice day and focusing on increasing student engagement in their instruction.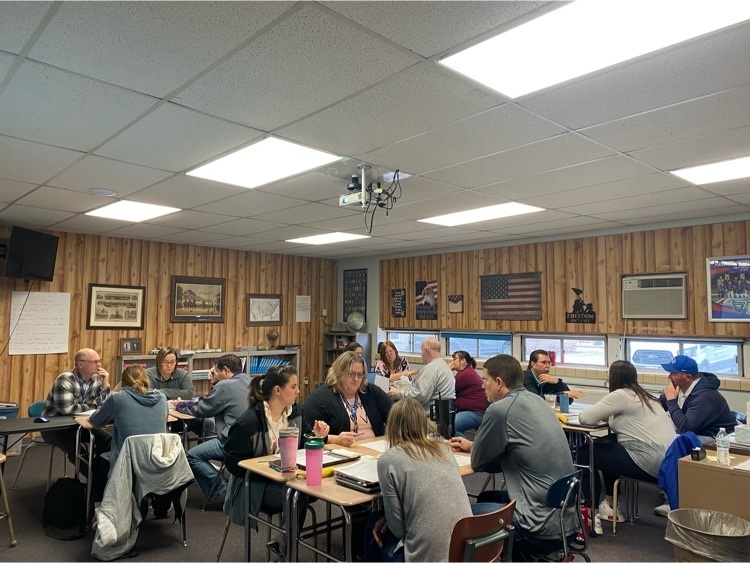 Congratulations to Olivia Hands, Alec Carlson, and Davin Hamby for being selected for the SPIAA All-League Basketball Teams!!!!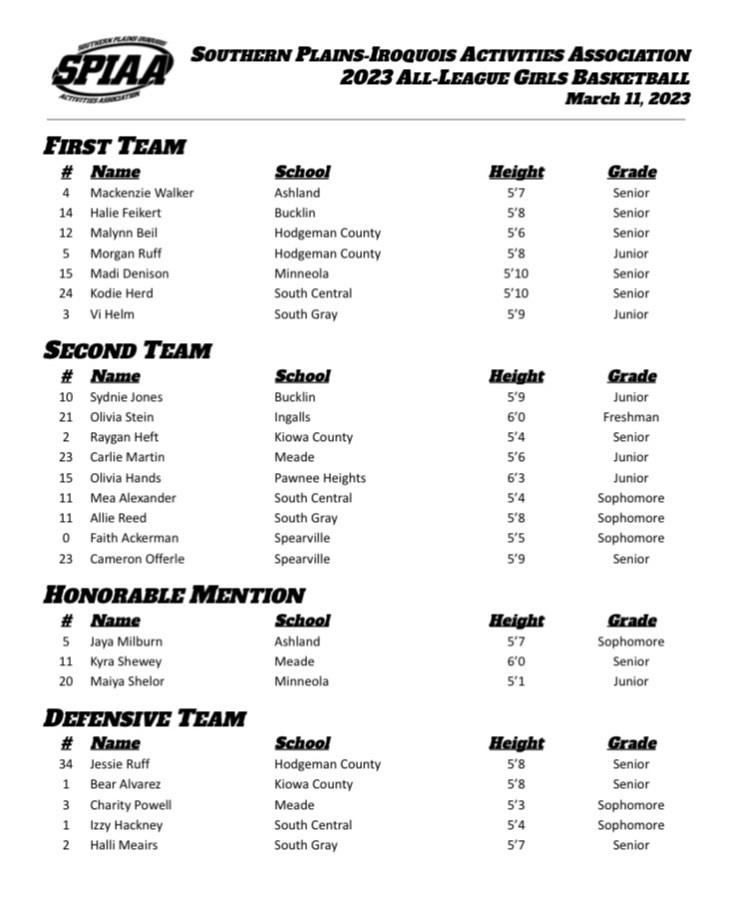 Great performance by the middle school drama extension class!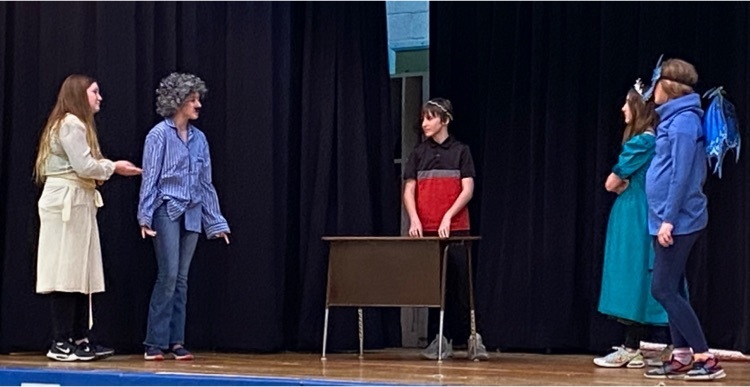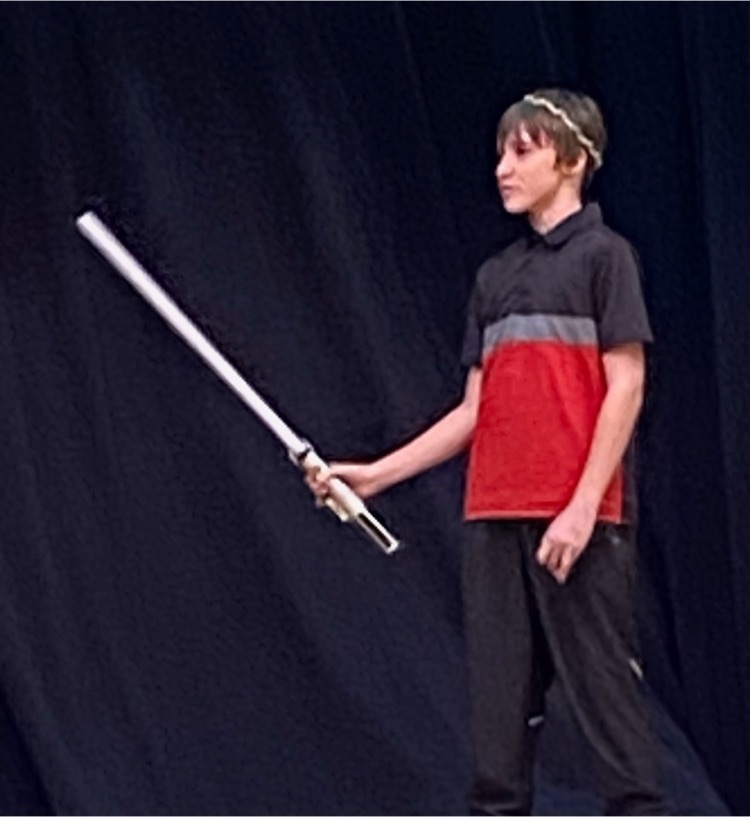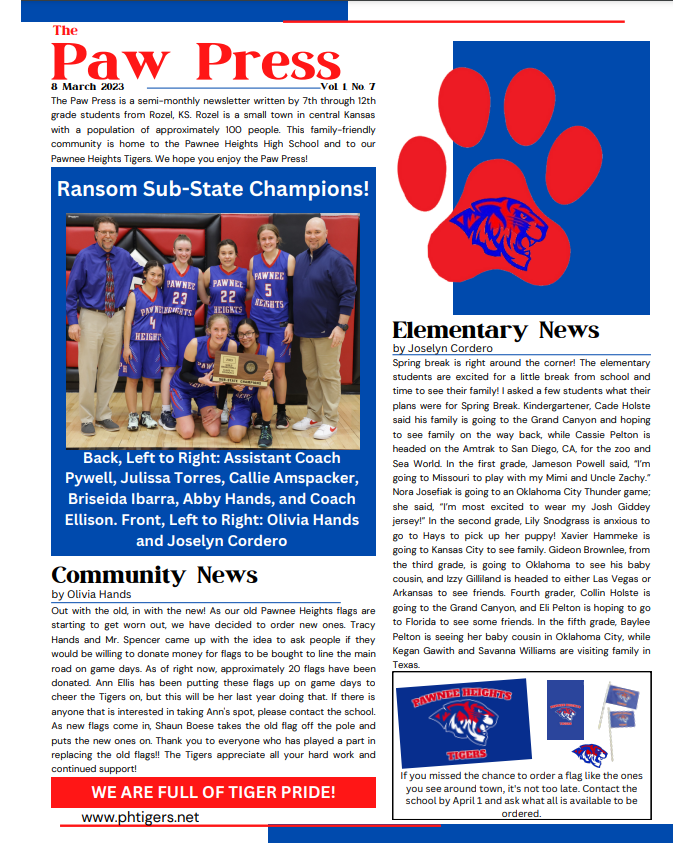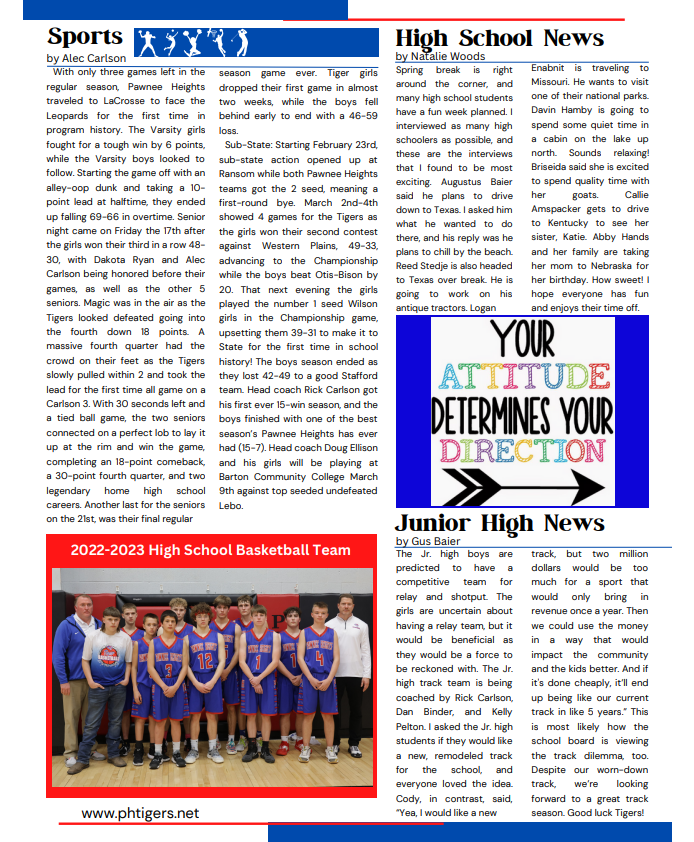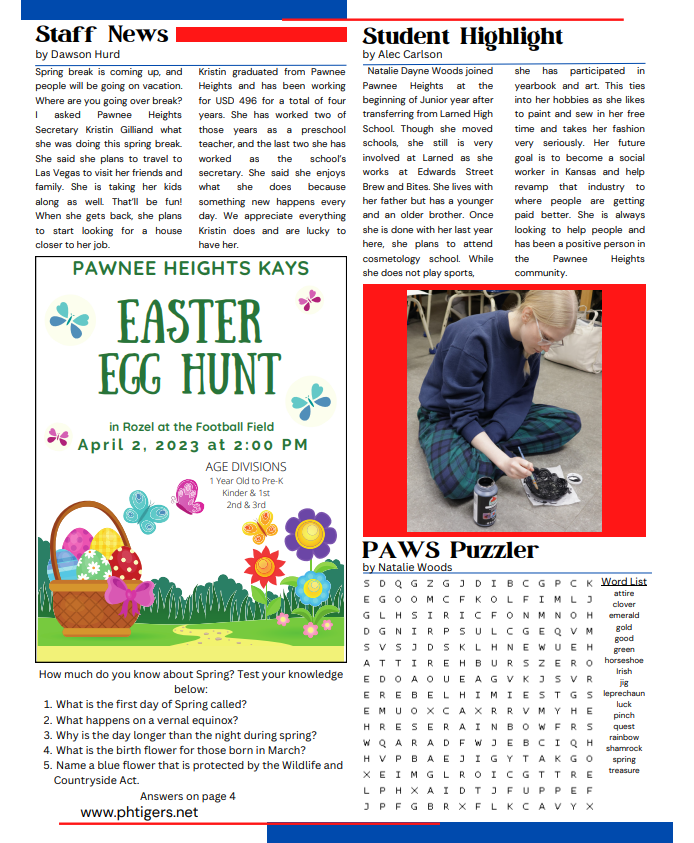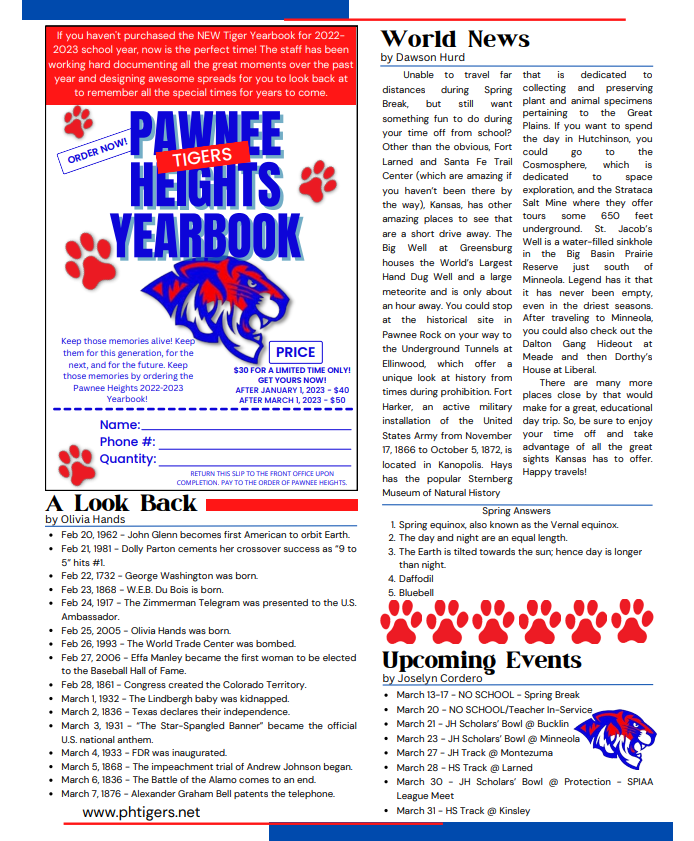 Pawnee Heights Girls fall to Lebo in their first game at state in school history 56-12. The girls played hard and gave us a good season to remember. Thank you Ladies!!!!

Pawnee Heights giving it their all with four players on the court. Halftime score: Lebo is on top 46-2 at halftime.

Pawnee Heights Teachers hard at work in their Professional Learning Communities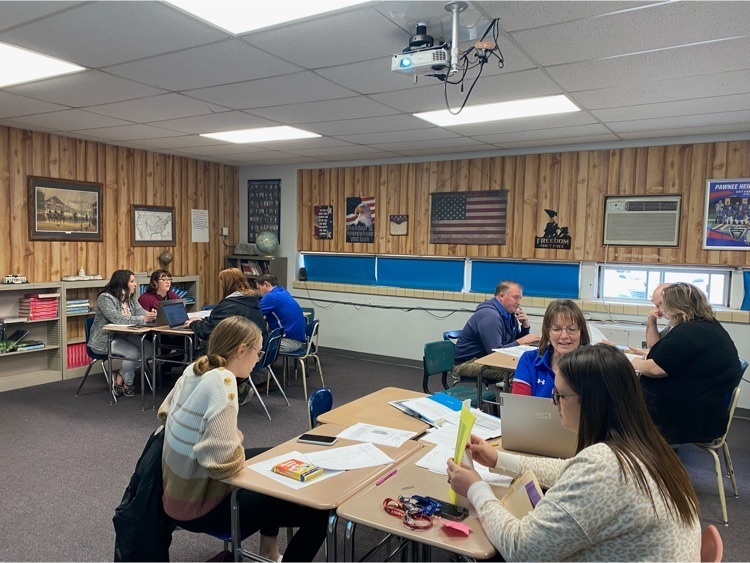 LET'S GO GIRLS!!!!