Congratulations to Pawnee Heights Olivia Hands placing 2nd in the 1A Discus at the state meet today!!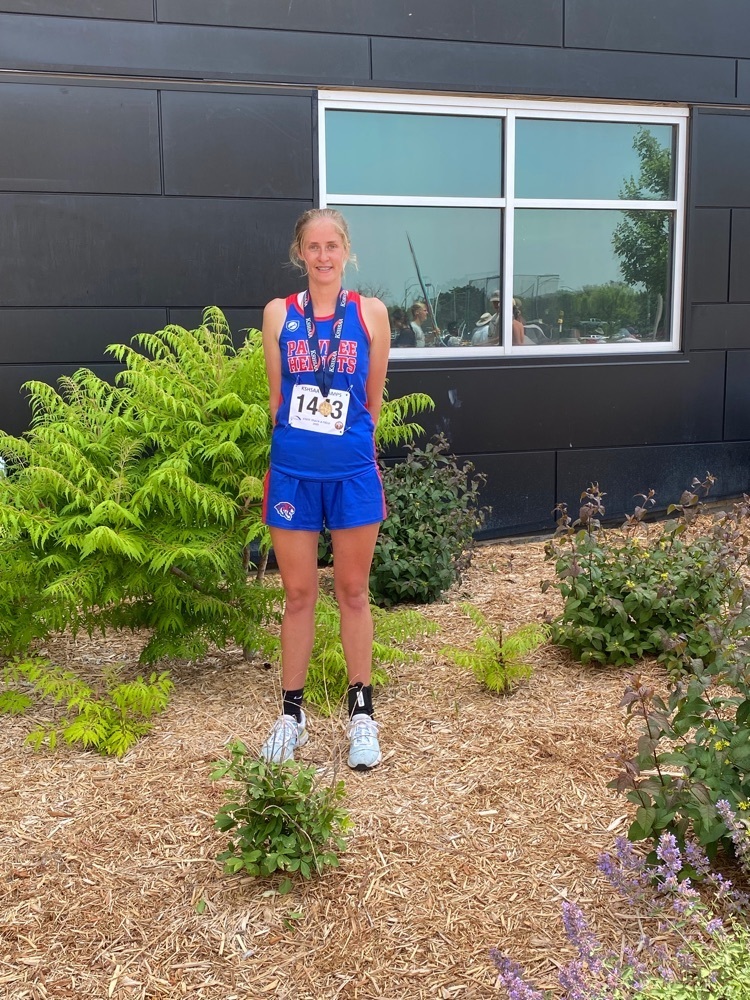 Congratulations Pawnee Heights's Alec Carlson and Brady Carlson placed 2nd and tied 7th respectively in the 1A Boys High Jump at the state meet today!!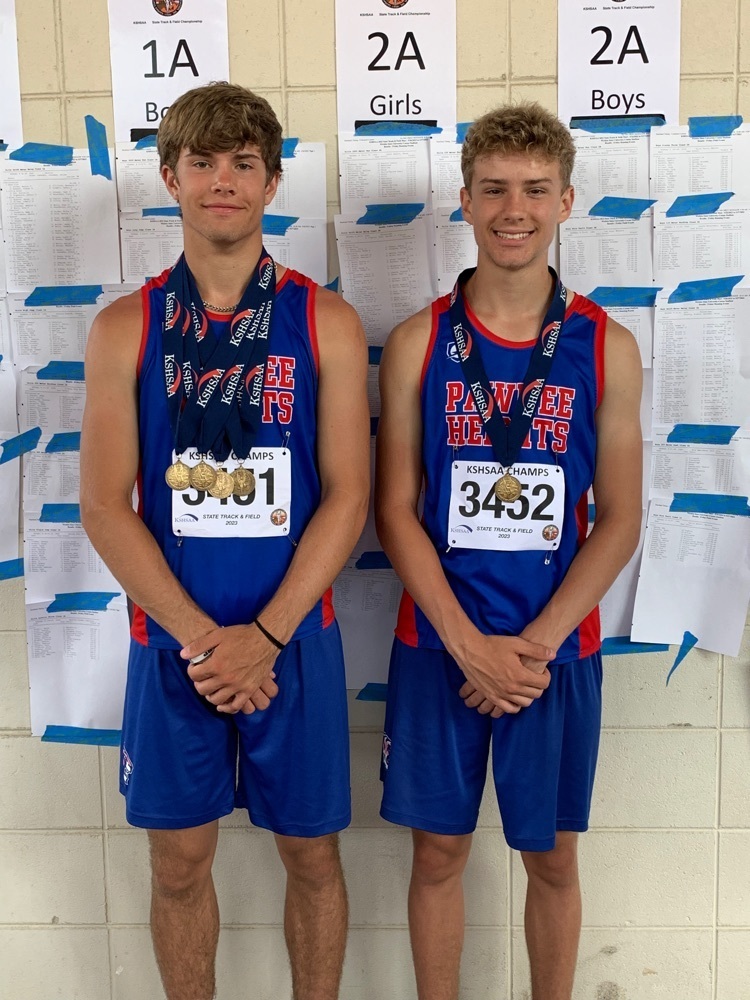 Congratulations Alec Carlson!! 1st Boys Long Jump, 2nd Triple Jump, 4th Javelin 1A State Meet for Pawnee Heights!!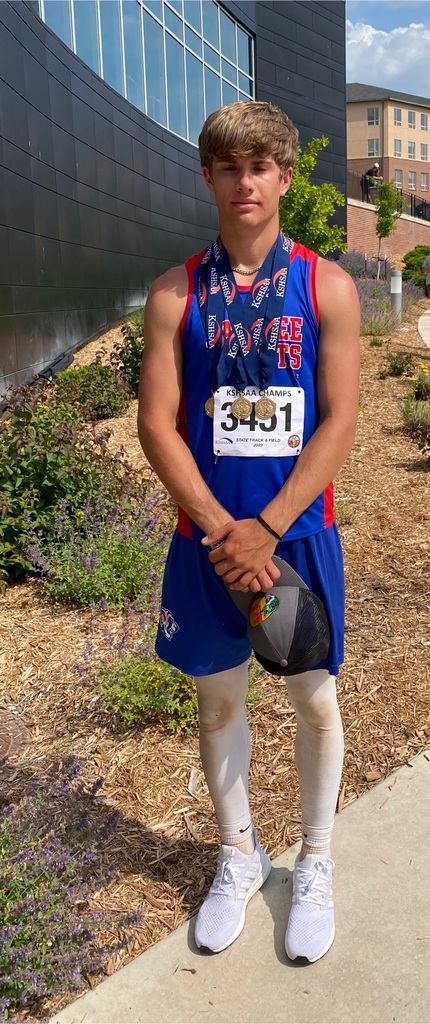 Congratulations Davin Hamby!!! 7th Place in 1A Boys Shot Put for Pawnee Heights at the State Meet Today!!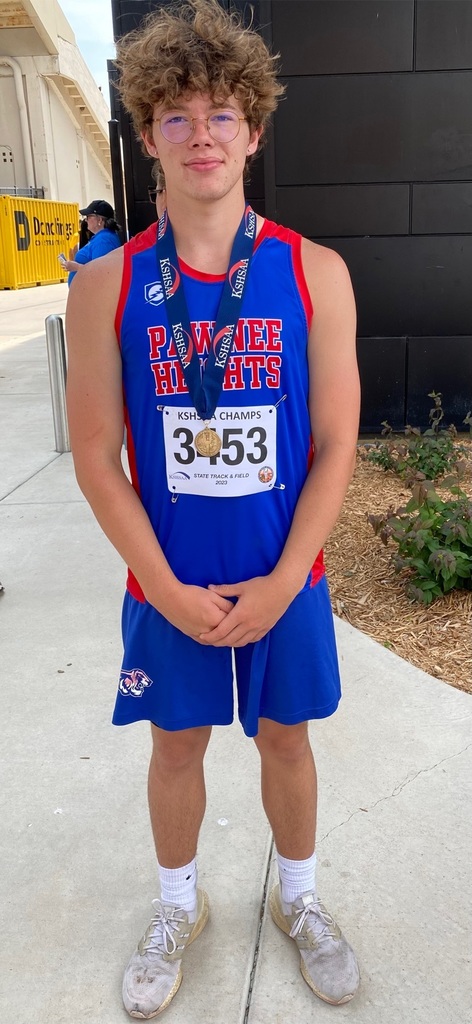 If you're going to Santa Fe Trail Days, be sure to stop by and support our Junior High Cheerleaders!!!! Money raised from this bake sale will pay for their Cheer Camp! See you there!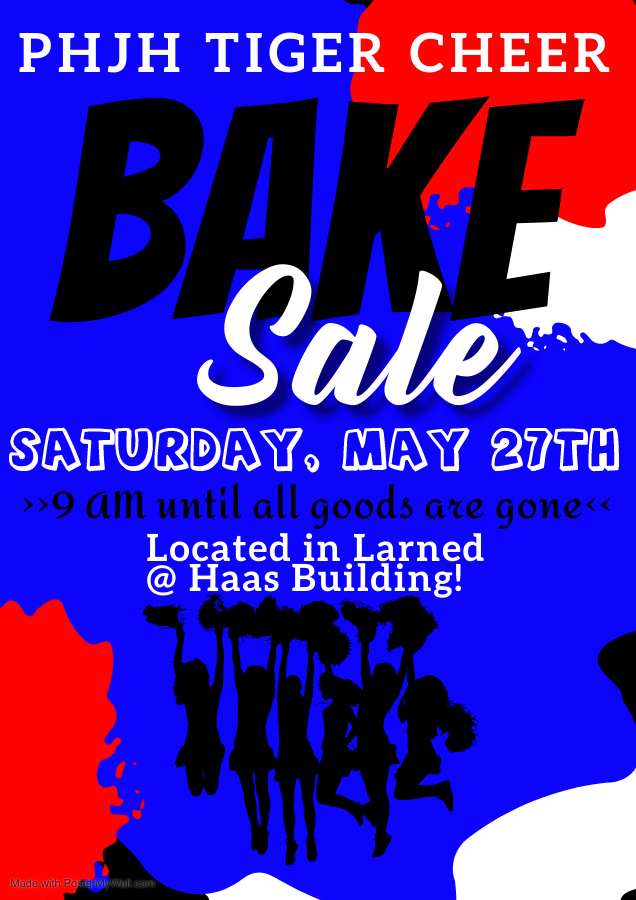 The Pawnee Heights track athletes will be leaving tomorrow from Rozel at Noon for the state meet in Wichita. Come out and line Main Street to show your support for the athletes. Go Tigers!!

The first graders enjoy some shaved ice with Mr. Clapham on the last day of school. Thanks to Mrs. Brownlee for the shaved ice.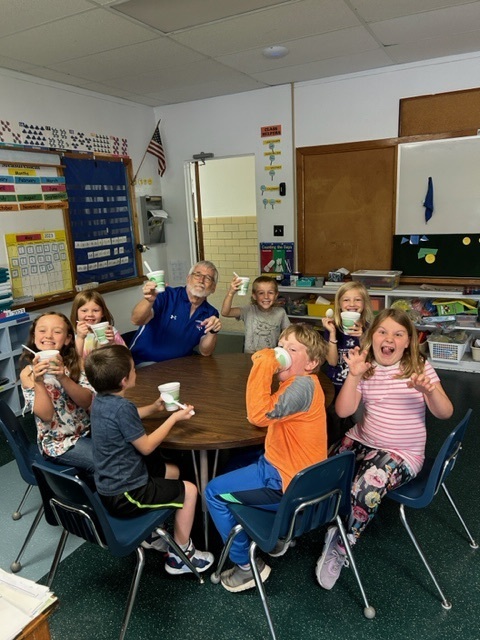 Congratulations to the Pawnee Heights State Track Meet Qualifiers at Wichita State on May 26-27. Olivia Hands- Discus Joselyn Cordero- 300 Hurdles Davin Hamby- Shot Put Brady Carlson- High Jump Alec Carlson- High Jump, Long Jump, Triple Jump, Javelin Nice Job Tigers!!!!

They got their 50 point dojo prize today.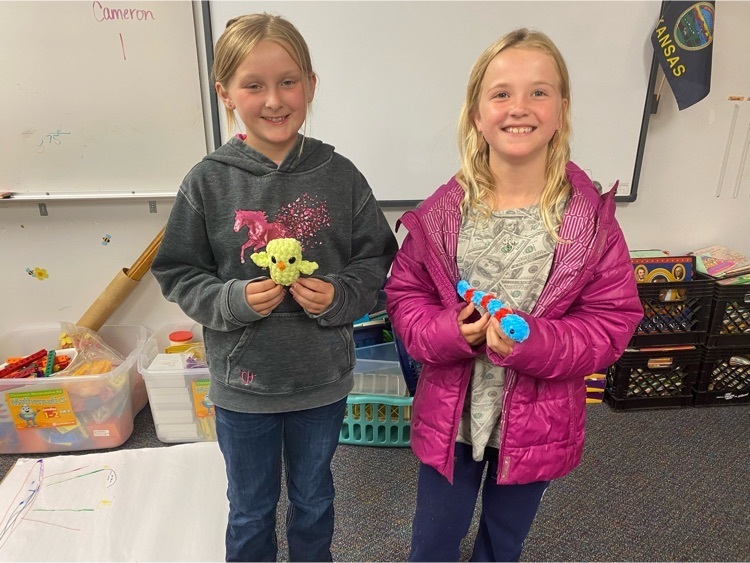 Tuesday, May 23rd, Pawnee Valley Community Hospital will be providing sports physicals for the 23-24 school year for FREE! Print your forms here:
https://5il.co/1uo1l
or come by the office to pick one up!!

Join us for Summer Weights!

2023-2024 Pawnee Heights Preschool information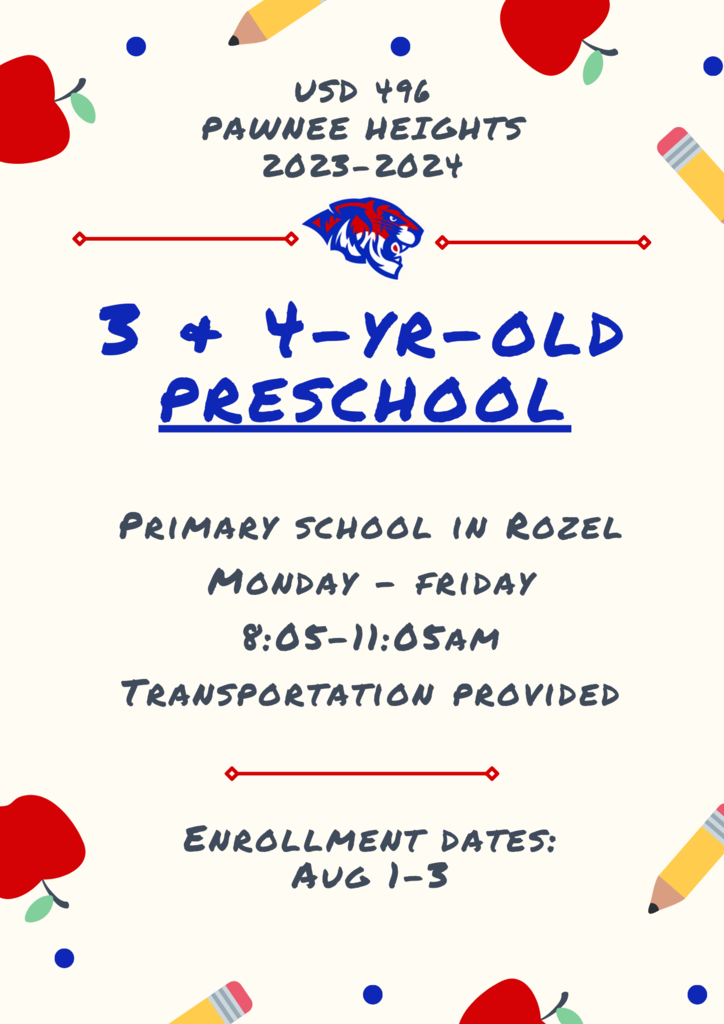 What are YOU doing this summer?!?!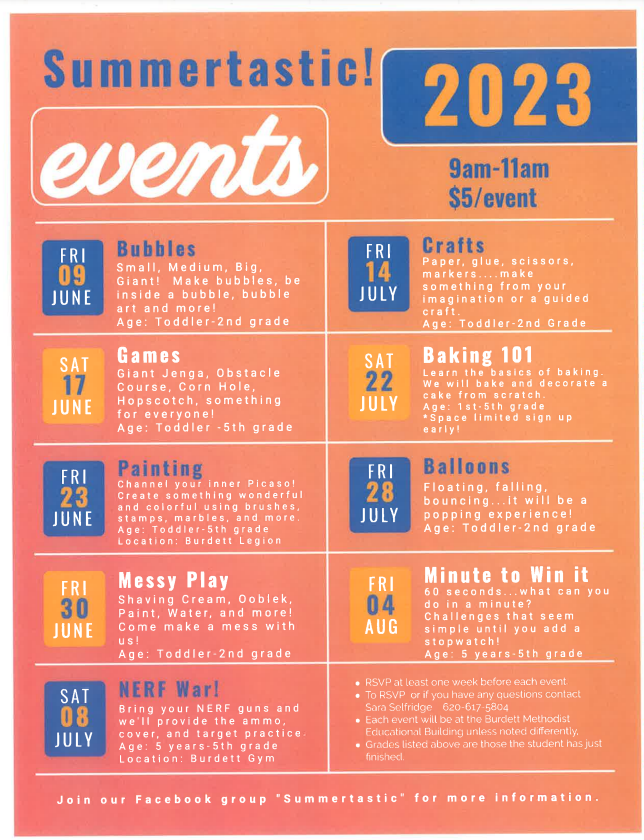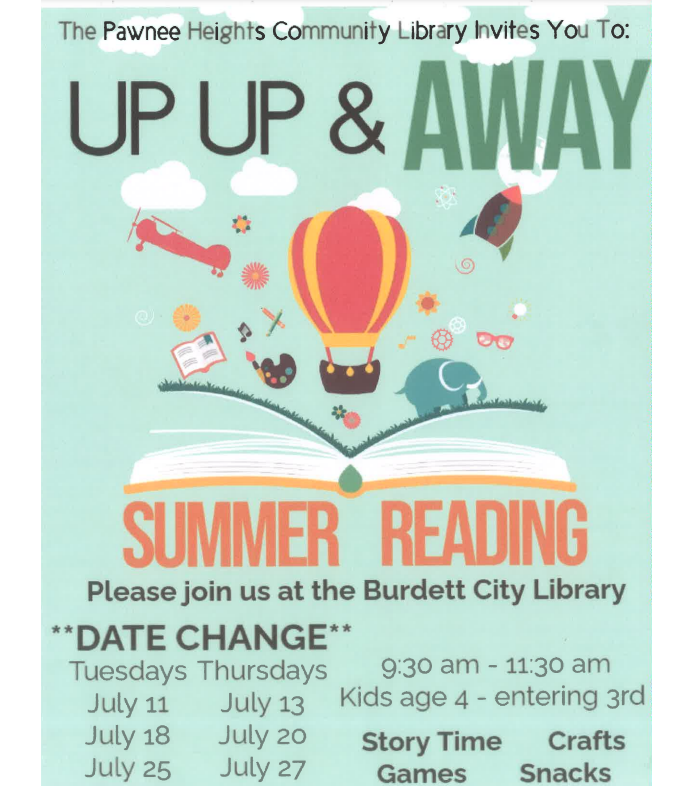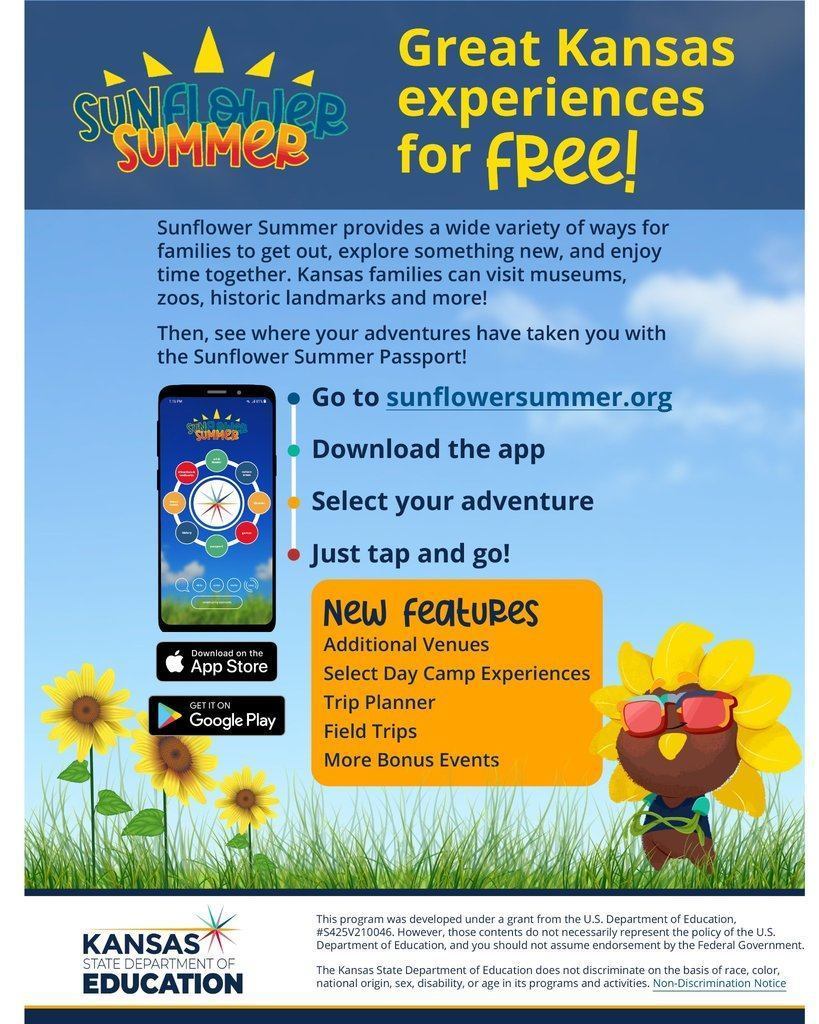 3rd-6th grade went to the Cosmosphere today!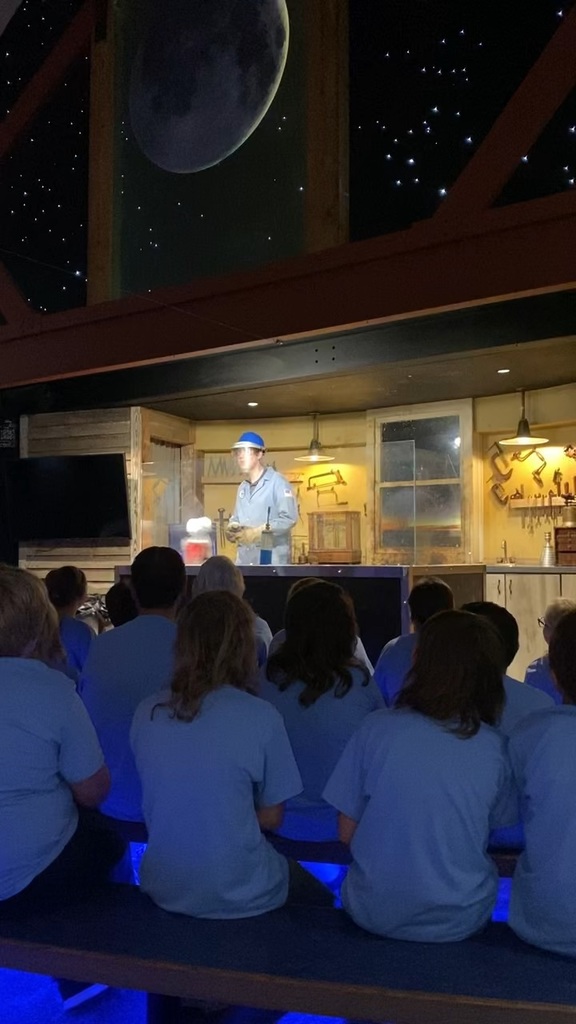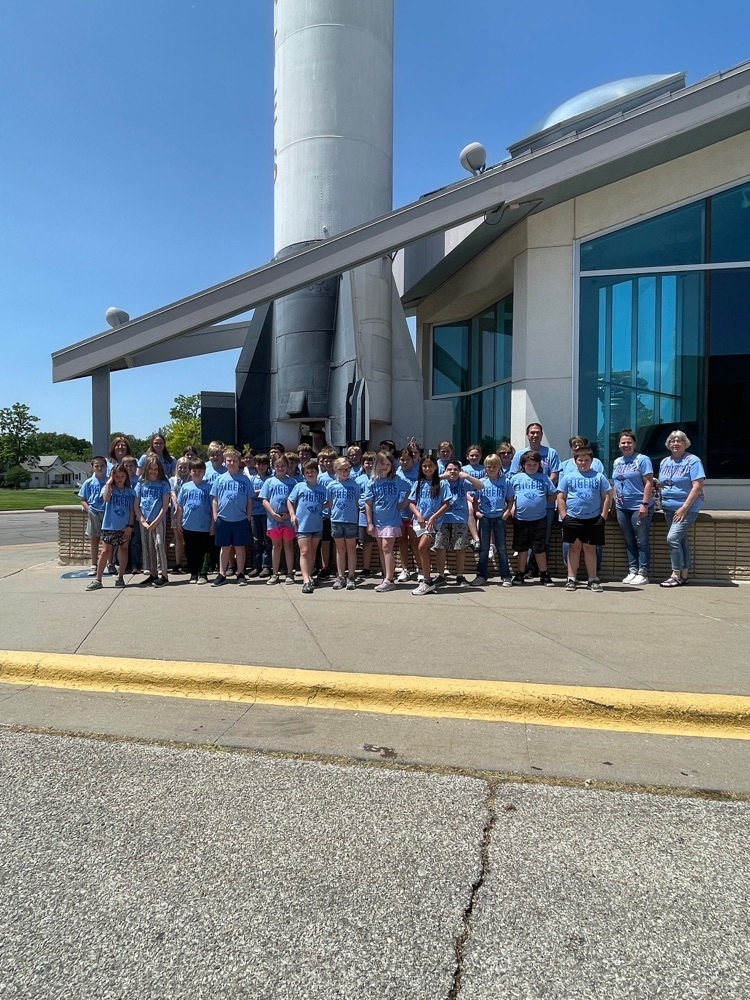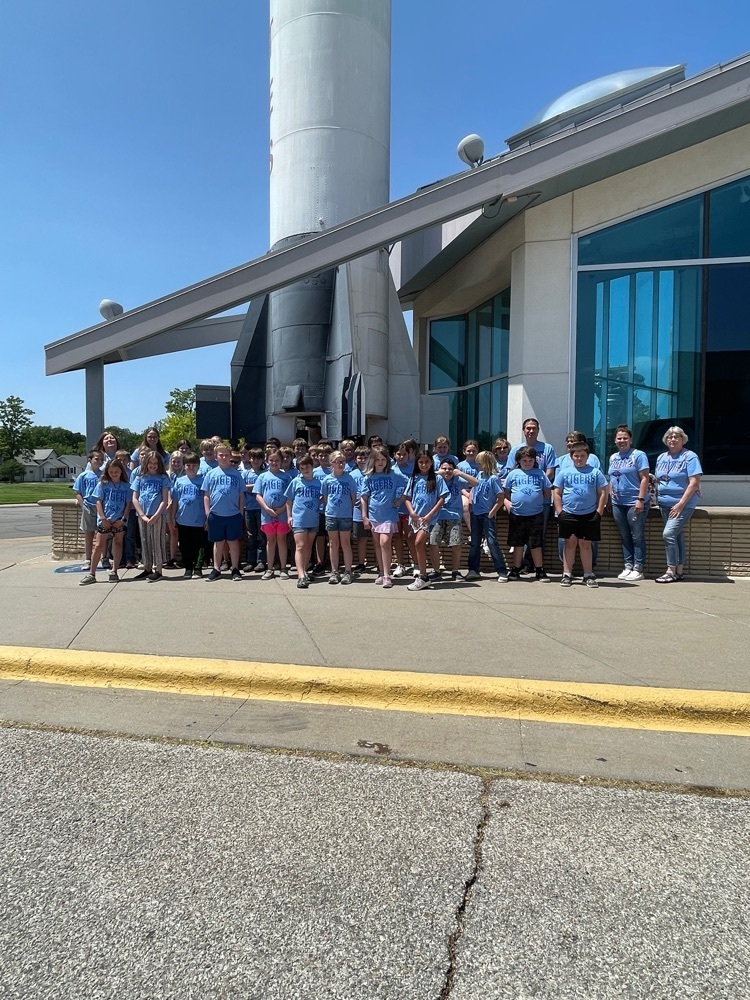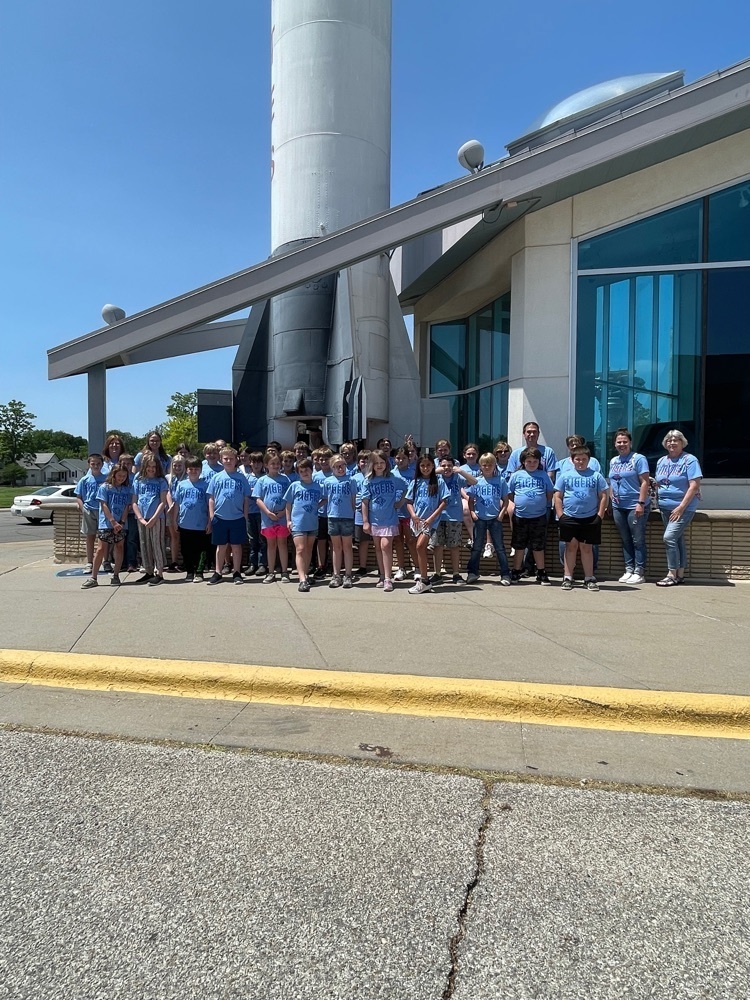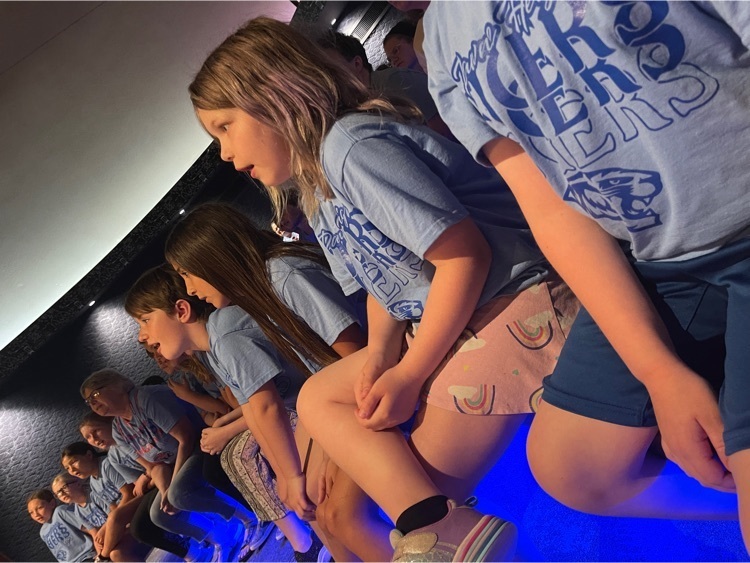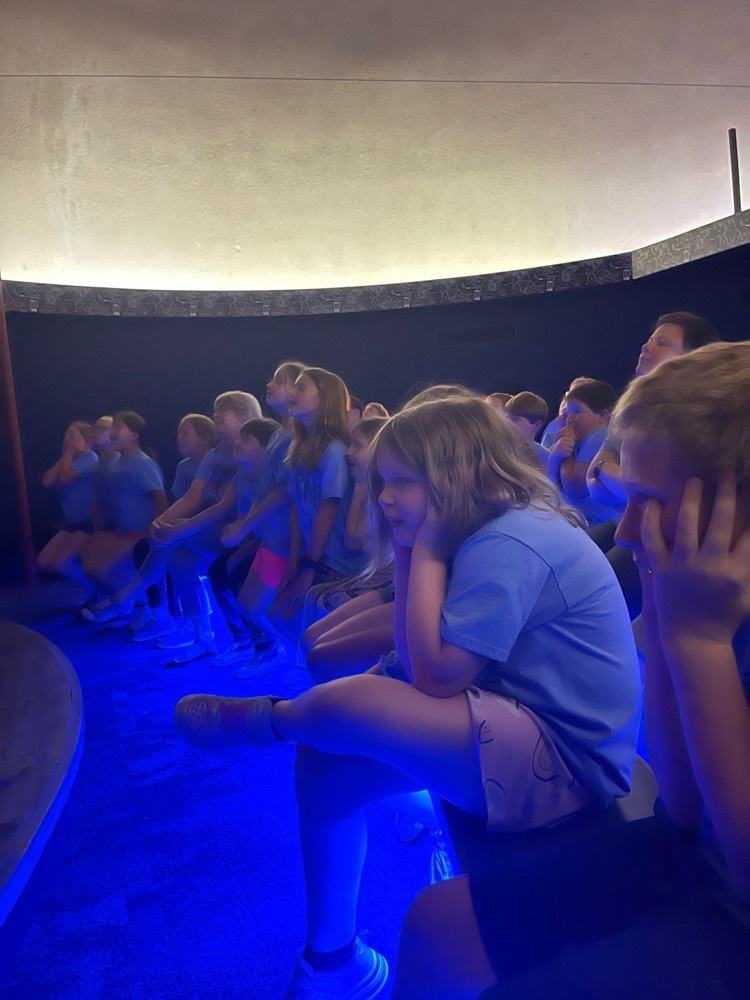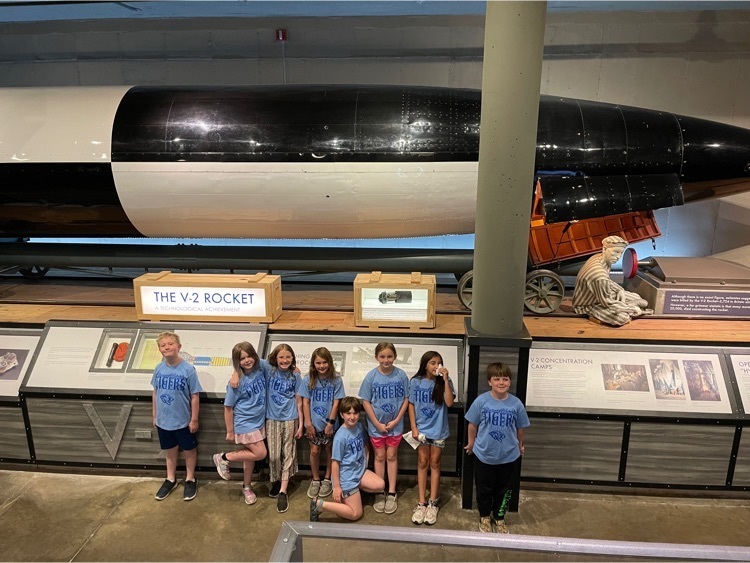 1st grade at the Garden City zoo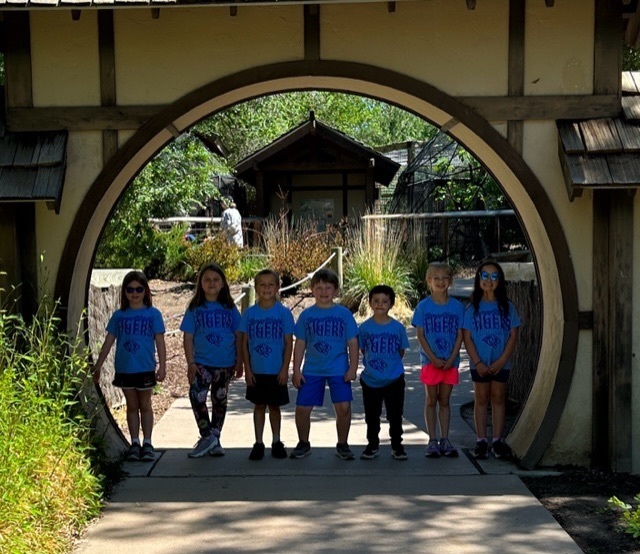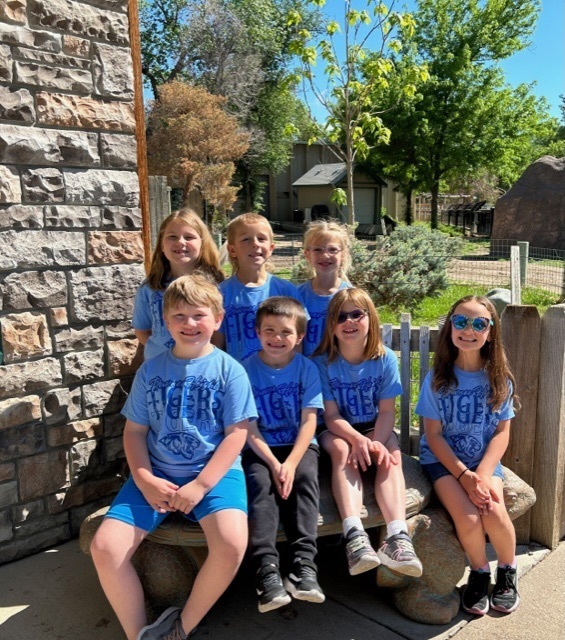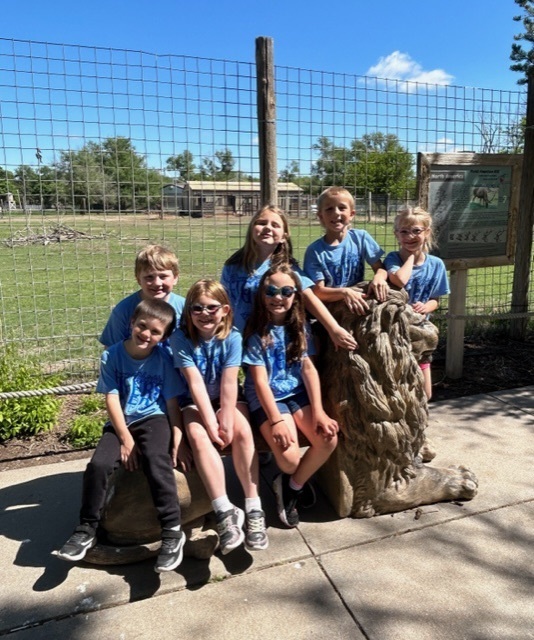 HOT OFF THE PAW PRESS!!! Check out the latest and last edition of the school year!
https://5il.co/1ug0m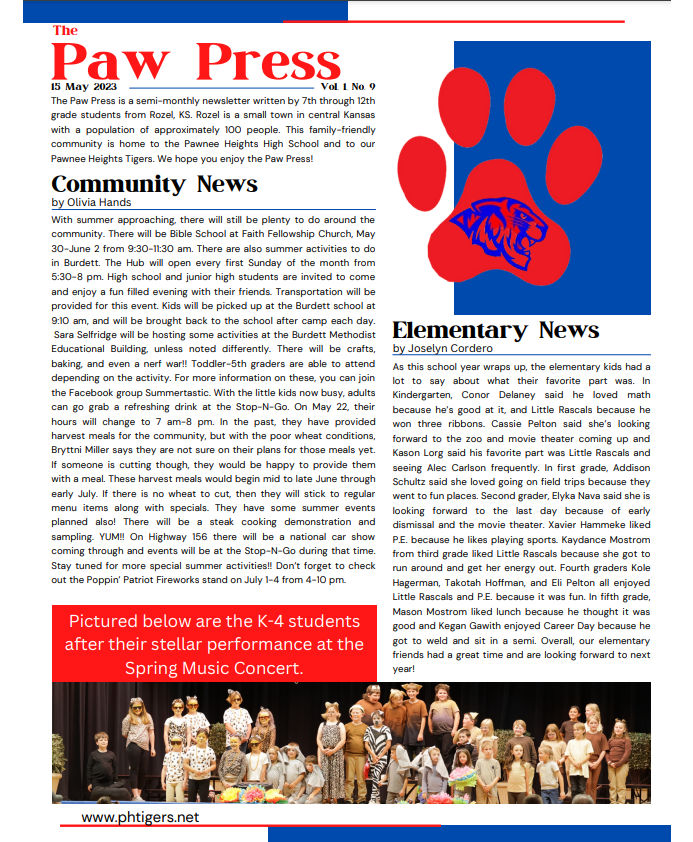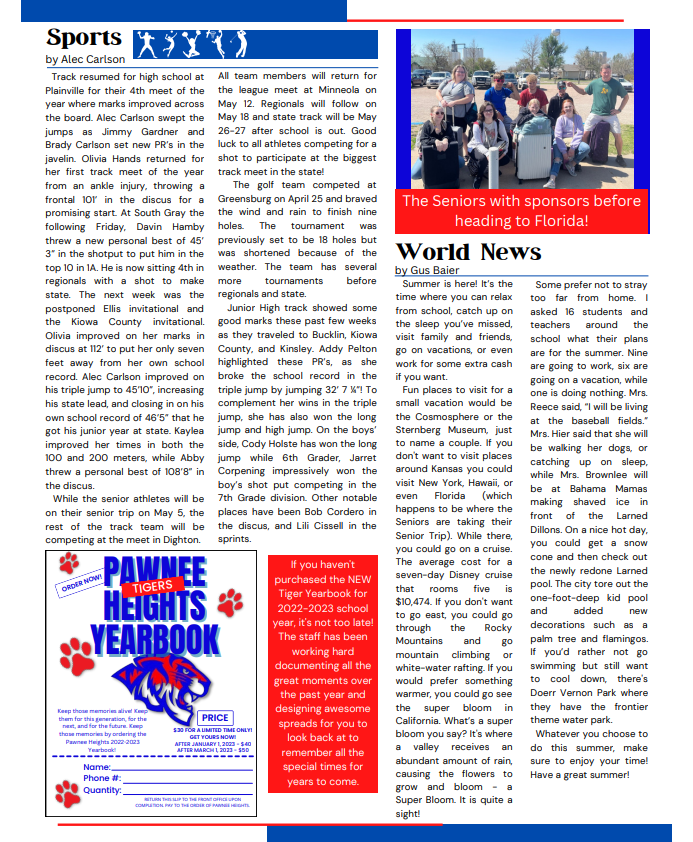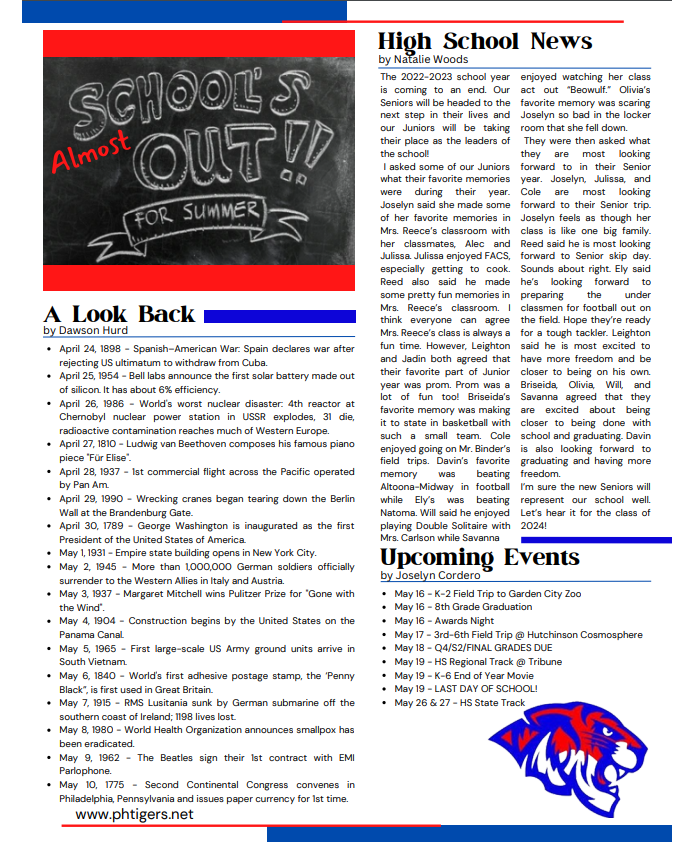 2nd grade zoo trip to Garden City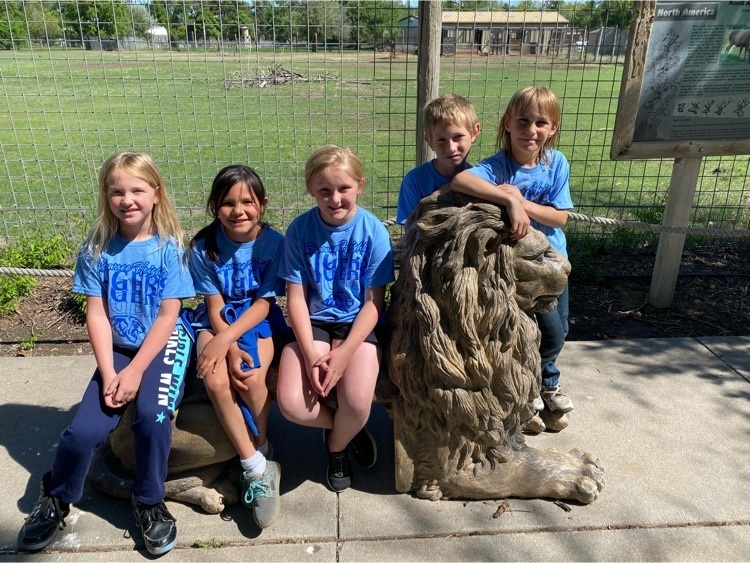 Kindergarten field trip to Garden City zoo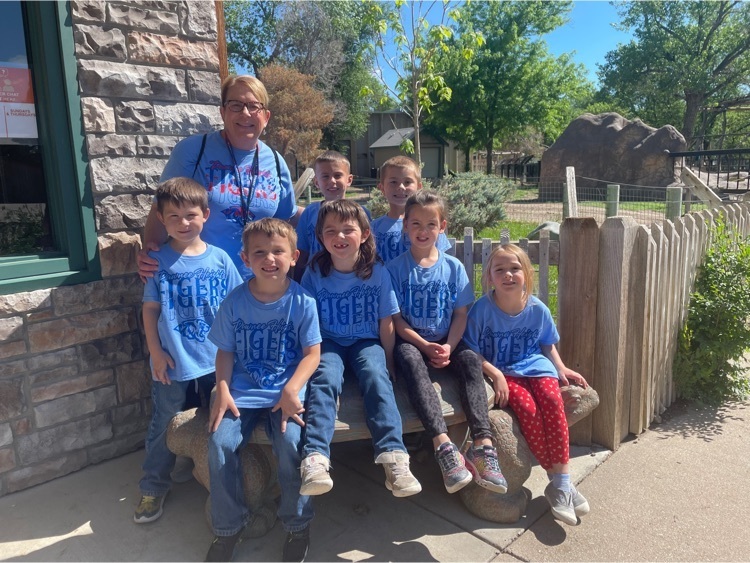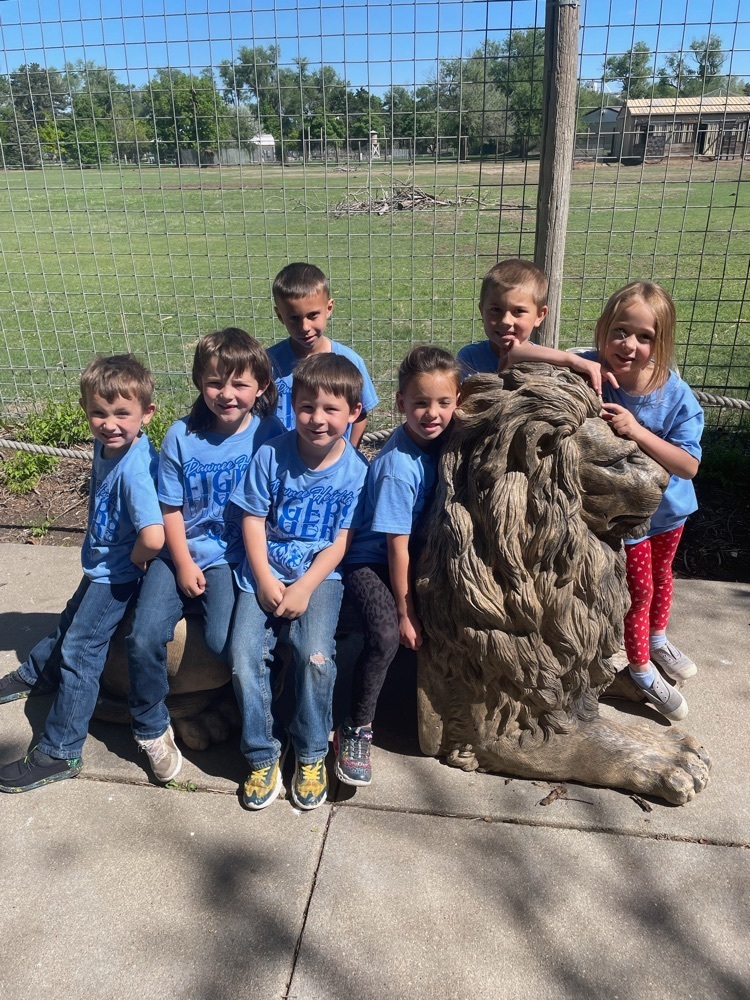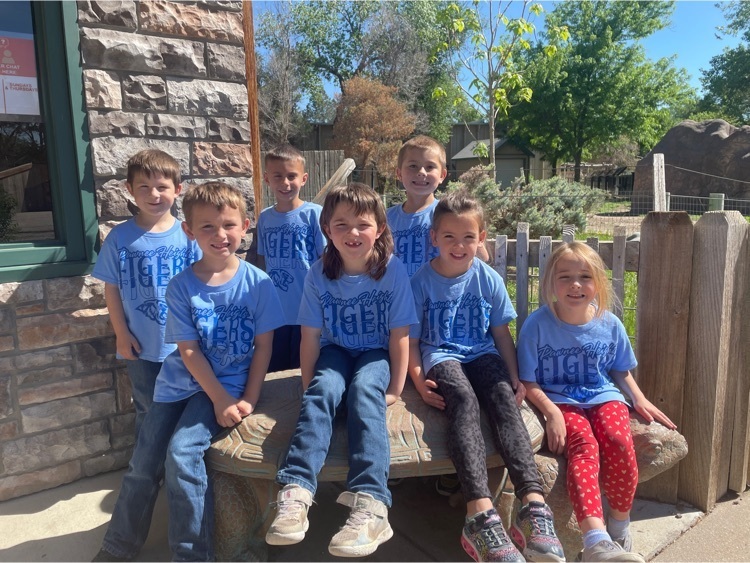 Preschool enjoying the ☀️