Congratulations to 6th grader, Saylor, for her Unique Perspective Award in the KSRE Insect Art Contest. Saylor's naturalist honey bee picture was all painted with watercolors. Great job Saylor!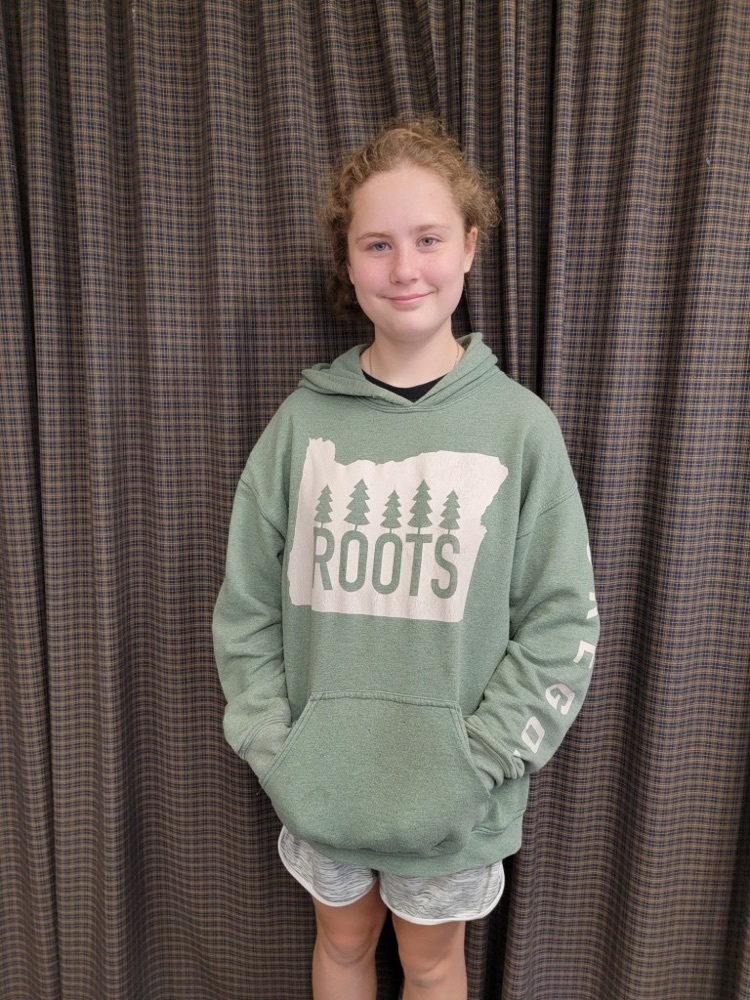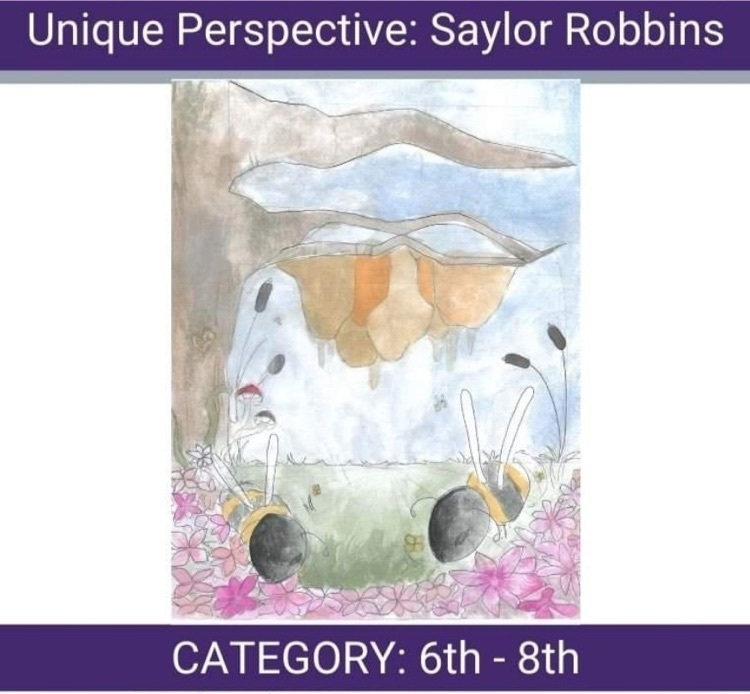 K-2nd grade field trip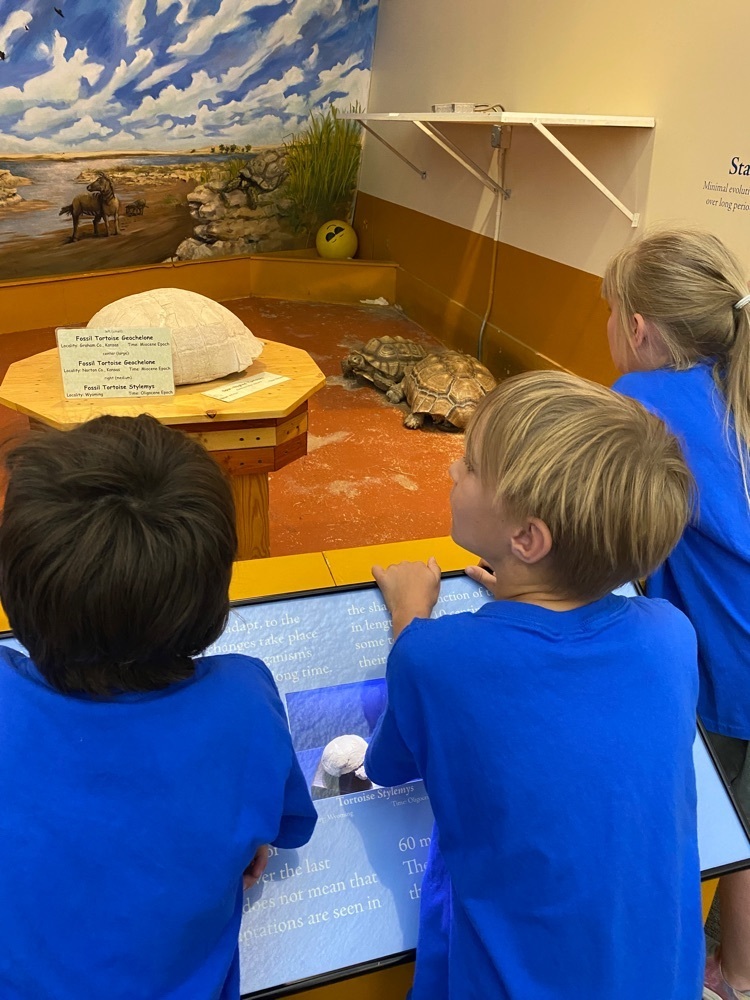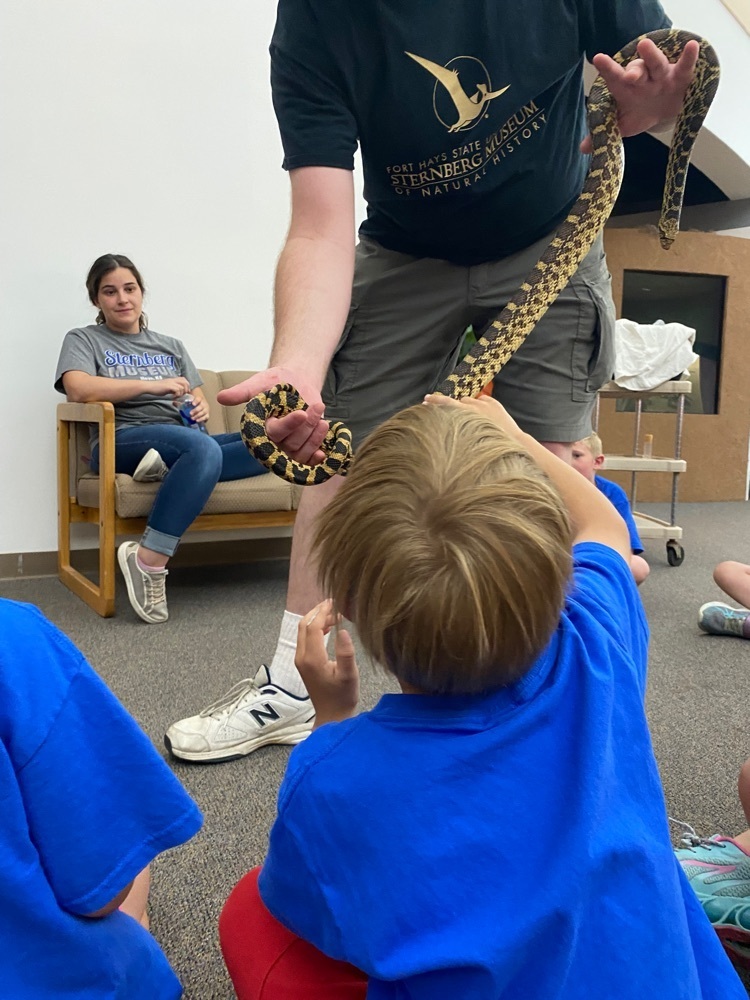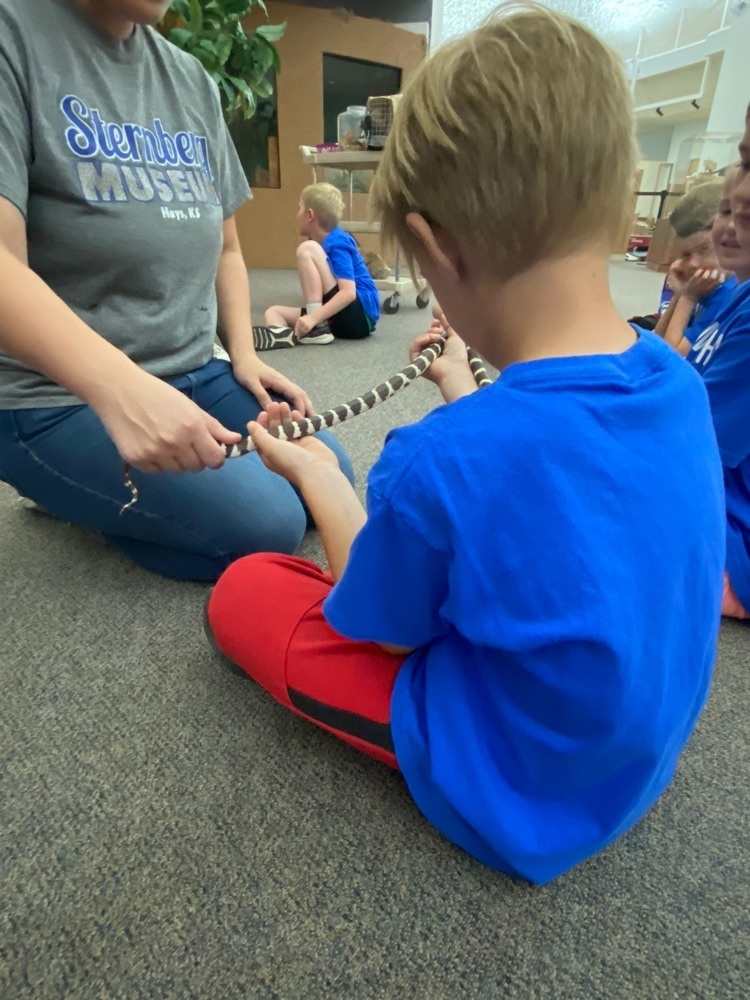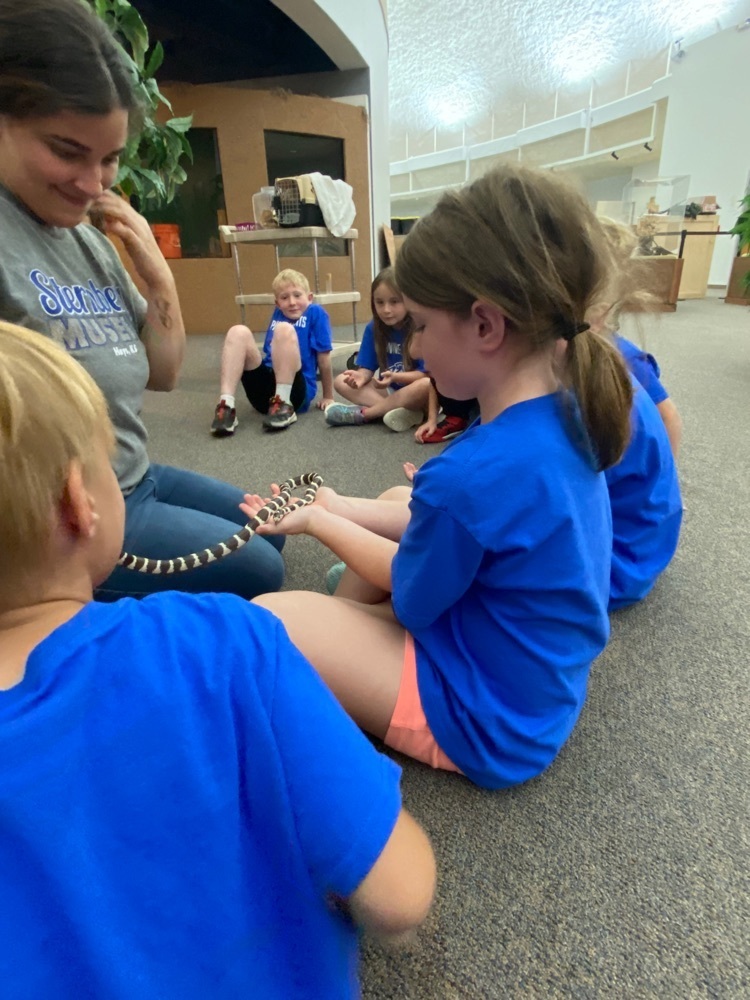 K-2nd grade field trip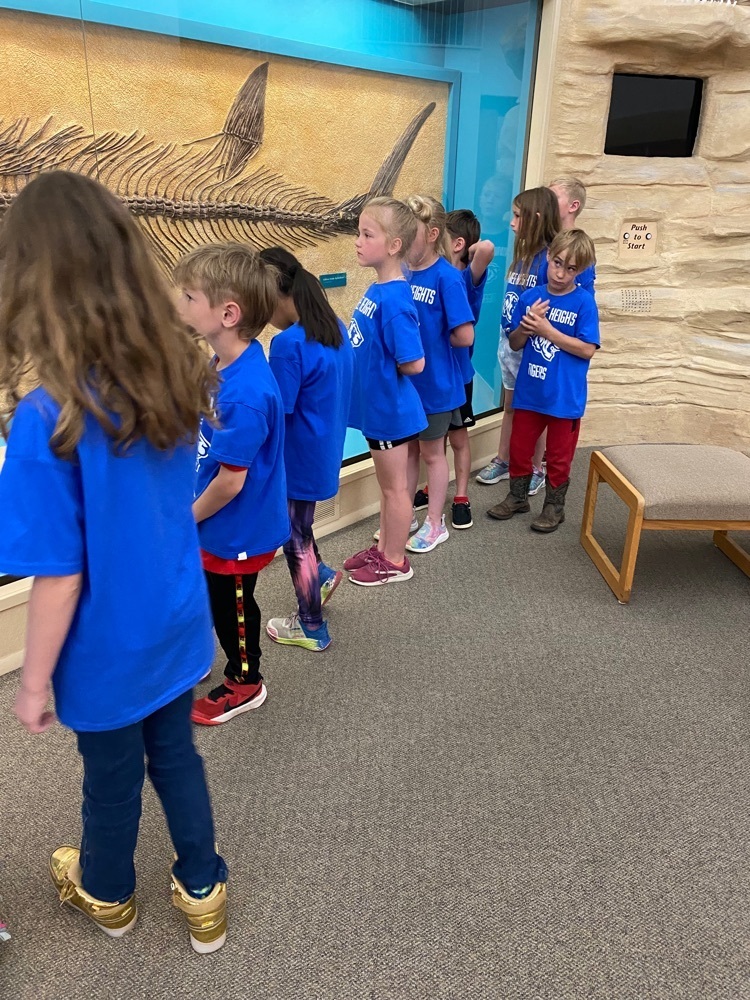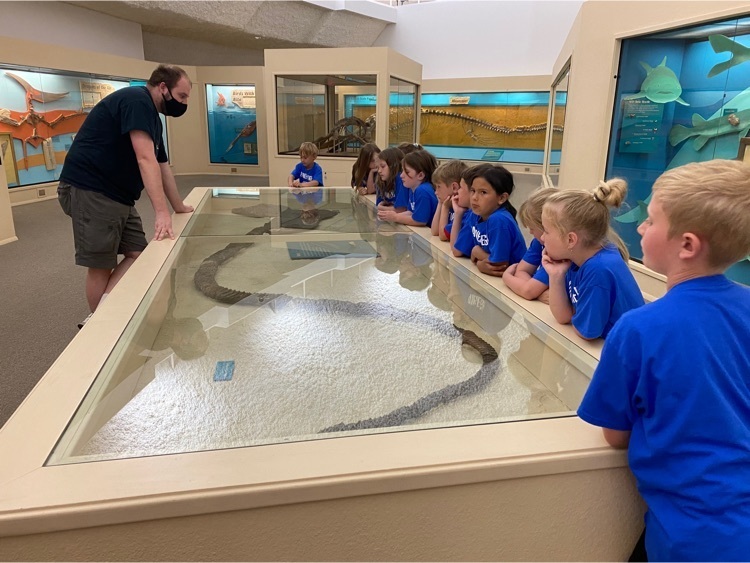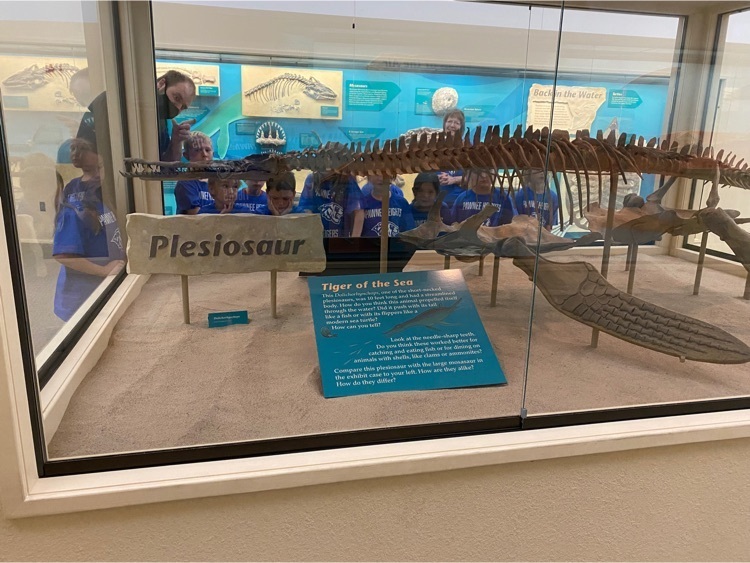 Abby Hands speaks on behalf of the class during 8th Grade Promotion.

2nd grade little rascals!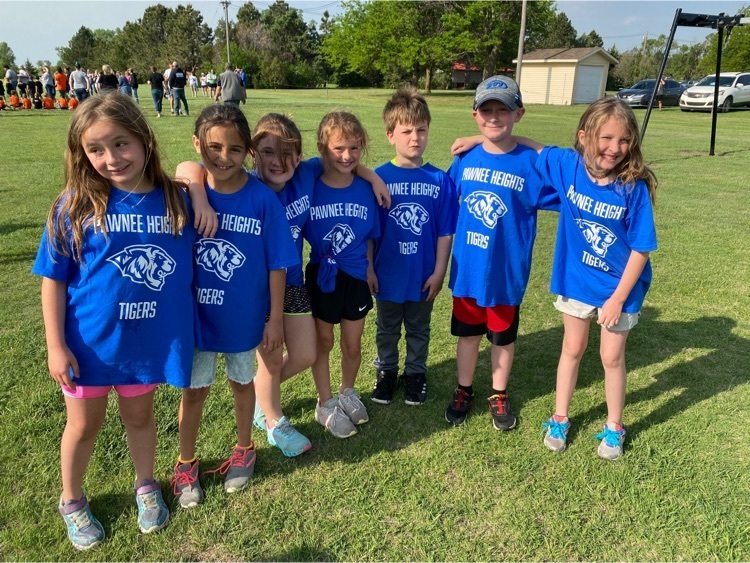 Thank you to those that sponsored scholarships.
Just one of many awards presented this evening.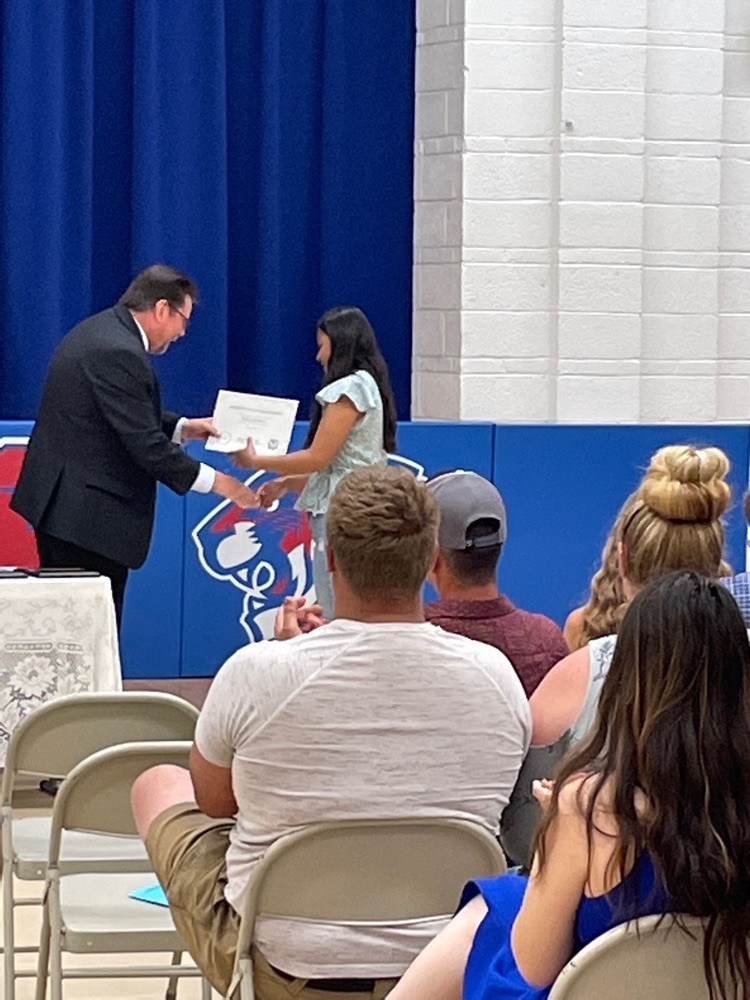 Eighth Grade Promotion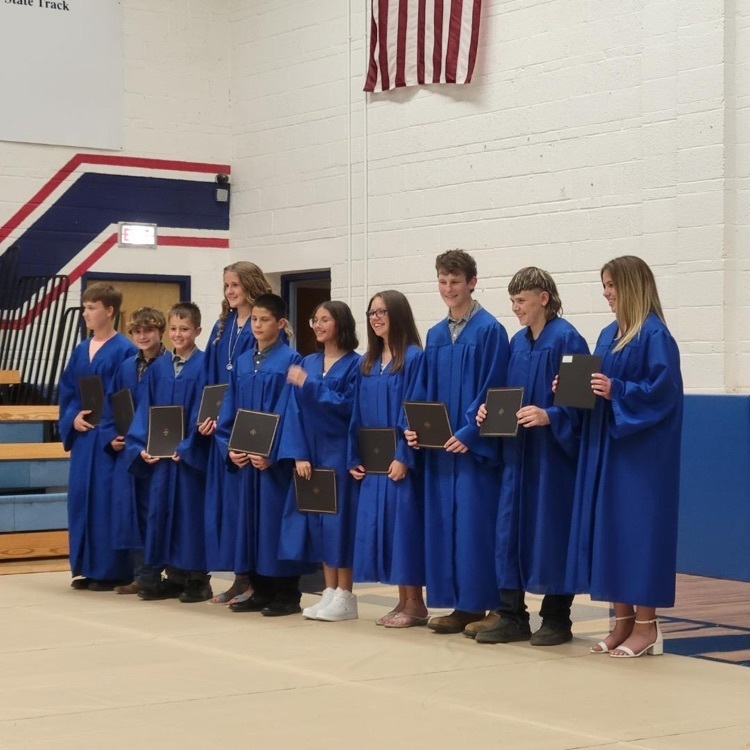 Congratulations to the Class of 2022!
Superintendent Brian Spencer addresses the 8th grade class.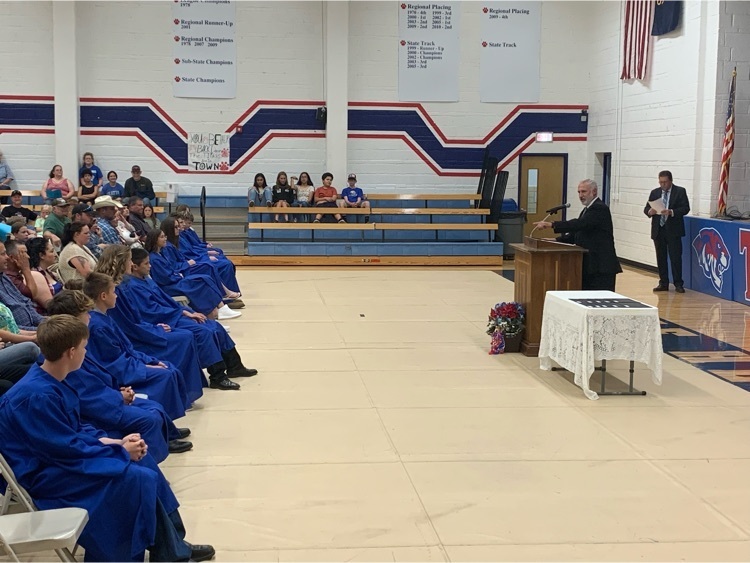 Pawnee Heights National Honor Society Members
National Honor Society Induction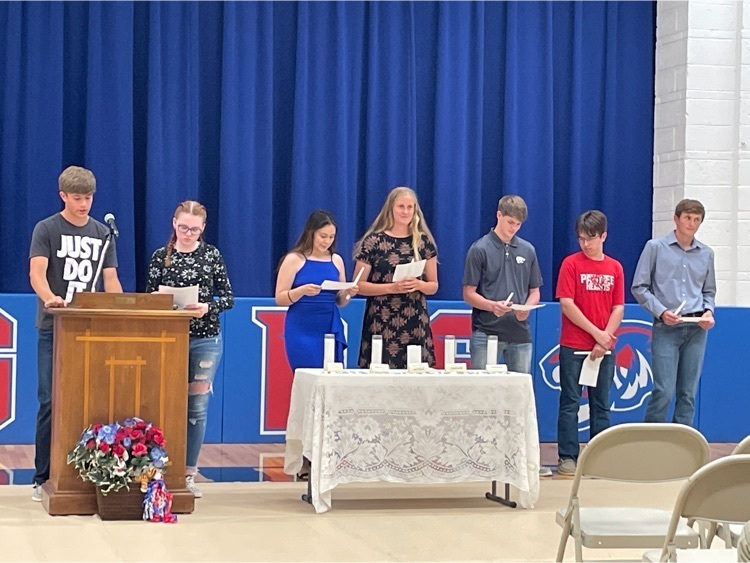 1st grade fun at little rascals.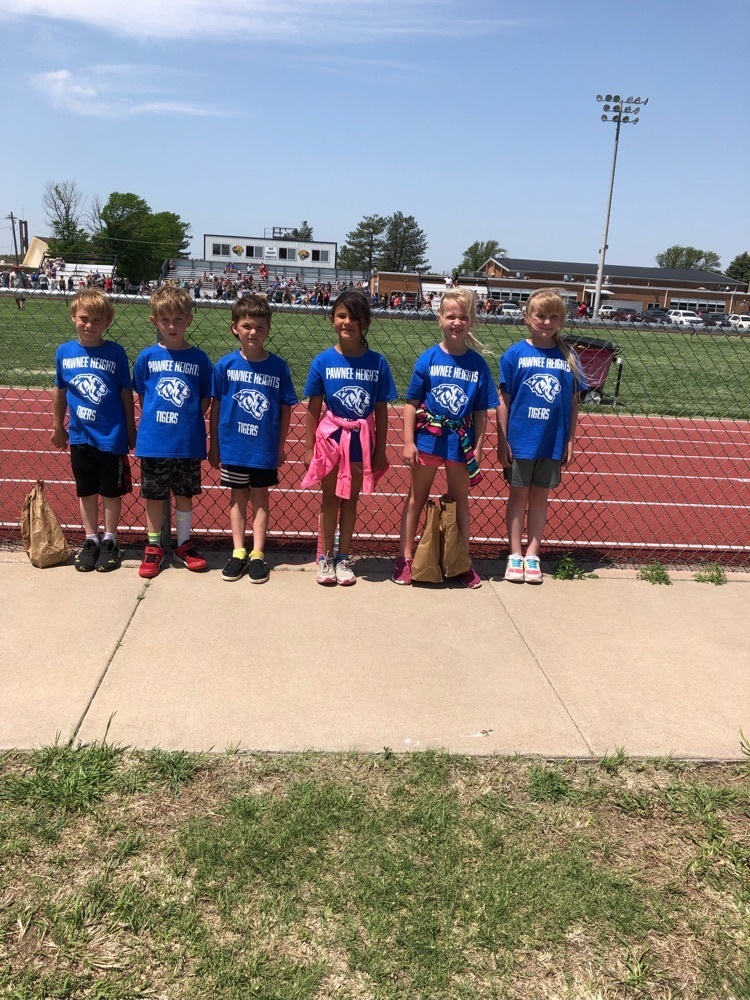 Little rascals 2022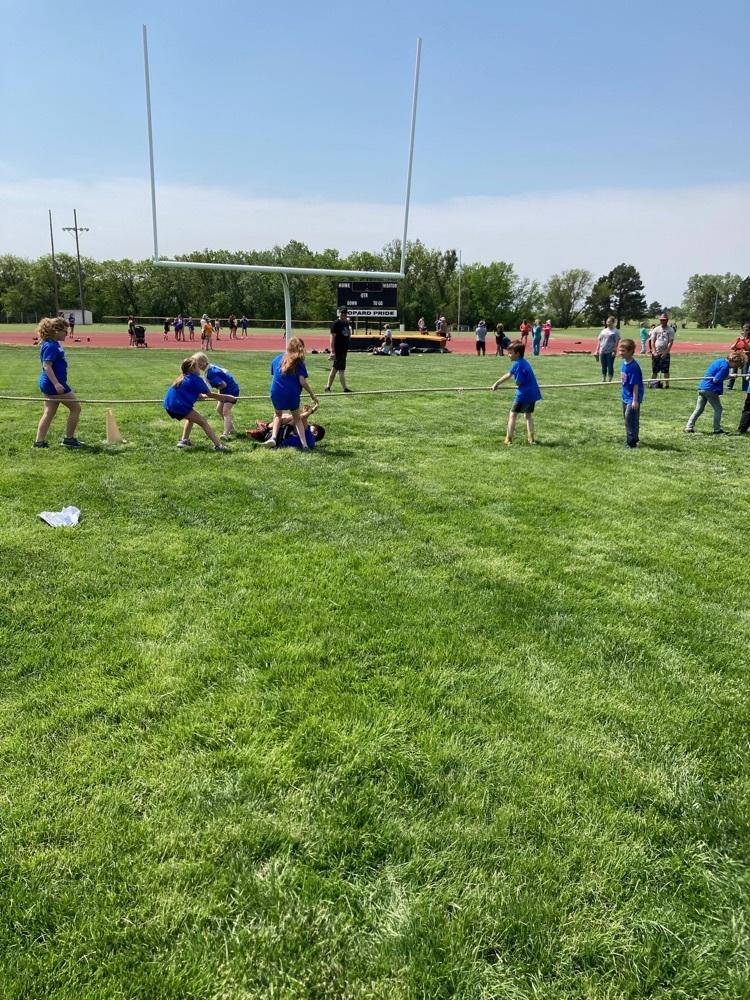 Little rascals fun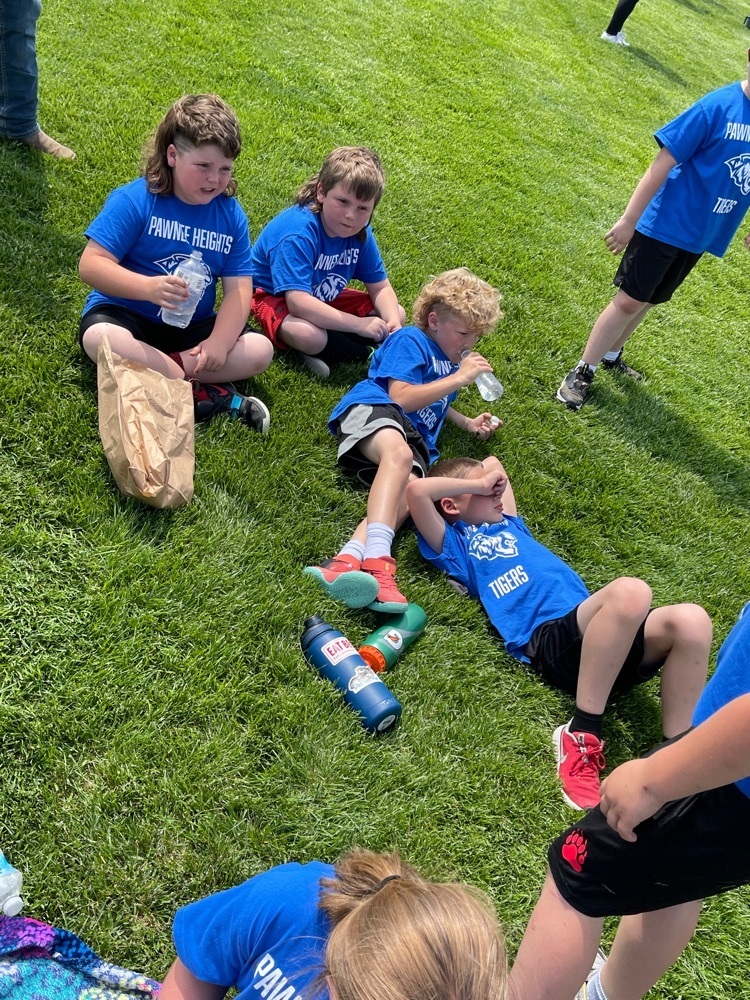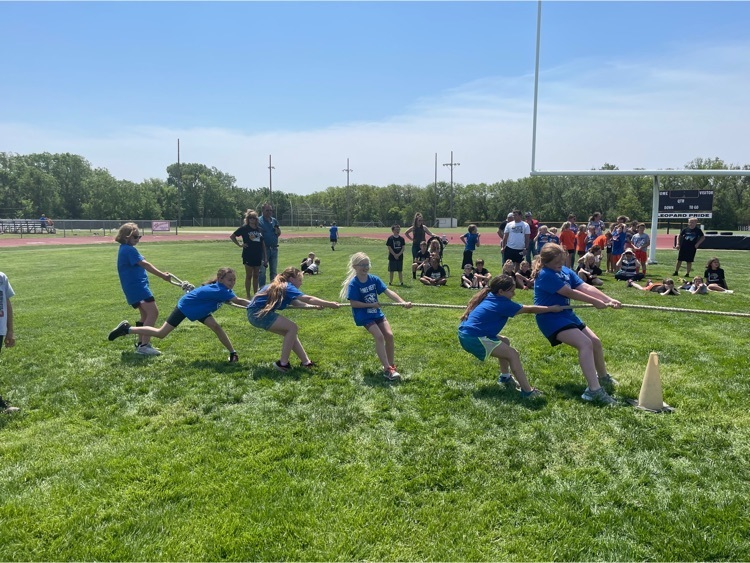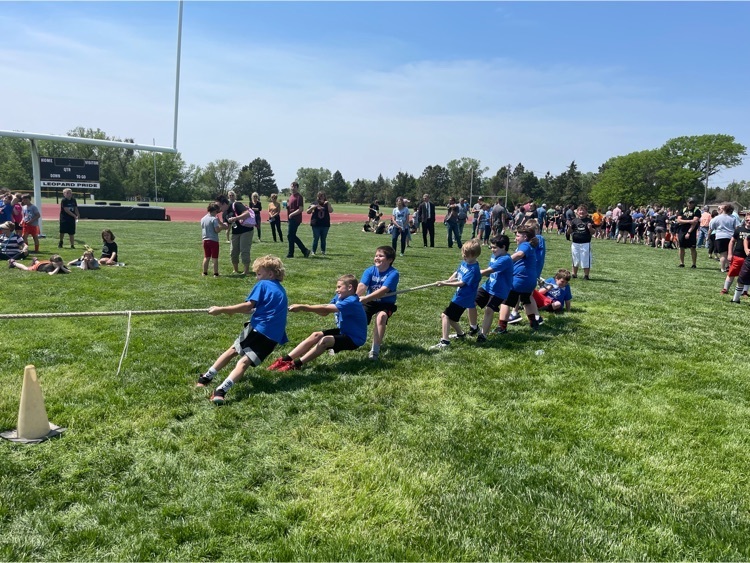 Little rascals @ LaCrosse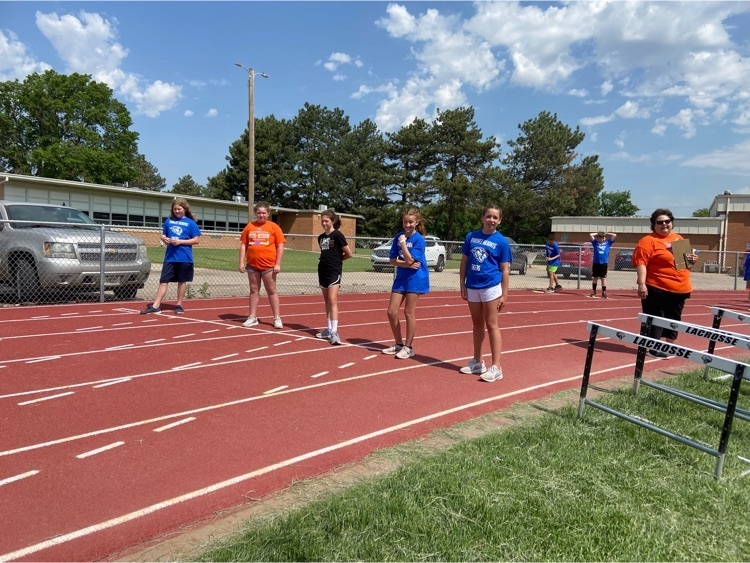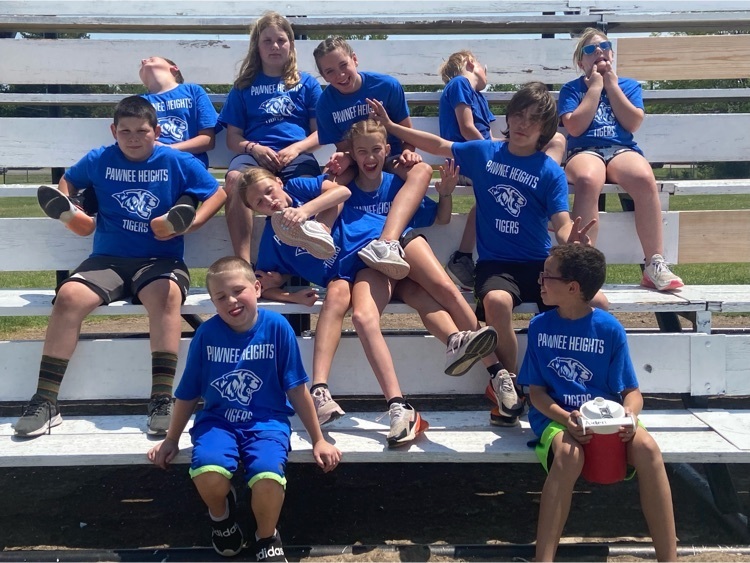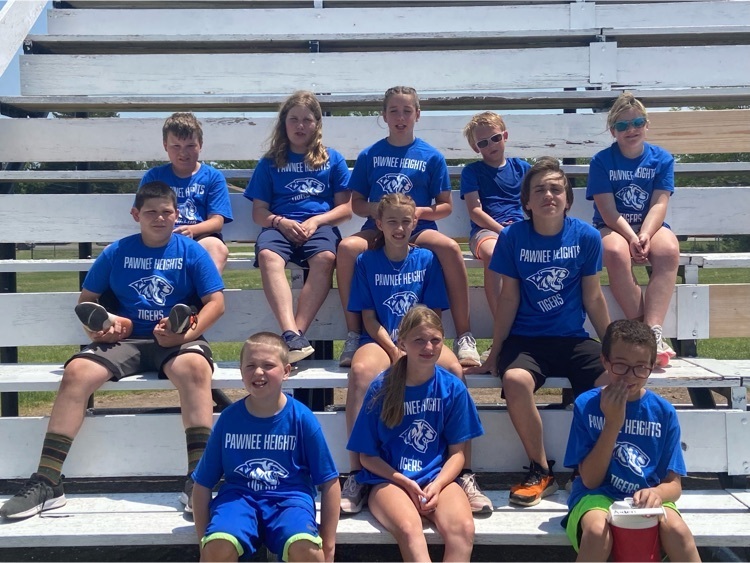 Since Thursday's May, 19th Regional Track Meet in Spearville is a KSHSAA sponsored event, admission will be charged: Adult Tickets $6.00 Student (K-12) $5.00

Click on the following link to the Kiowa County You Tube page for a live stream of the 1A Regional Track Meet in Spearville Thursday, May 19, 2022.
https://youtu.be/o7Ea0h9H4WA