Results from the Meade Quadrangular Thursday, October 4, 2022. Ingalls def. Pawnee Heights (25-12) (25-12) Meade def. Pawnee Heights (25-15) (25-11) South Gray def. Pawnee Heights (25-9) (25-9)

Results from the Meade Quadrangular Thursday, October 4, 2022. Ingalls def. Pawnee Heights (25-12) (25-12) Meade def. Pawnee Heights (25-15) (25-11)

Final: Pawnee Heights 0 Cunningham 46

1:59 left 2nd: Pawnee Heights 0 Cunningham 44

End of 1st: Pawnee Heights 0 Cunningham 38

1:33 left 1st: Pawnee Heights 0 Cunningham 38

3:05 left 1st: Pawnee Heights 0 Cunningham 30

5:38 left 1st: Pawnee Heights 0 Cunningham 24

8:25 left 1st: Pawnee Heights 0 Cunningham 16

Correction: Pawnee Heights 0 Cunningham 8

9:07 left 1st: Cunningham 7 Pawnee Heights 0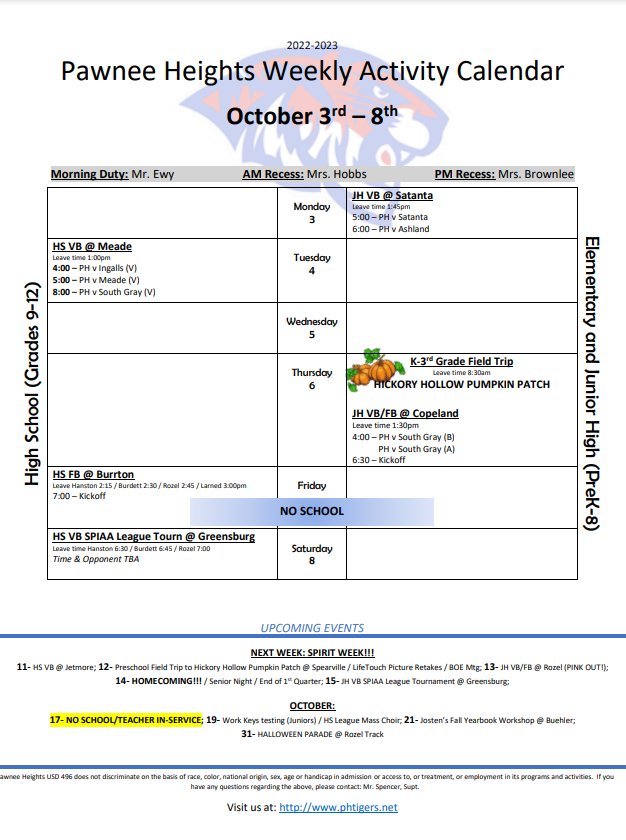 BUCKET FILLER ALERT!!!! Look who FILLED SOMEONE'S BUCKET by including others! Way to go Izzy!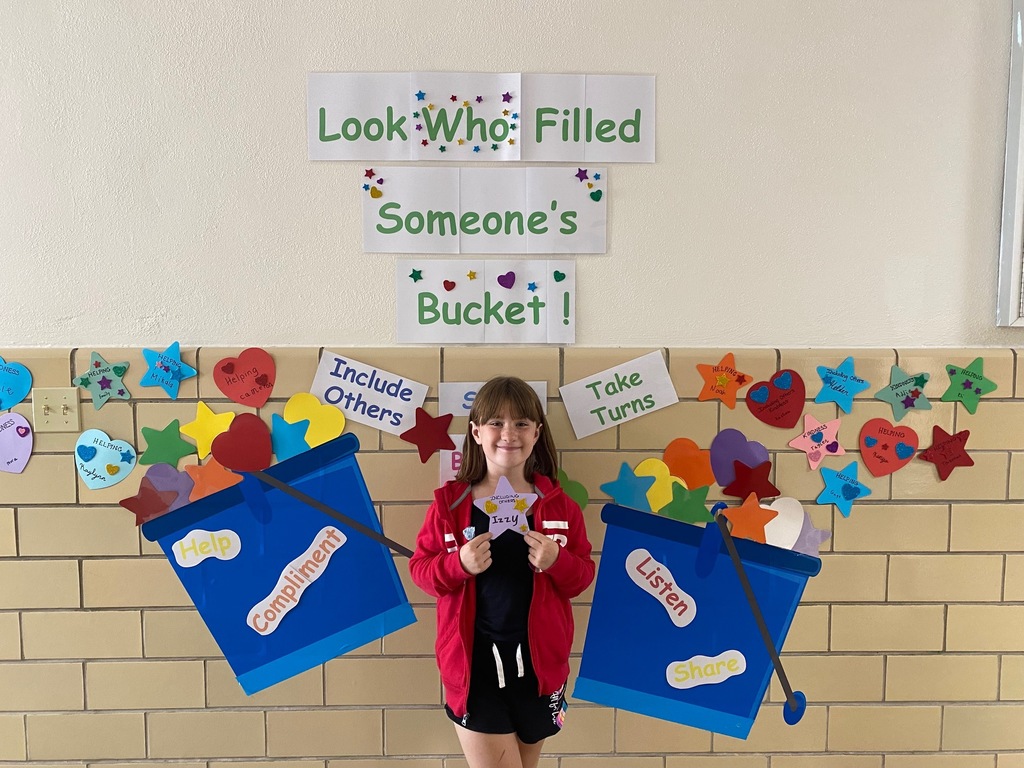 We are looking for someone to fill this very important position! We recognize that custodians are paramount to our success as a school and need someone to join our amazing team in this capacity - Apply Today!!!!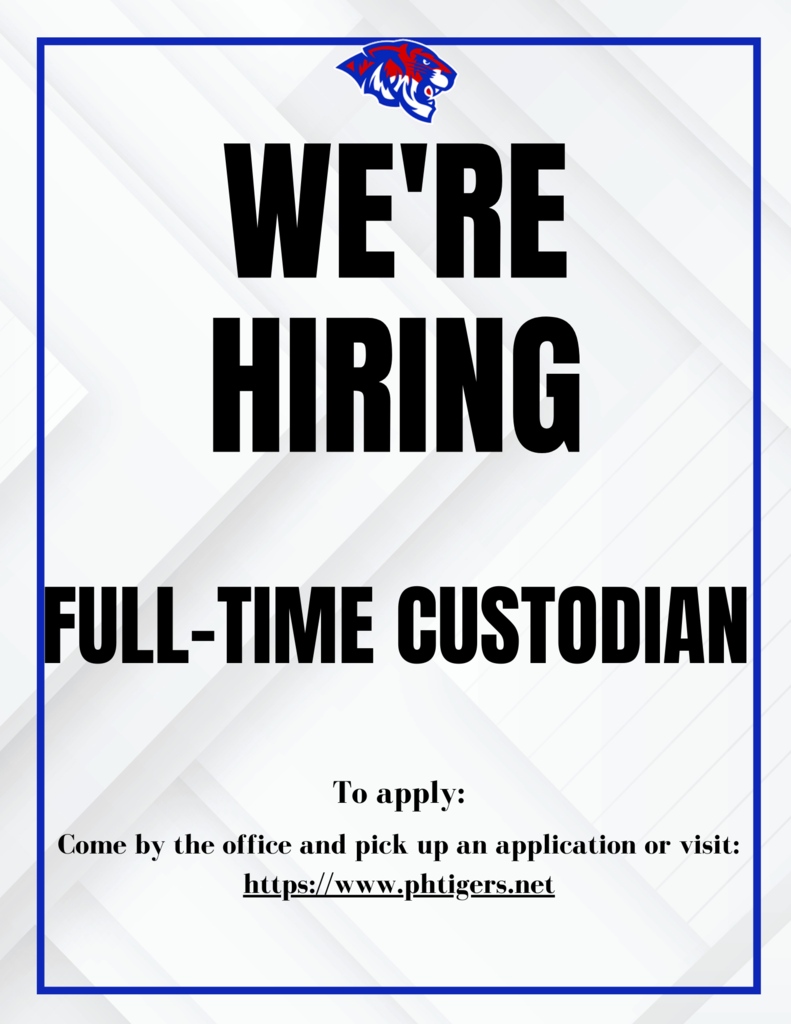 What's Cookin'??? October menus are in! /o/phusd496/page/menus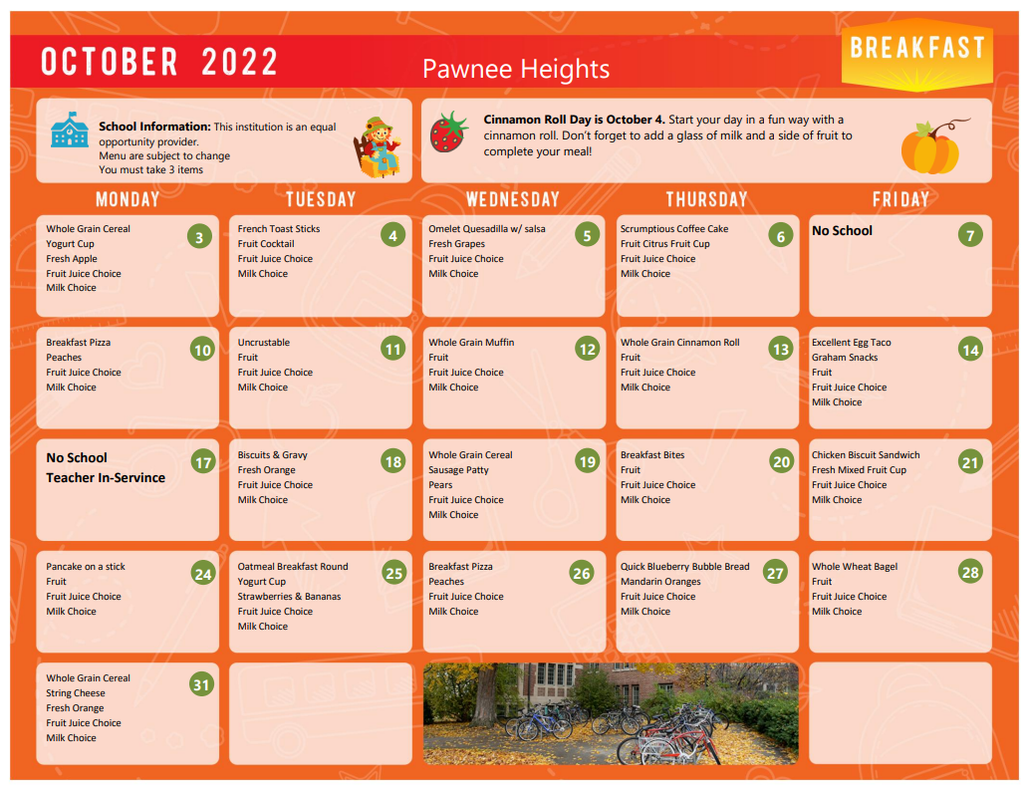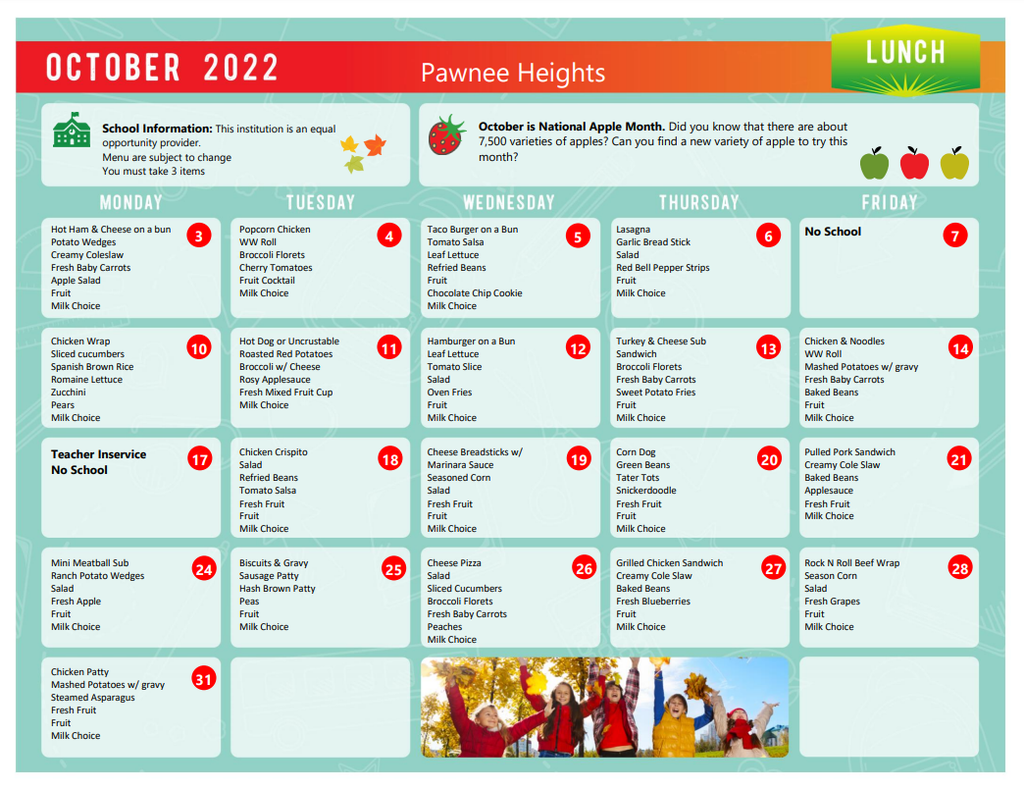 Pawnee Heights Middle School Varsity falls to Hodgeman County in a close one 14-25, 25-22 , 29-31.

Thank you to Mrs. Ryan and Mrs. Hoffman for a great pre-game meal! Join the Tigers for tomorrow night's home game against Cunningham. #GoTigers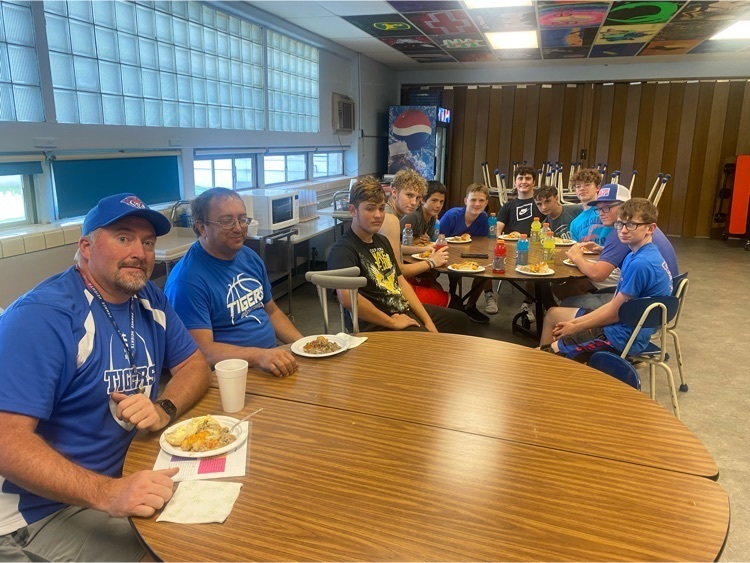 Pawnee Heights Middle School JV falls to Hodgeman County 25-23, 16-25, 7-15.

And some more!