Thank you to all the first responders for coming to the 2021 homecoming parade! We appreciate all you do!

Preschool looking good during spirit week of 2021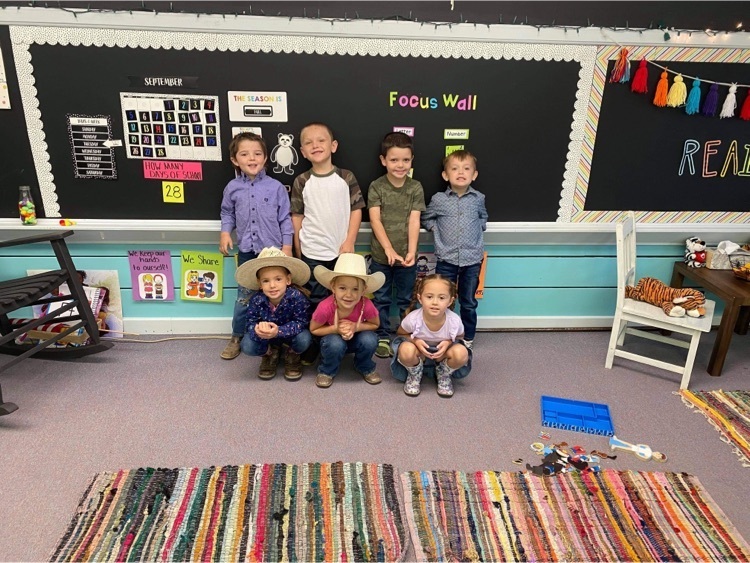 Senior Class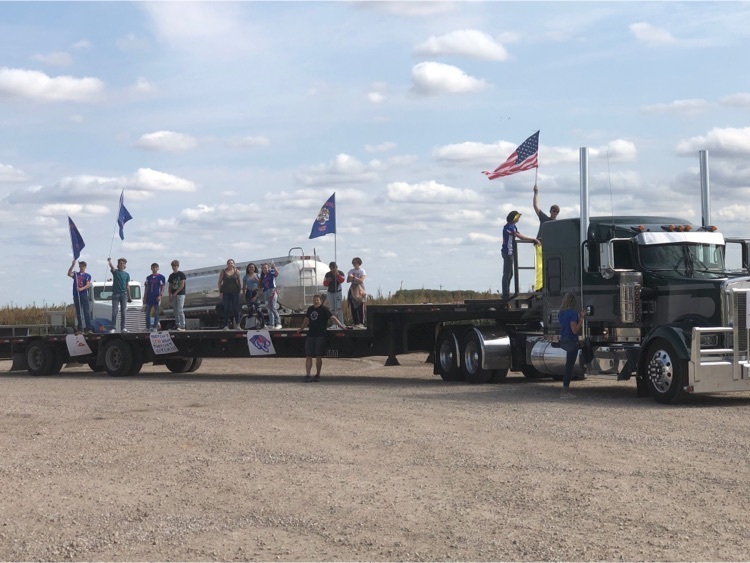 Junior Class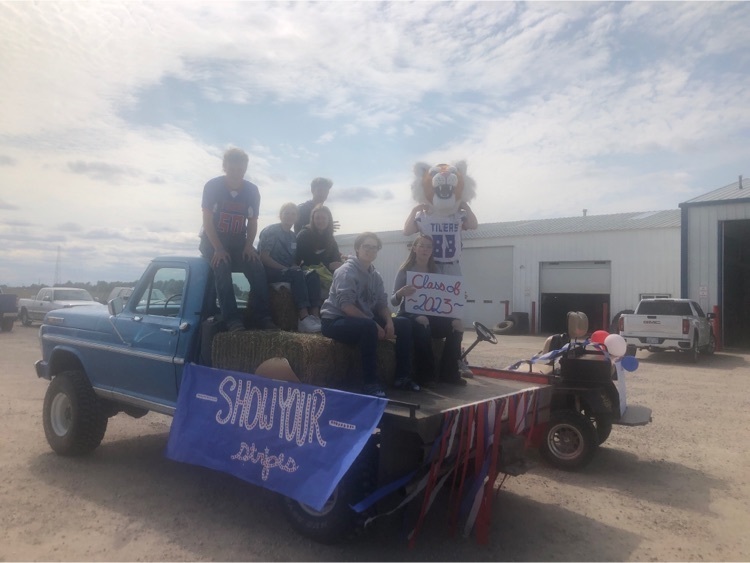 Freshman Class
Sophomres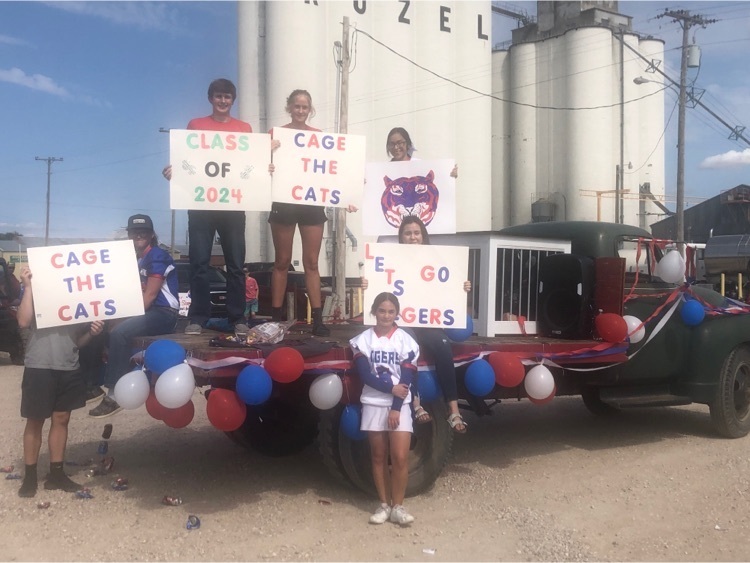 5th grade looking forward to homecoming 2021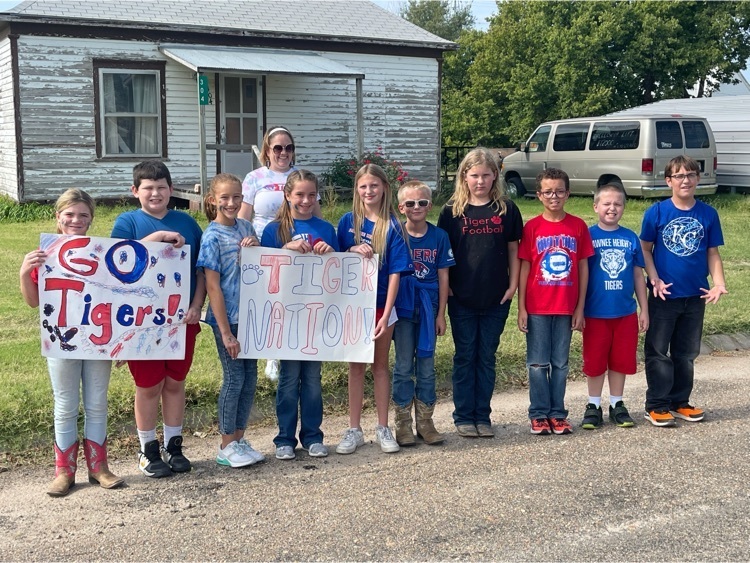 4th grade and their amazing art work!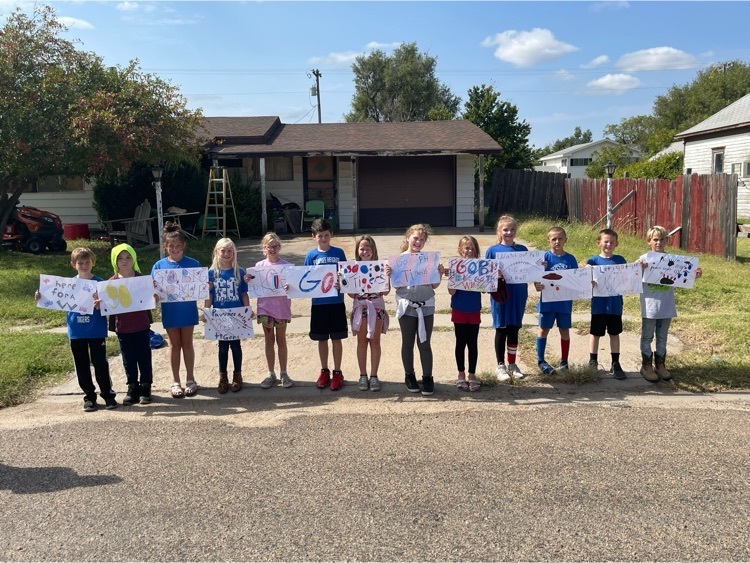 Quite a gathering for the Parade!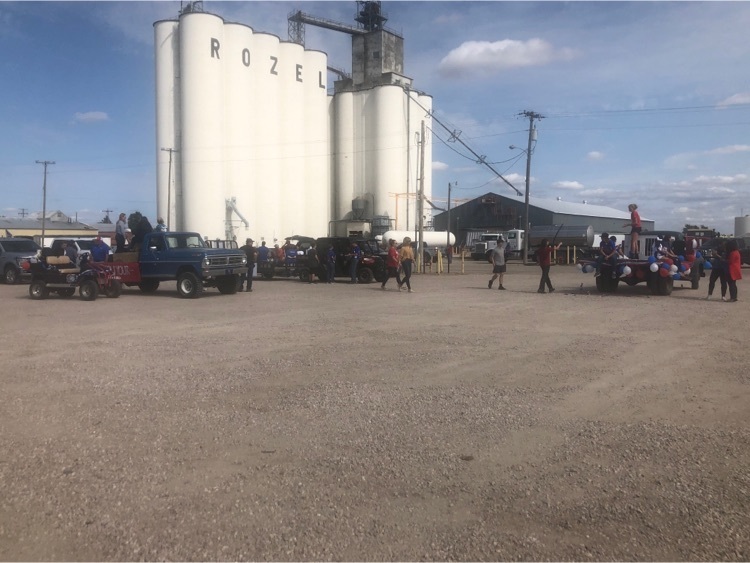 3rd grade is pumped for all the homecoming activities!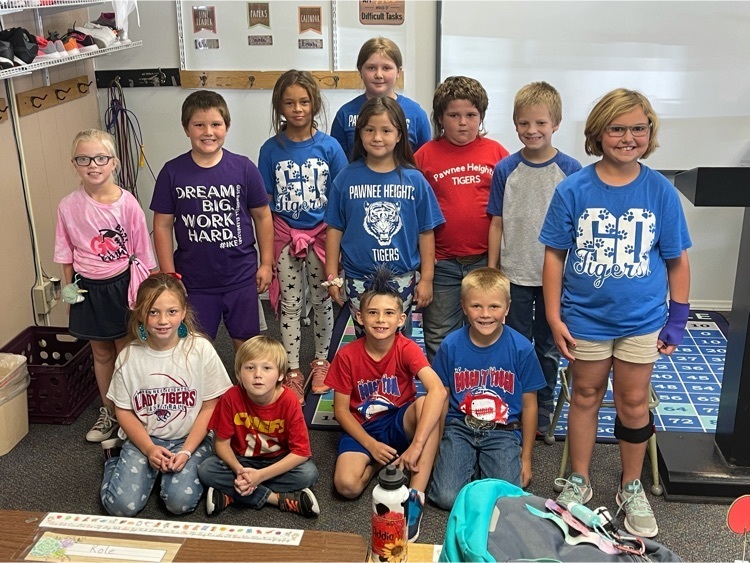 2nd grade is excited for homecoming!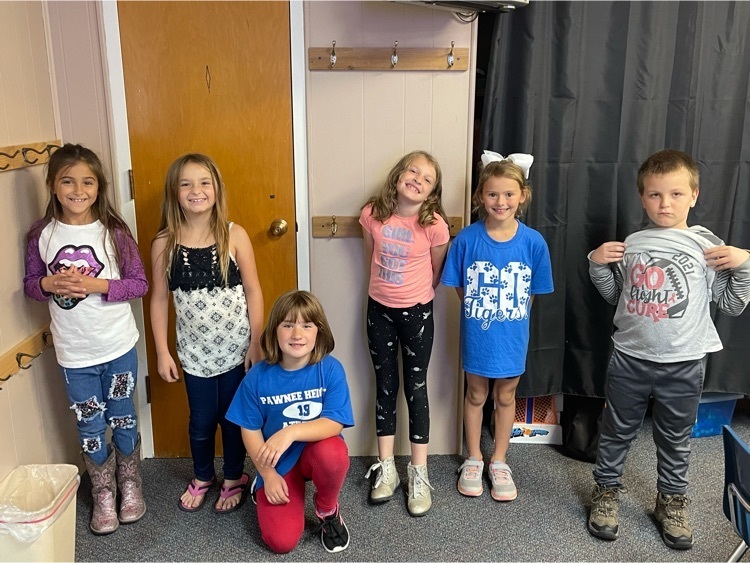 1st grade is showing school spirit!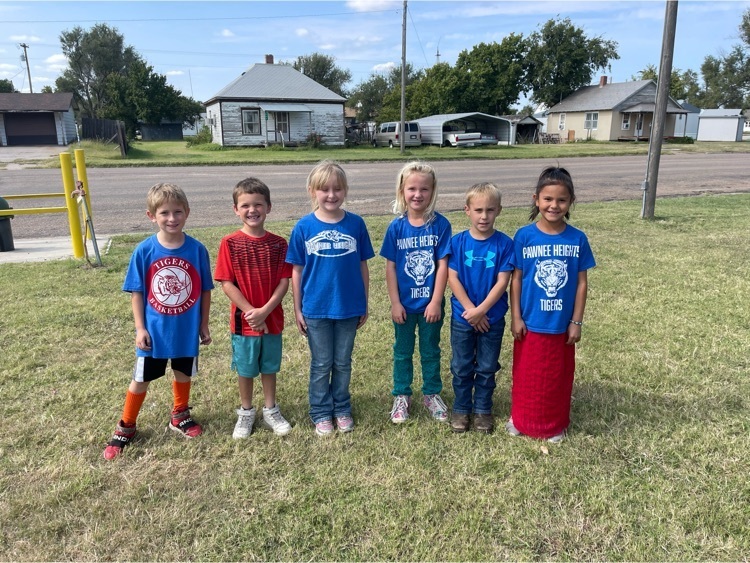 Kindergarten is ready for homecoming!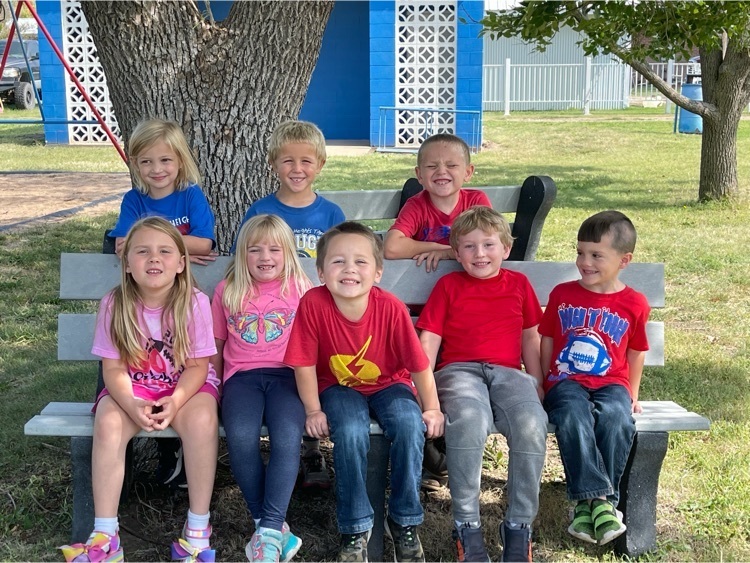 Class of 2022 ready for Homecoming!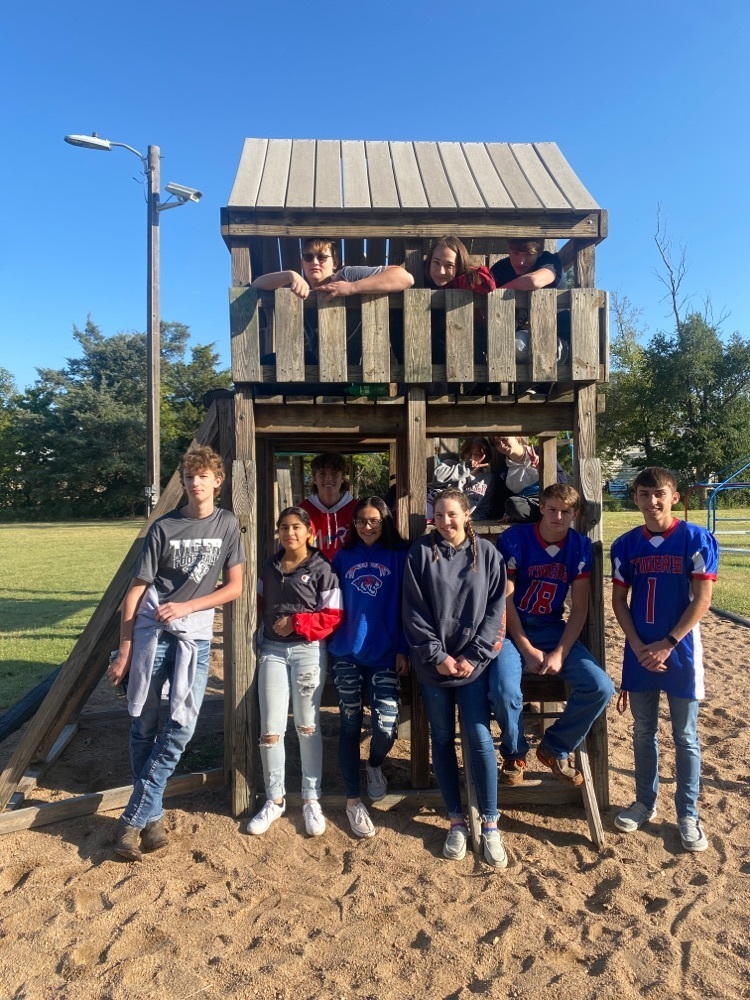 Final score from Hodgeman County 6 to 24 in favor of Spearville.
Halftime MS FB score 0-12 in favor of Spearville.
Tigers fall in the final game 8-15. Lose the match one game to two.
Excitement in the JV match. Each team has won one game. Headed into the third game to determine the winner of the match!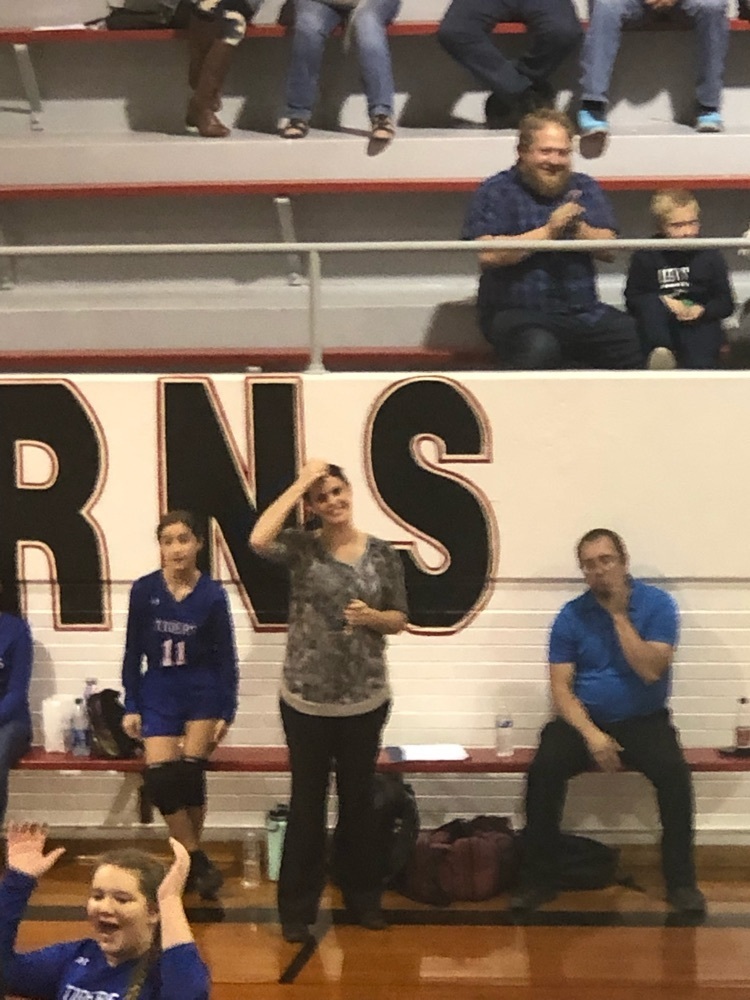 Planning strategy for the next game.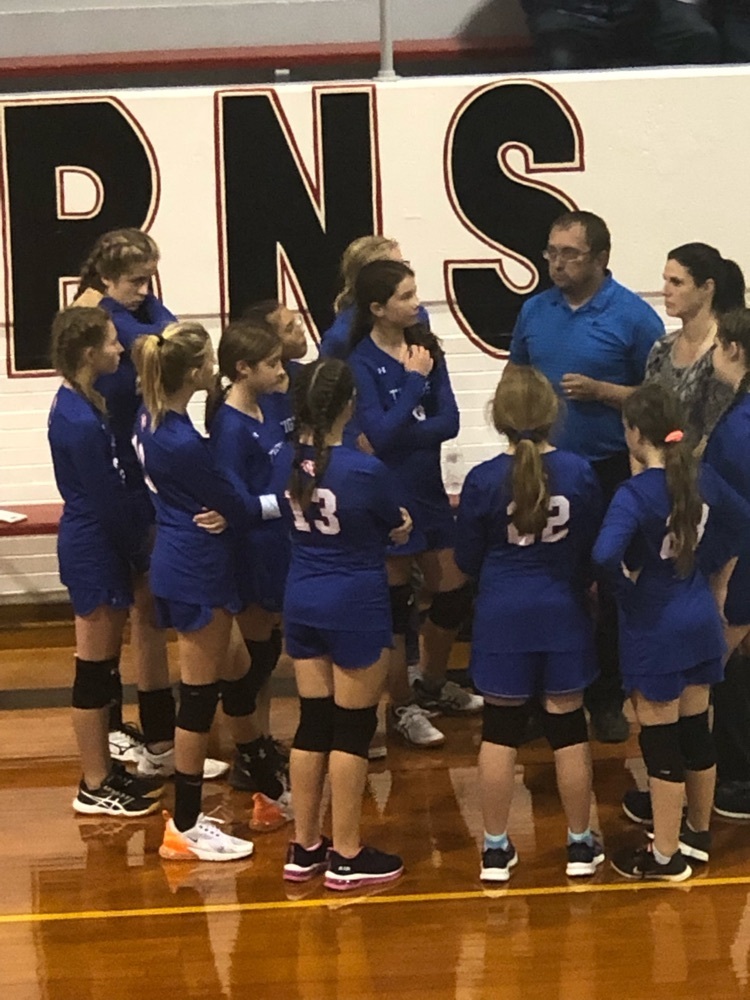 MS Volleyball Varsity falls to Spearville 9-25 & 10-25.