Tigers win 49 to 33! They will play Wilson in the finals on Saturday at 5:30. We will be streaming it live on Facebook Live.
We will broadcasting the boys game with Otis Bison tomorrow at 7:30 on Facebook Live.
Tigers lead 33 to 26 with one quarter to play.
Tigers lead at halftime 22 to 15!
Lady Tigers lead Western Plains 10 to 9 at the end of the first quarter.
We are broadcasting our semifinal girls game live from Ransom on Facebook Live thus evening. We have begun the game.

We would like to thank Nancy Holste for coming to read to K-5 today.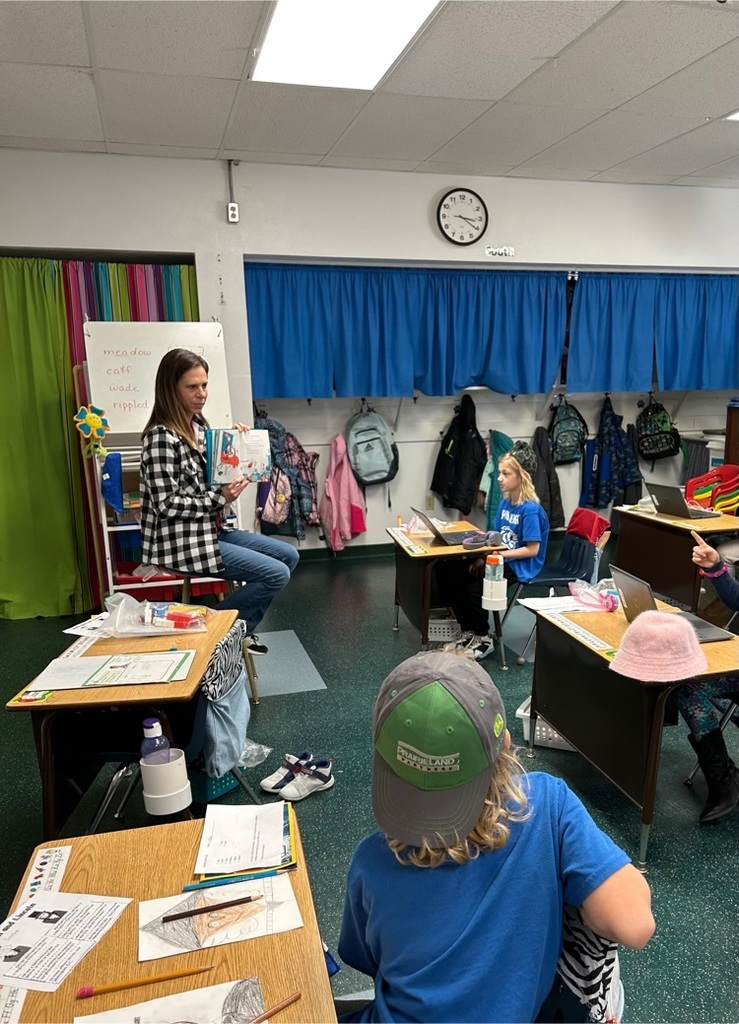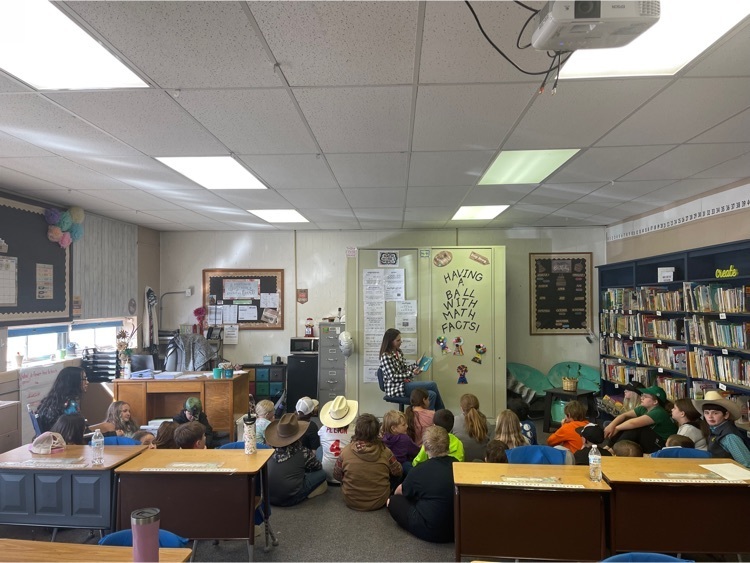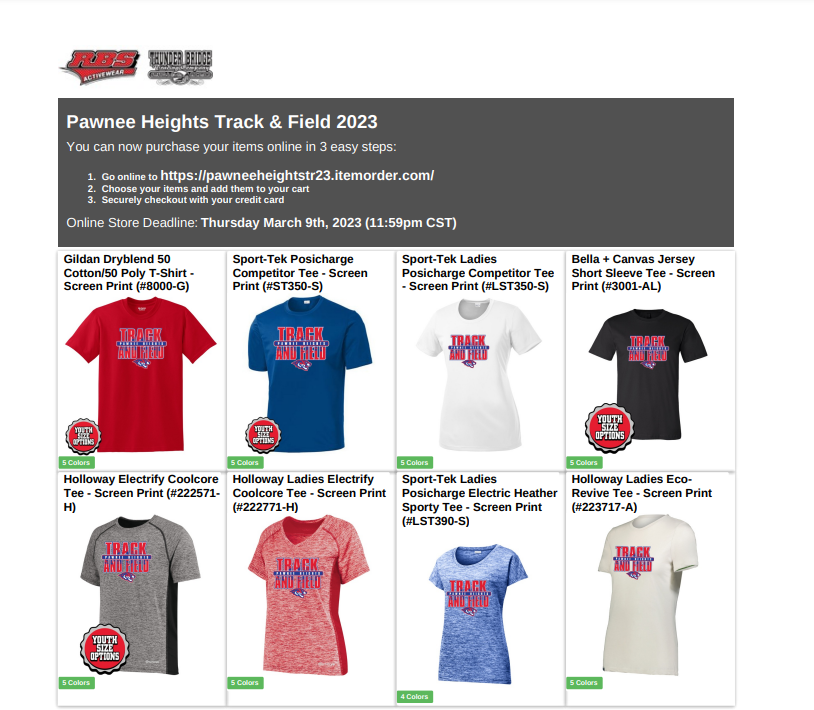 Tiger Nation!! Wanted to let everyone know that the high school Sub-State games at Western Plains for March 2, 3, and 4th will be streamed on Facebook Live on our school's Facebook page. Search Pawnee Heights Schools to find us live. Good Tigers!!!!

We would like to thank Kristen Snodgrass for coming to read Wacky Wednesday to K-5th grade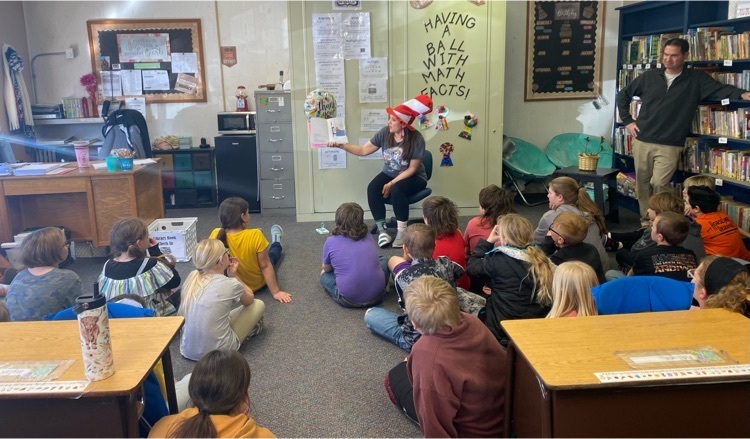 4th and 5th Grade learned Square Dancing today!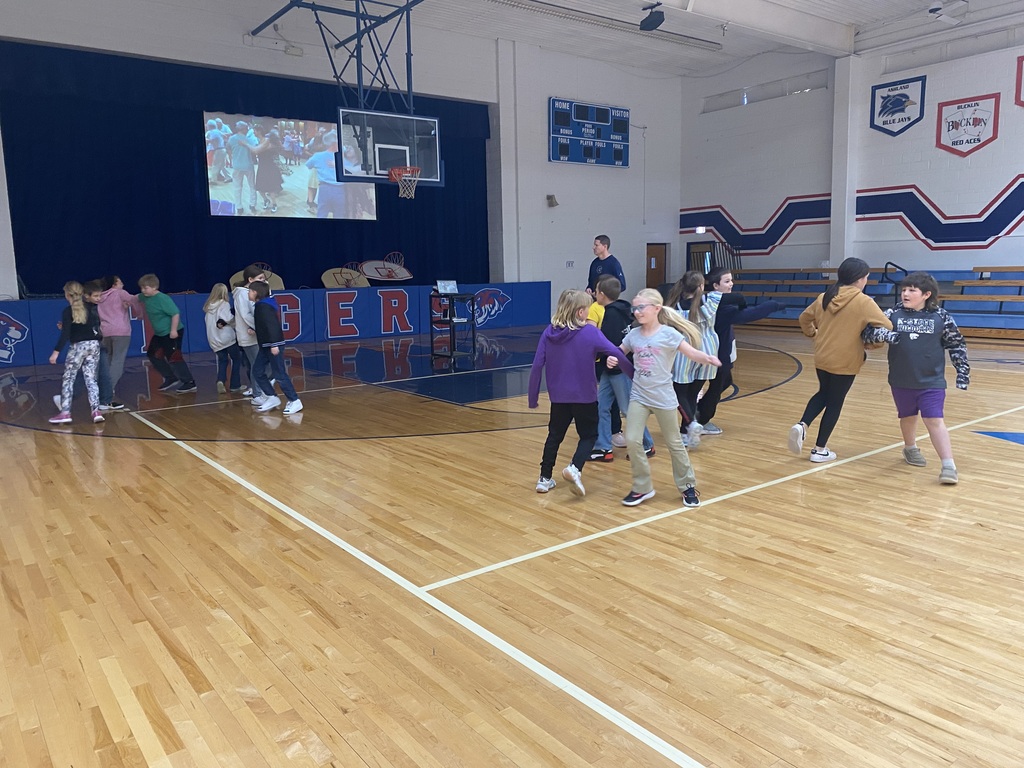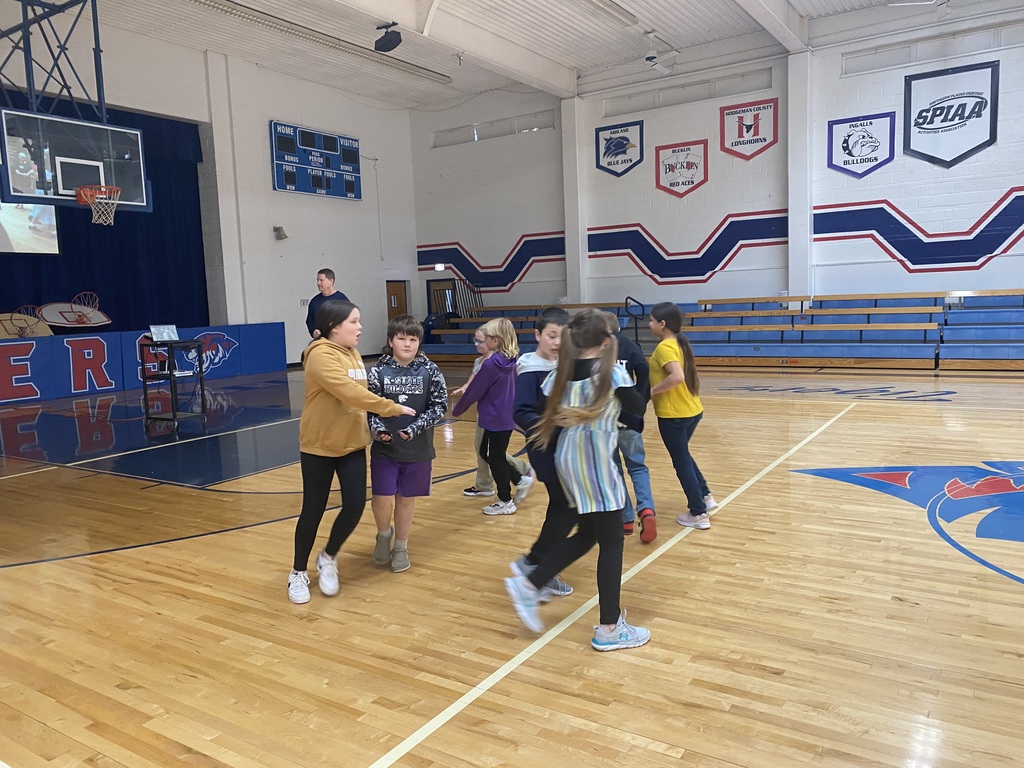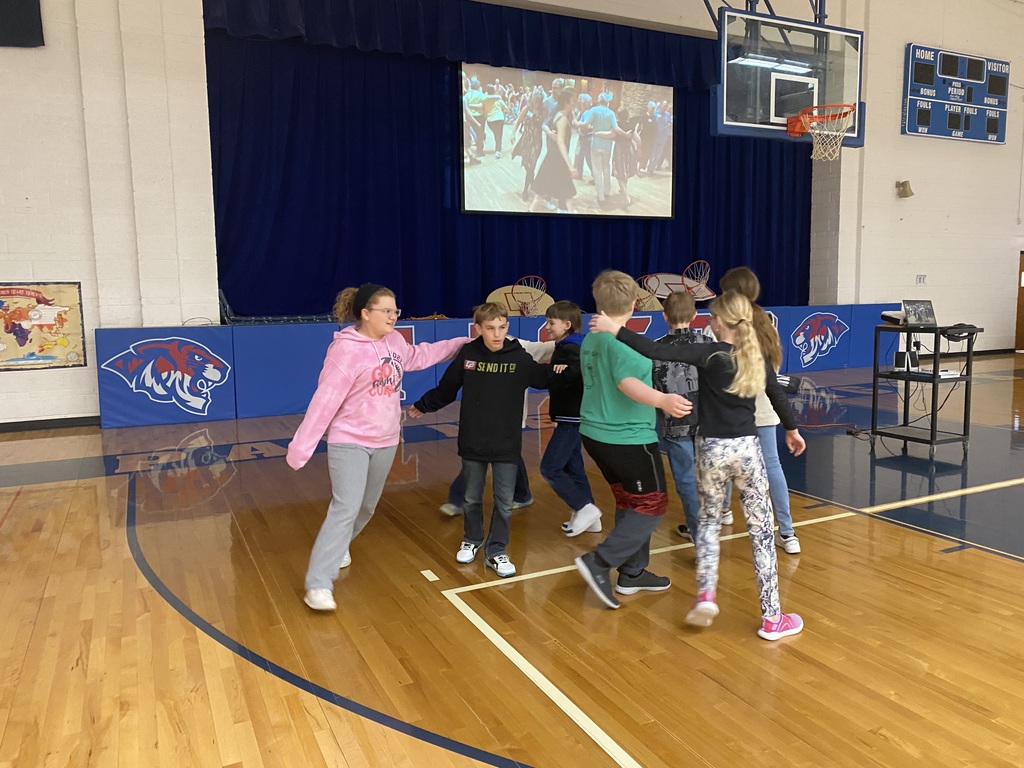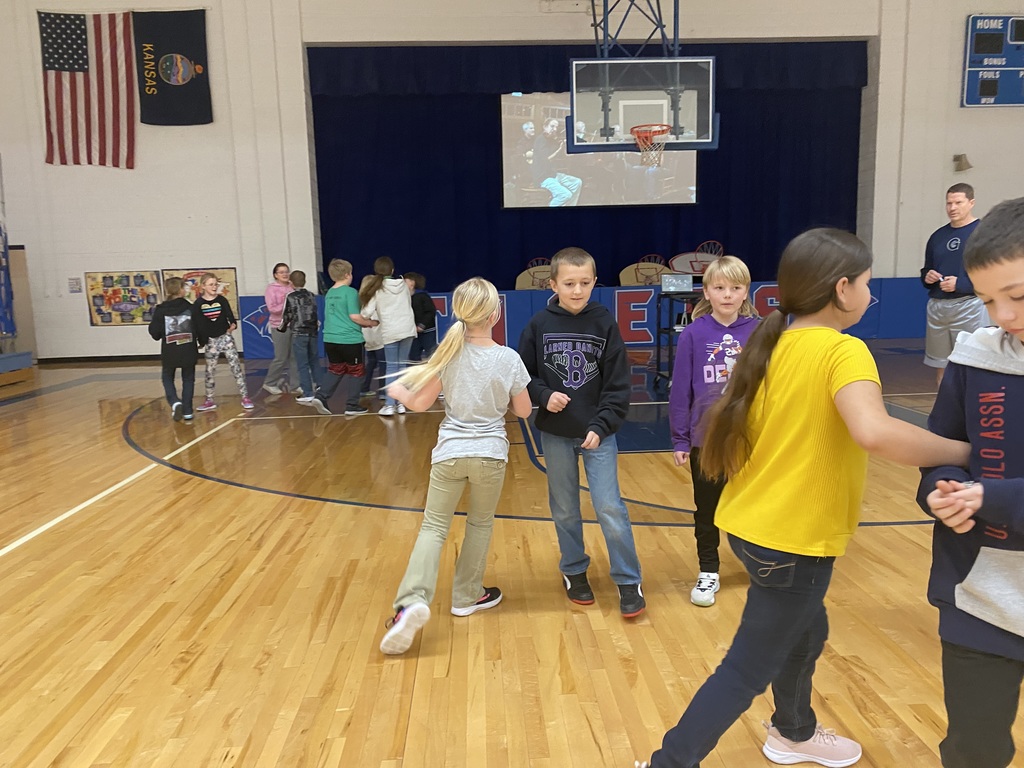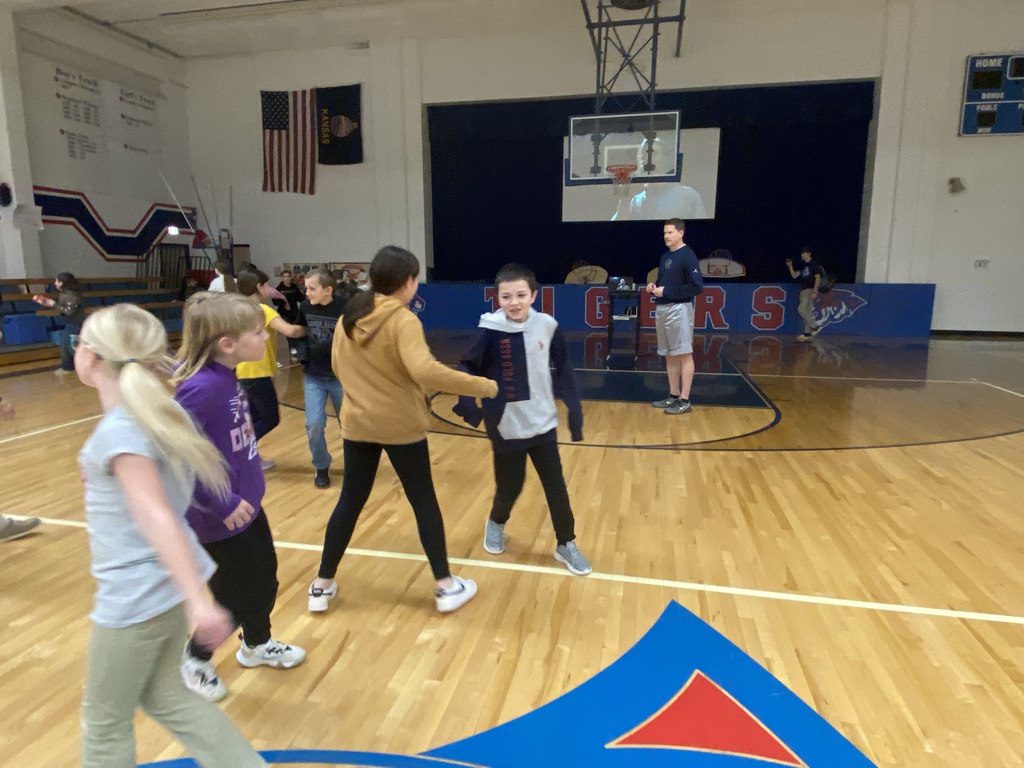 If you're interested in joining a team dedicated to providing quality education in a positive environment for the 2023-2024 school year, look no further! We have the following positions open and would love to hear from you!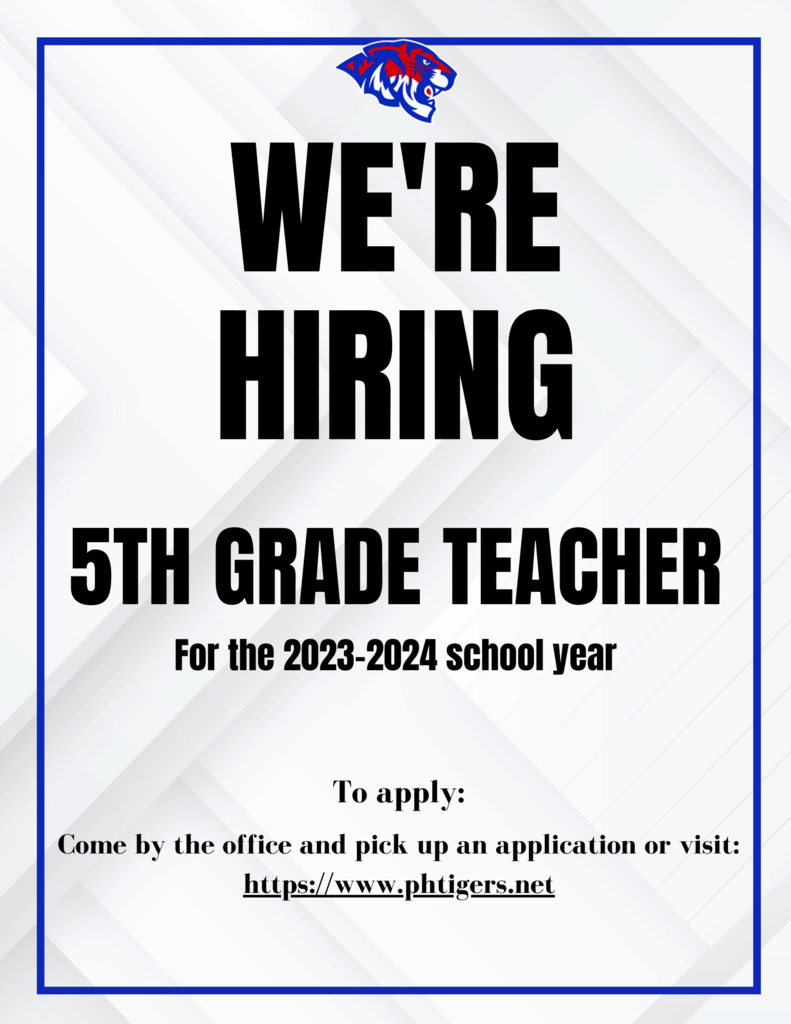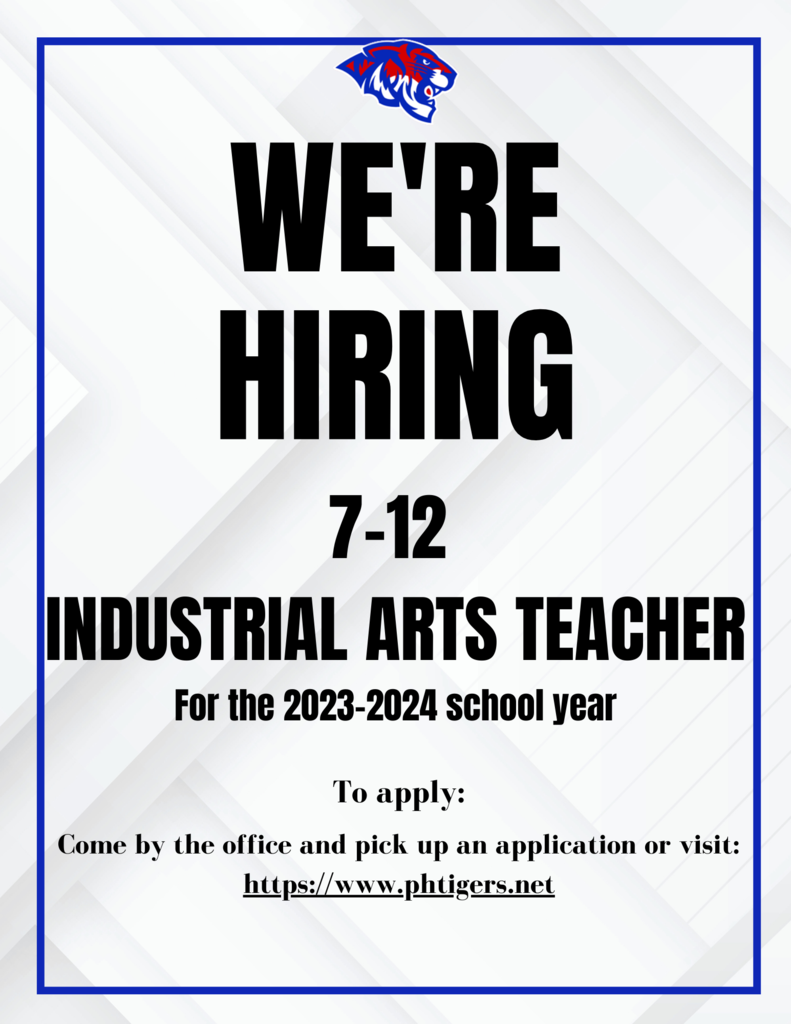 Students eating green eggs and ham! Thanks to the cooks for participating in Read Across America with us!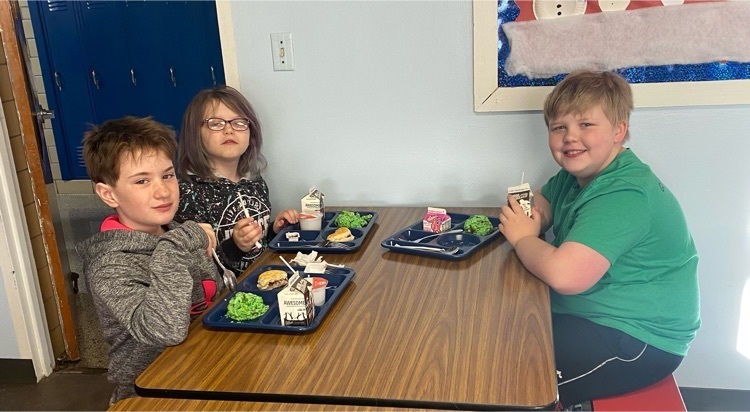 K-5 enjoying a story read by Mrs. Donna Stejskal.

Thank you Pat Cook for coming to read to our elementary students today.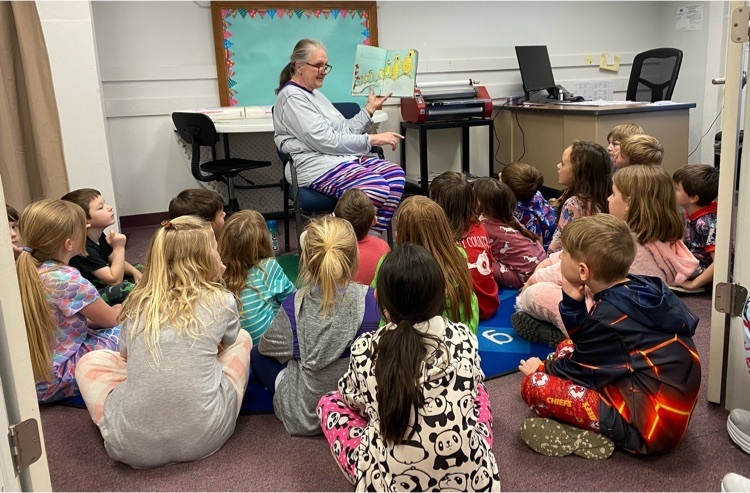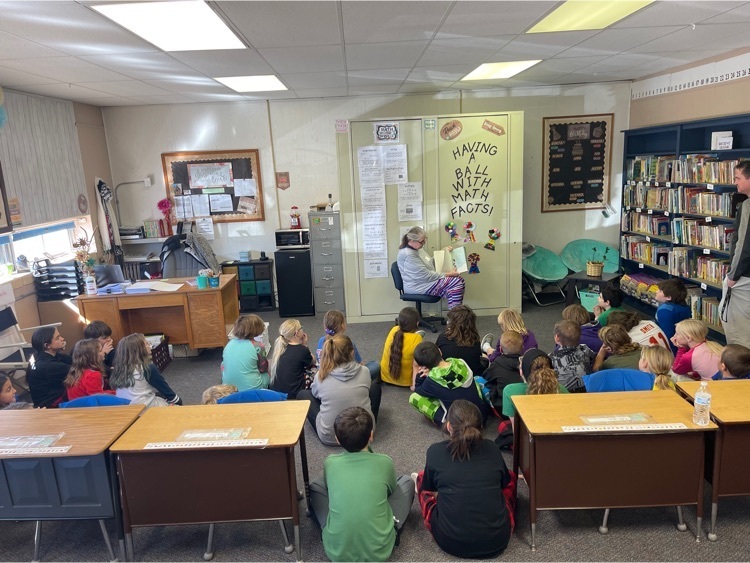 Here are the updated brackets for girls and boys Sub-State 1A DII at Western Plains.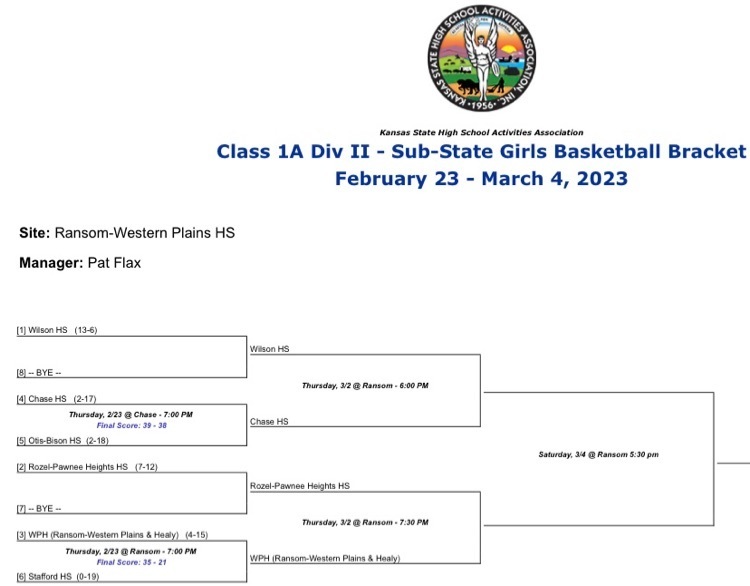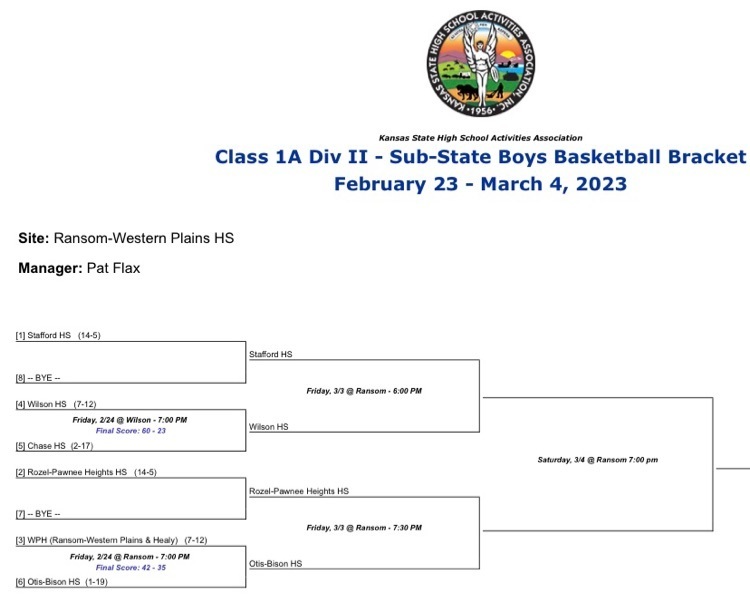 BUCKET FILLER ALERT!!!! Conor helped fill someone's bucket by offering help to a friend! Way to go Conor!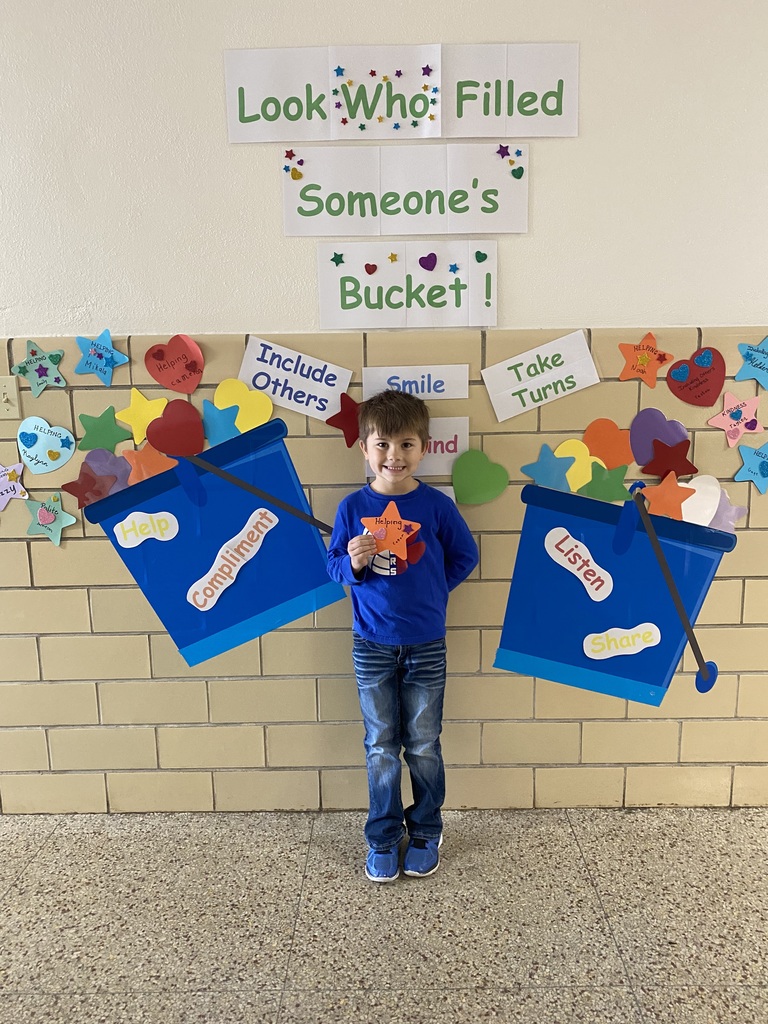 Updated Girls 1A DII Sub-State Bracket at Western Plains. Pawnee Heights Tigers will play Western Plains on March 2 at 7:30 pm.

Tiger Nation!! Those wanting to watch the Pawnee Heights Tigers take on the Kiowa County Mavericks today please go to YouTube and search "Kiowa County Mavericks Athletics"