Mark your calendars! PHS 5th-12th Grade Band and Vocal Concert Tuesday, March 1st, 7pm Rozel Gym

Schedule change for High School Basketball on Saturday, February 19, 2022 vs. Spearville here at Pawnee Heights. 2:00: 1/2 JV boys game Appx. 2:50 Varsity Girls followed by varsity boys.

High School Basketball Schedule change for tonight's game 2/18/2022 at South Gray. JV boys will play a 1/2 game starting at 5:15pm and the bus today will leave at 3:00pm Varsity Girls will still start at 6:30pm followed by the varsity boys game.
Junior High PHS Varsity Takes 2nd in Home Scholar's Bowl Meet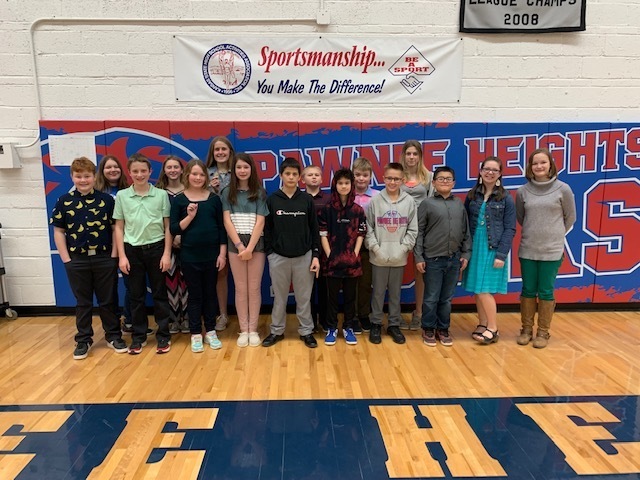 Boys Final: Pawnee Heights 58 Fowler 23
Tigers lead 56 to 17 at the end of the 3rd. Qtr.
At Halftime the Tigers lead 45 to 7.
Big first quarter for the Tiger men. They lead 29 to 0 at the end of the first quarter.
Lady Tigers pick up a good win against Fowler 48 to 27.
Tigers lead 33 to 22 at the end of the third quarter.

The band is in the stands for the Tigers! Don't miss their concert March 1st at 7pm at Rozel 🎶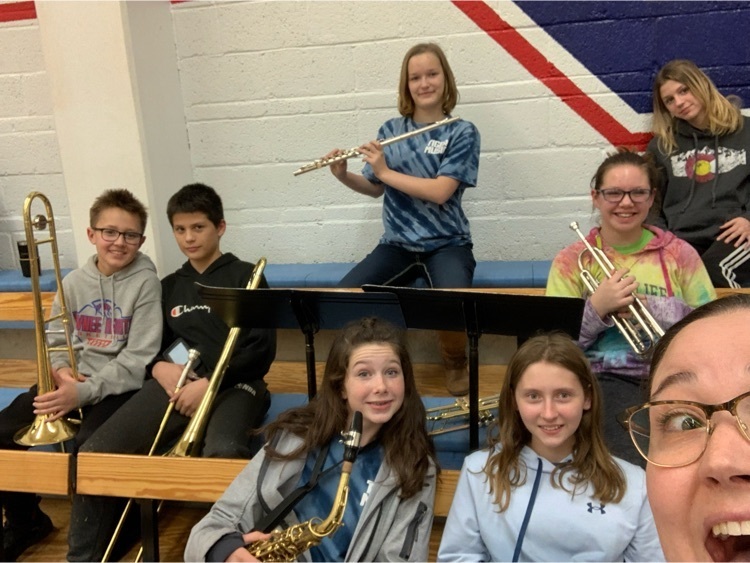 At halftime our girls lead 21 to 16.
Varsity girls lead Fowler 11 to 6 at the end of the first quarter.

Preschool valentines party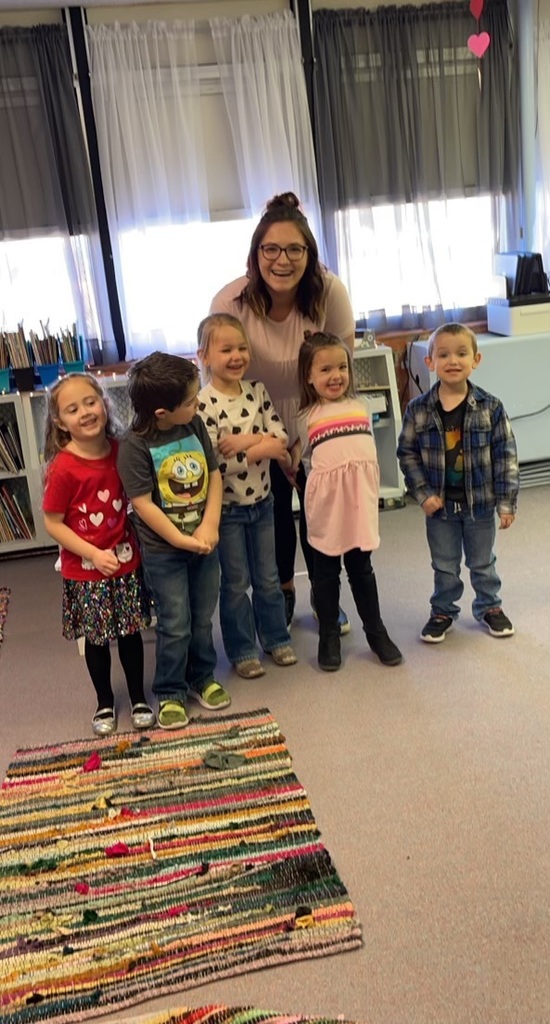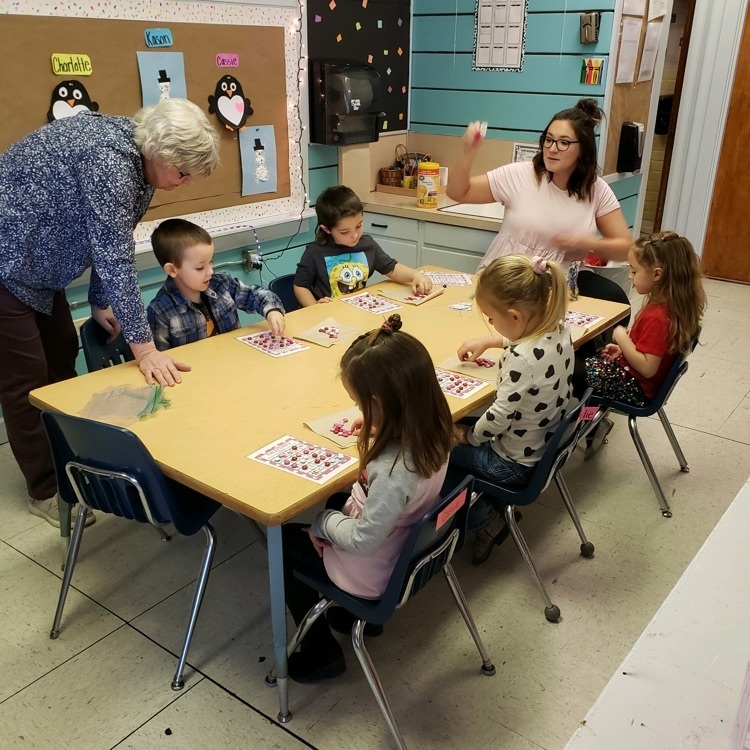 Pawnee Heights KAYS members delivered soda gram orders for Valentine's Day. They are pictured with the Pre-K class after making their final delivery.

Final at South Central: Pawnee Heights 38 South Central 45

Thriller at South Central: Pawnee Heights Boys 27 South Central 27

Halftime boys at South Central: Pawnee Height 16 South Central 18

End of 1st at South Central Boy's game: Pawnee Heights 10 South Central 11