Boy's Halftime: Pawnee Heights 28 Ingalls 31

Boy's Consolation game at the SPIAA Tournament: Pawnee Heights 18 Ingalls 21


What a great year it is to be a TIGER! Don't forget to order your yearbook to help commemorate! Keep an eye out for this order form sent home with your child. If you need an extra, click here to print one out:
https://5il.co/14v9m
Deadline is February 18th!

SPIAA BB Tournament games are a GO for today!! The same schedule we had planned for yesterday will be followed. First game tips-off @ 2:45pm.
There will be no Preschool tomorrow. Everyone else will start at 10:15, but there will NOT be preschool.
Pawnee Heights will begin school two hours late tomorrow Wednesday, January 26. Buses will run and breakfast will be served. School will begin at 10:15. Please drive safely.

Due to the snow that has moved in to the area, it has been decided to postpone today's SPIAA Boys BB Tournament games in Dodge City until Wednesday. The same schedule and start times will be used on Wednesday.

SPIAA boy's Play-In Final: Pawnee Heights 58 Kiowa County 60. Pawnee Heights will play Friday, January 28th at 1:00 in Dodge City.

Good game going on right now: End of 3: Pawnee Heights boys 49 Kiowa County 44

Halftime Boys: Pawnee Heights 38 Kiowa County 33

SPIAA boys Play-in: End of 1st: Pawnee Heights 18 Kiowa County 19.
Pawnee Heights qualified 9 members to SWKMEA district honor choirs this year! They performed today in Dodge City and did an amazing job! Congratulations to these exceptional singers.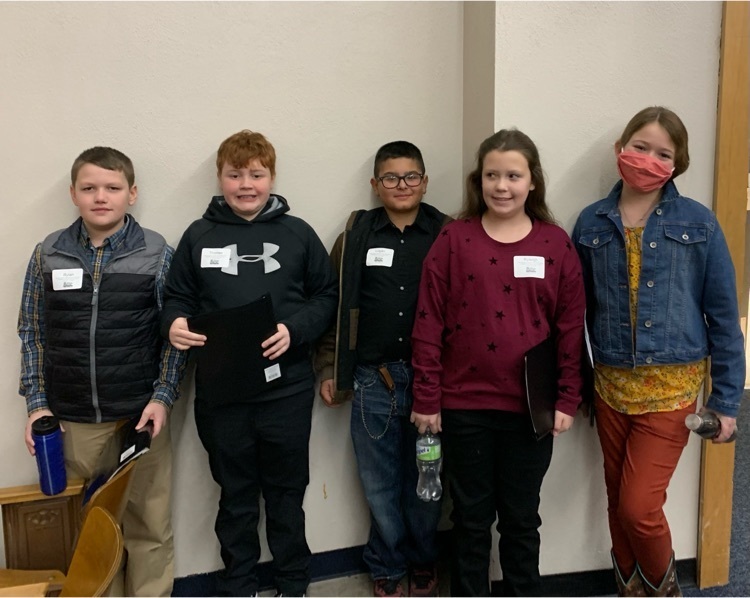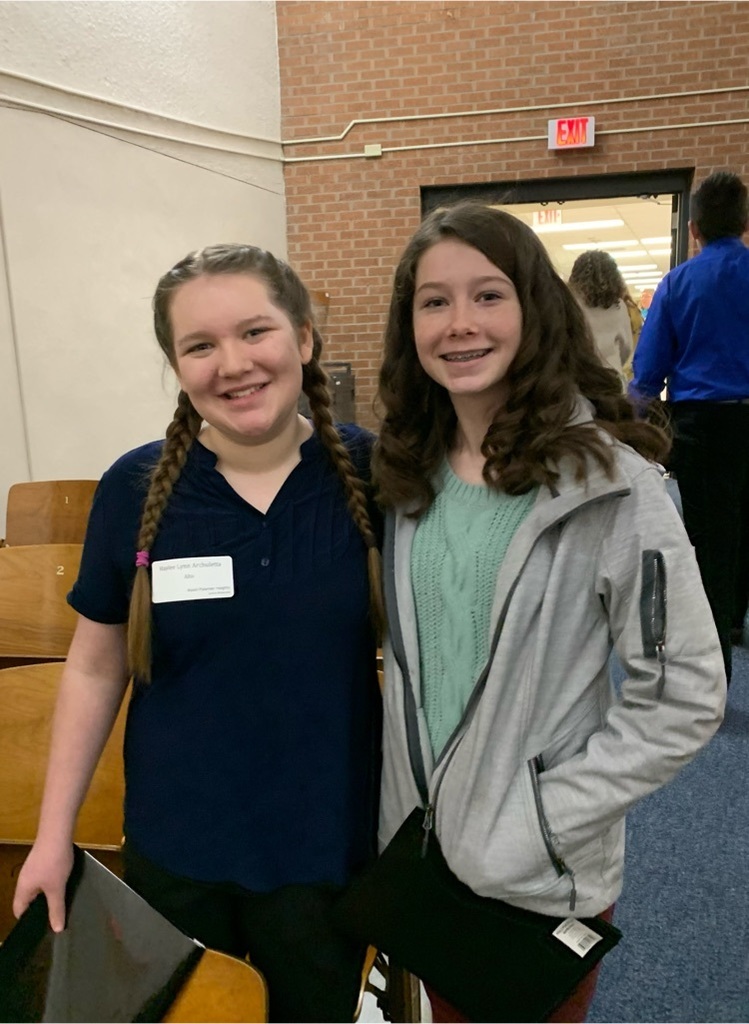 Pawnee Heights Lady Tigers drop their play-in SPIAA tournament game to South Gray. Lady Tigers next tournament game will be Saturday, January 29 @ 10:30am in Dodge City

Congratulations to Mr. Auldridge and Pawnee Heights 6th and 8th graders for being selected as winners of NASA's TechRise Student Challenge! Their payload will fly on a Blue Origin New Shepard vehicle. The students' idea of a coffee grinder for the ISS was selected to win a $1500 prize. The Tigers are going to space!!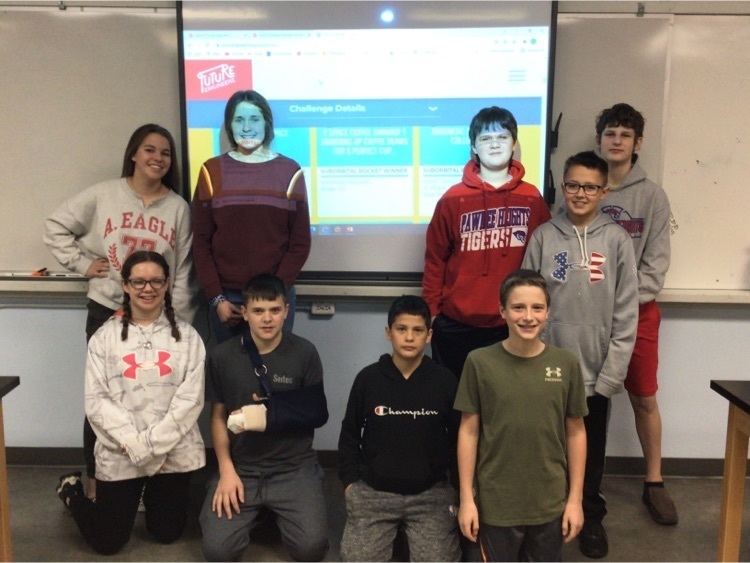 On Tuesday, January 18th Candi Polson was awarded this service plaque for her years of serving on the Board of Education. Thank you Candi for your dedication and support for our school, students, and community.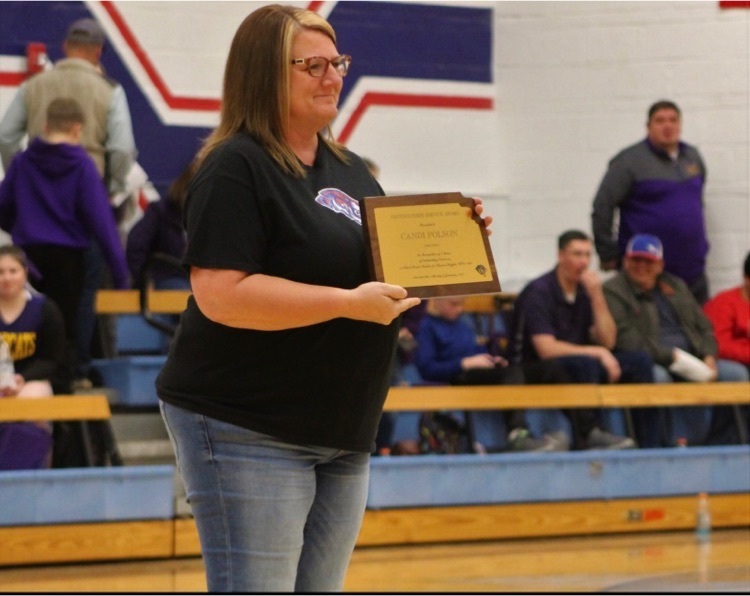 What a game!! Pawnee Heights JH A Team boys win 25-22 over Ashland. Nice win boys!!

At the end of 3rd, Pawnee Heights JH A Team boys trail Ashland 16-17, got a good one going here.

At halftime we have a good game going. Pawnee Heights JH boys A Team leads Ashland 12-11