The Boys and Lady Tigers have arrived in Quinter for the 38th Annual Castle Rock Classic. #TigerNation #GoTigers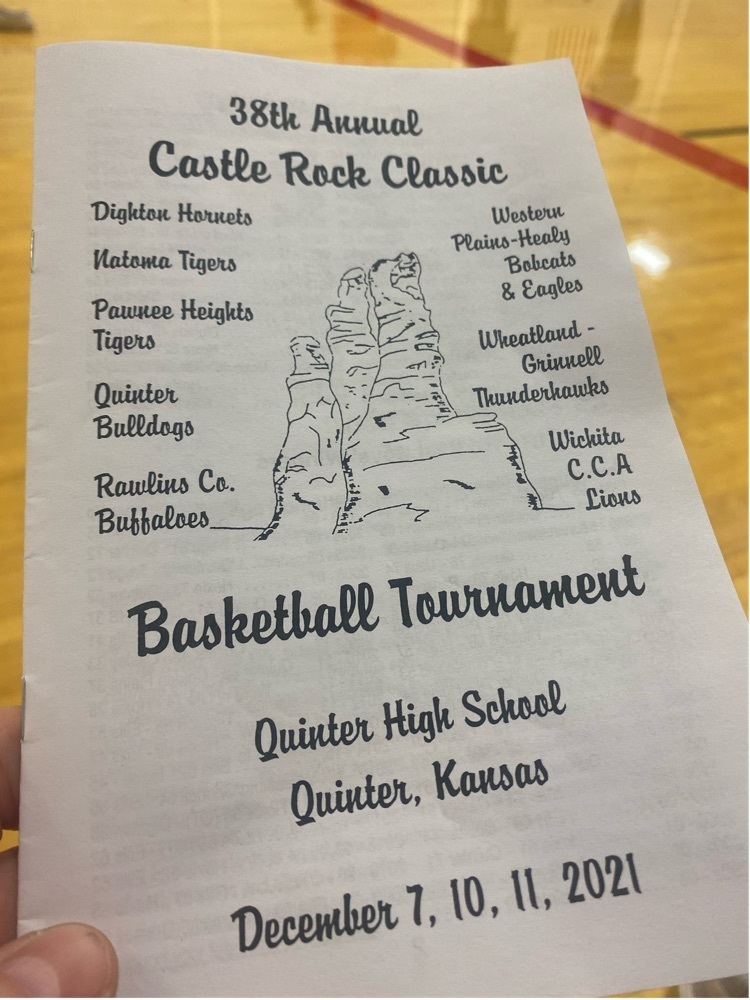 Tonight's Pawnee Heights K-6th Grade music program will be streamed on phtigers.my live game.com
CONCERT REMINDER Tomorrow, Tuesday, December 7th 5:30 KAYS Soup Supper 6:45 K-6 Students Arrive 7:00 K-6 Concert

Boy's Final: Pawnee Heights 65 Meade 66

Girl's Final: Meade 48 Pawnee Heights 28

We are currently experiencing some problems with our phones, so you may be unable to reach the school via telephone at this time. Our service provider has been contacted and is on it, but until the issue is resolved, you may use email to correspond if needed. All Pawnee Heights employee email addresses are listed on the website. We apologize for the inconvenience.


Thank you to everyone who was able to help make our Scholars' Bowl a success yesterday! Our Pawnee Heights Varsity team came in 3rd place with some tough competition, and our Junior Varsity team just missed placing by a win! We are very proud of our students! We are also extremely thankful to all of the community and student support we had! A special Thank You to: Cindy Colglazier Janet Skelton Julie Martel Nancy Holste Stan Bryant Jaden Carlson LaRue Cooper Richard Karst Stephanie Weeks for taking time out of their day to be here and help! We appreciate you!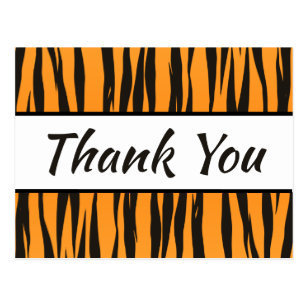 Pawnee Heights Scholars Bowl is getting ready to start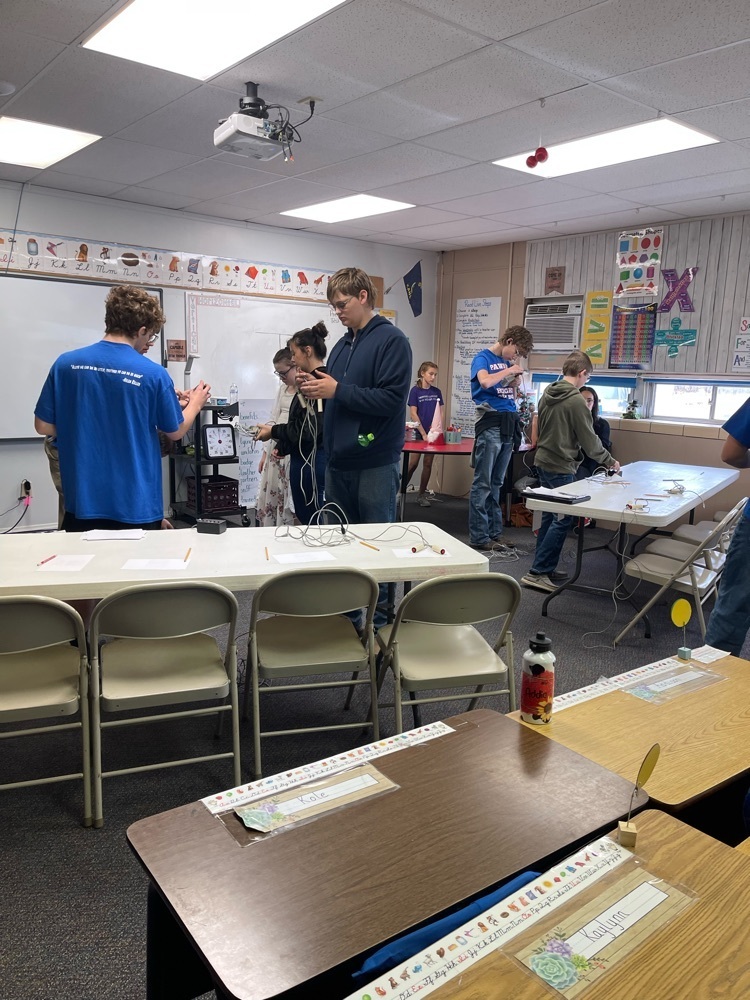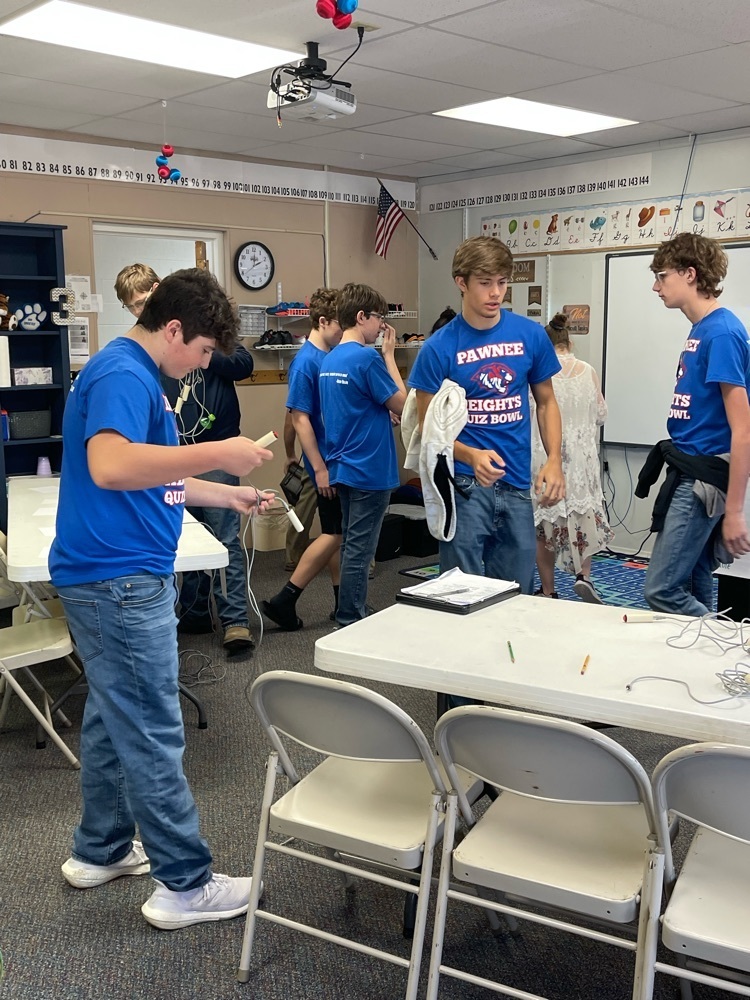 Extended food drive!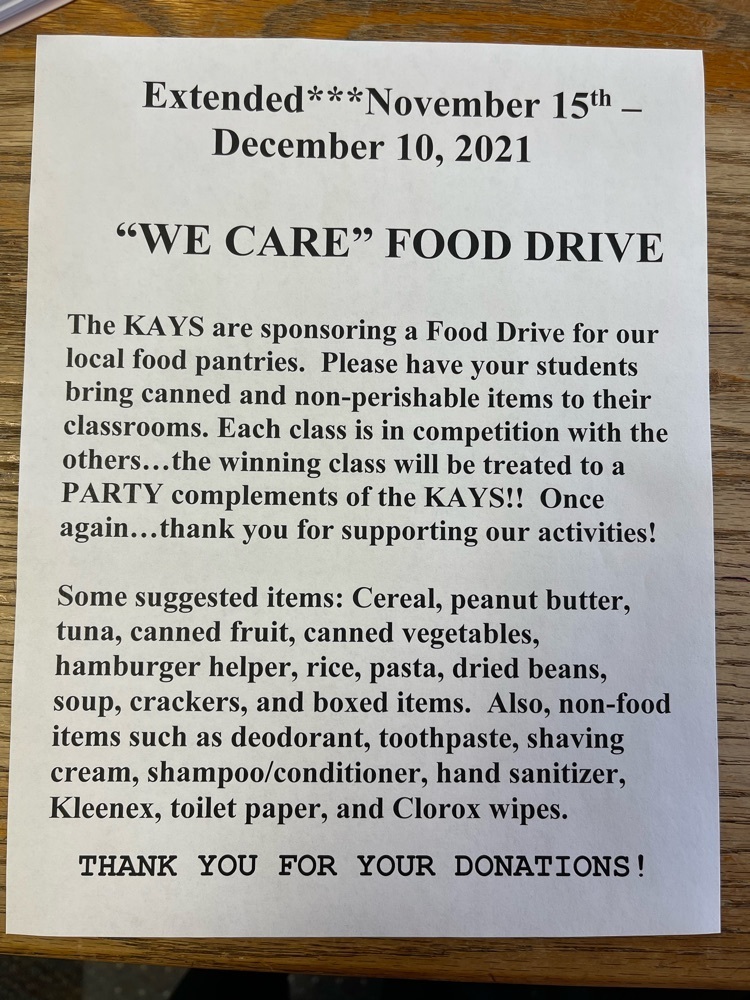 There is a change in the High School Basketball Schedule. Instead of the Natoma Early Swanson Tournament, The Tigers will play in the Castle Rock Classic on December 7, 10, 11 in Quinter. Posted are the girl's and boy's bracket for the tournament.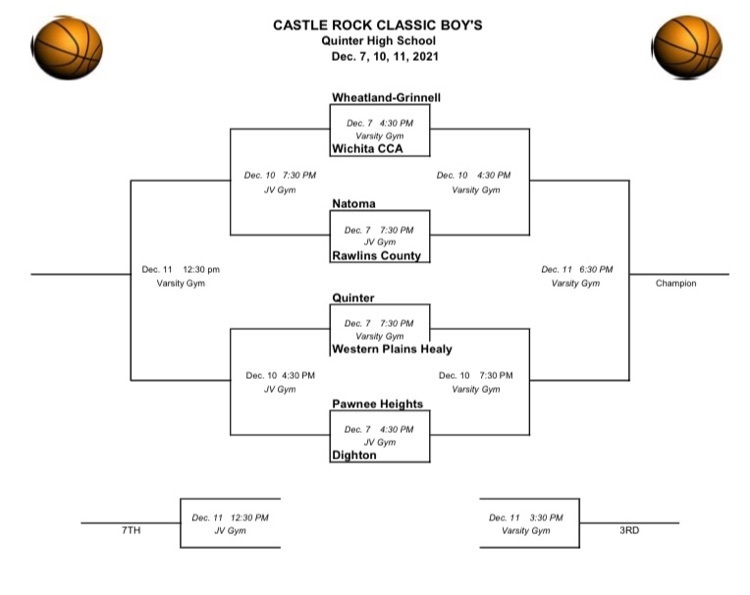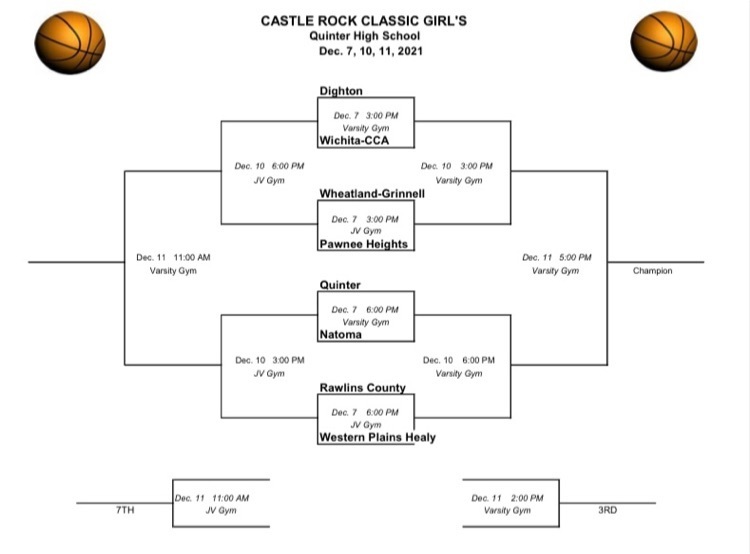 Please check our Facebook page or News Feed regarding a follow up to school closing today through November 28.


Pawnee Heights JH Boys lost to Wilson 42-12

At half of JH Pawnee Heights Boys vs Wilson, Wilson leads 22-8

Pawnee Heights JH Girls A Team defeats Wilson 22-11

Halftime of Pawnee Heights JH Girls vs Wilson sees Pawnee Heights up 13-3