Extended food drive!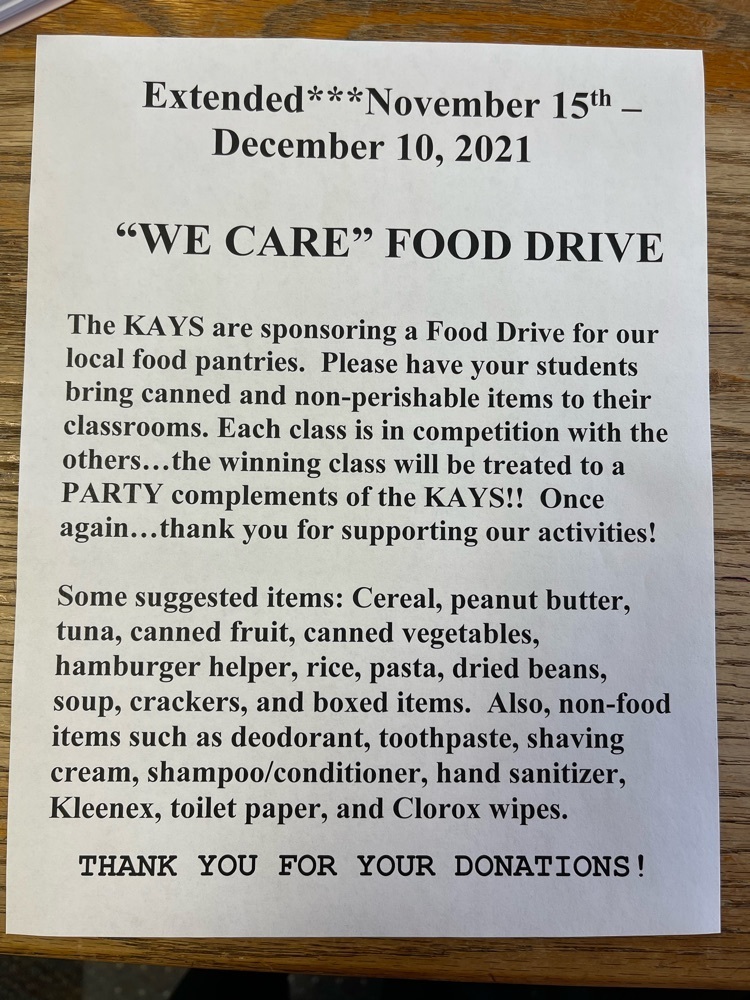 There is a change in the High School Basketball Schedule. Instead of the Natoma Early Swanson Tournament, The Tigers will play in the Castle Rock Classic on December 7, 10, 11 in Quinter. Posted are the girl's and boy's bracket for the tournament.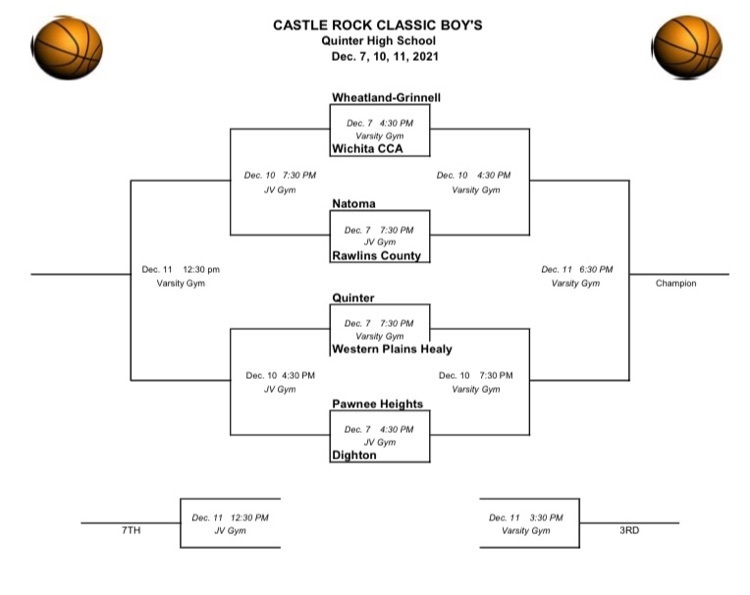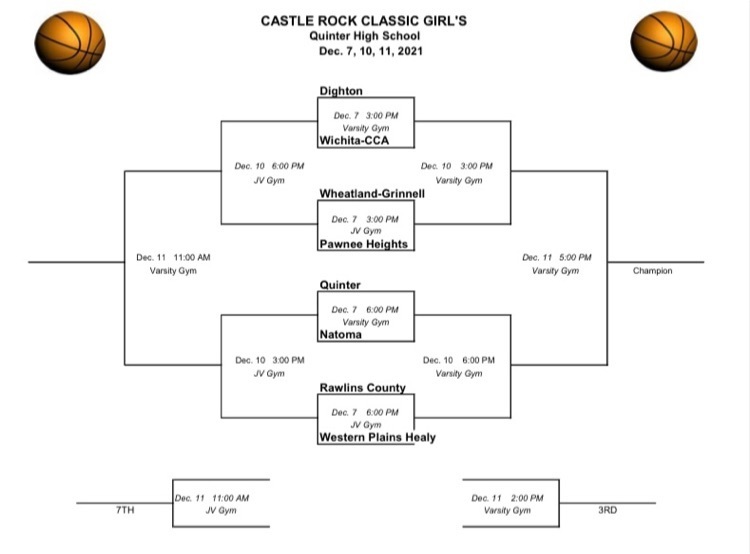 Please check our Facebook page or News Feed regarding a follow up to school closing today through November 28.


Pawnee Heights JH Boys lost to Wilson 42-12

At half of JH Pawnee Heights Boys vs Wilson, Wilson leads 22-8

Pawnee Heights JH Girls A Team defeats Wilson 22-11

Halftime of Pawnee Heights JH Girls vs Wilson sees Pawnee Heights up 13-3
Tri-County Special Services Cooperative is in need of Para Educators to work in the Pawnee Heights School District. Please contact Traci Nuckolls in the USD 496 District Office for information. 620-527-4212
tracinuckolls@phtigers.net
K-6 Shows Friday, November 19th! KAYS will serve a free-will donation soup supper at 5:30, programs at 7:00. Third through sixth grades will present The Phantom of the Music Room with the K-2 presenting How I Love Thanksgiving Day. Hope to see you there!

We would like to thank Rozel Lions Club for donating dictionaries to the 3rd grade class!! Thanks for supporting our students education!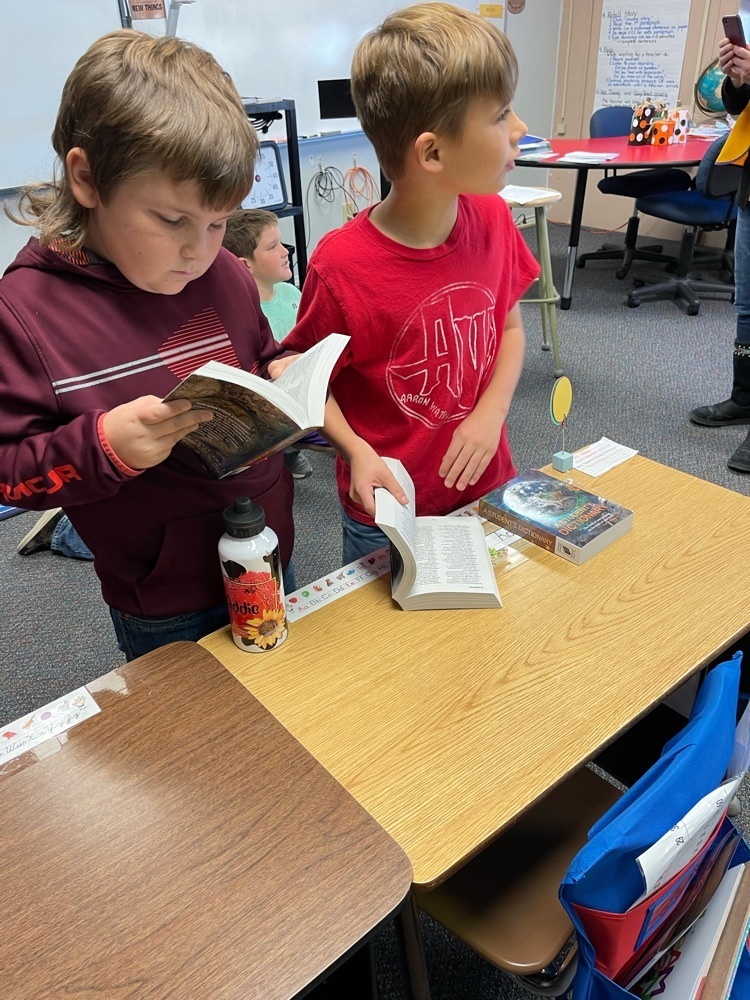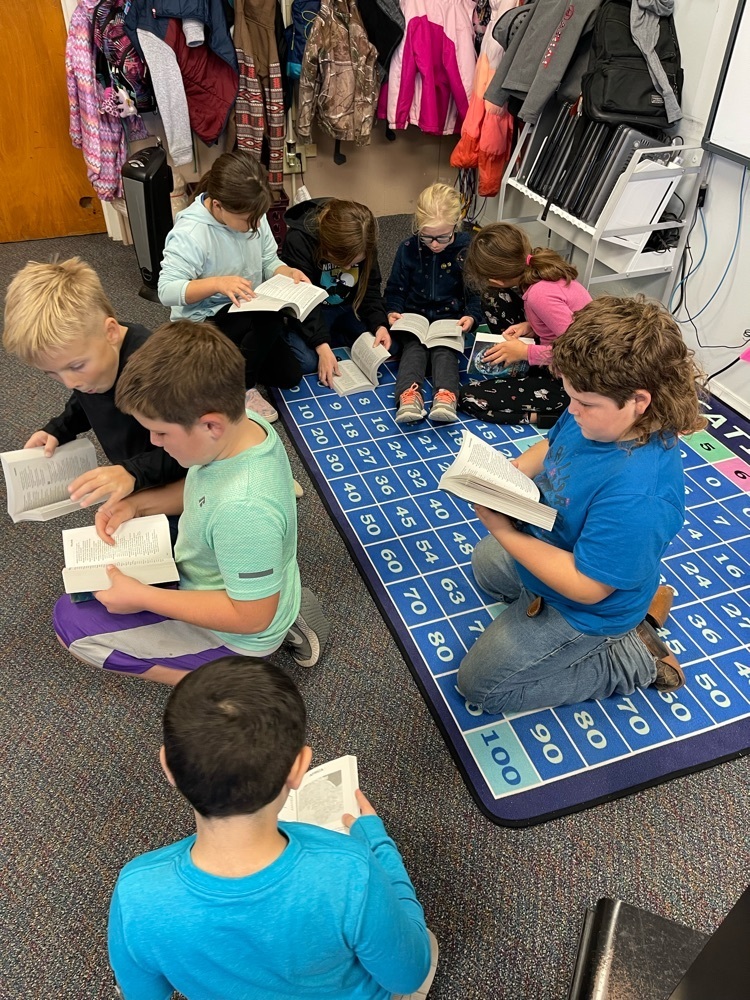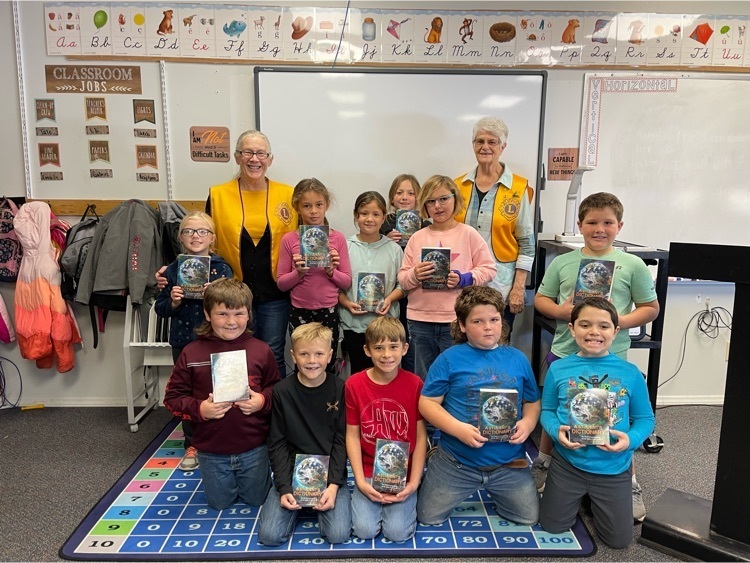 Food Drive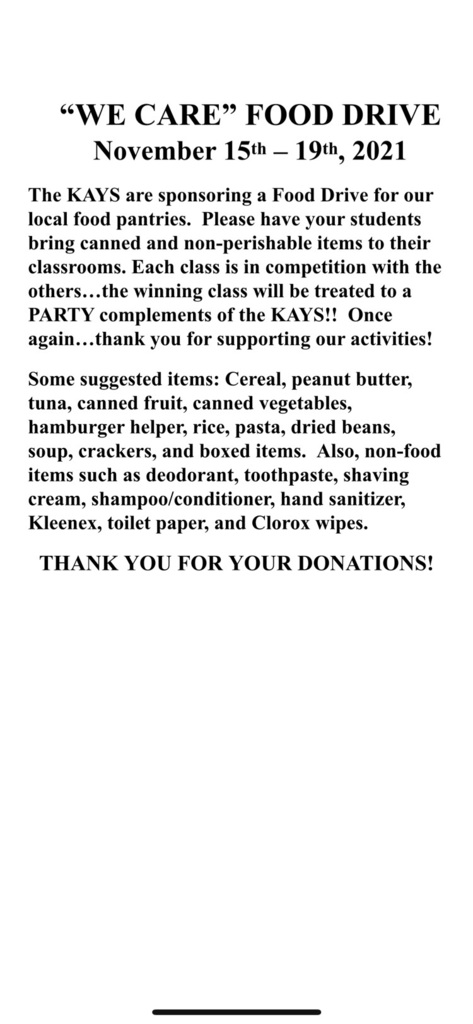 F-O-O-D! The junior high cheerleaders are having a bake sale! See them today, November 6, from nine until it's gone at the hub in Burdett.

7th Grade field trip to Topeka. Learning about Kansas History. #TigerNation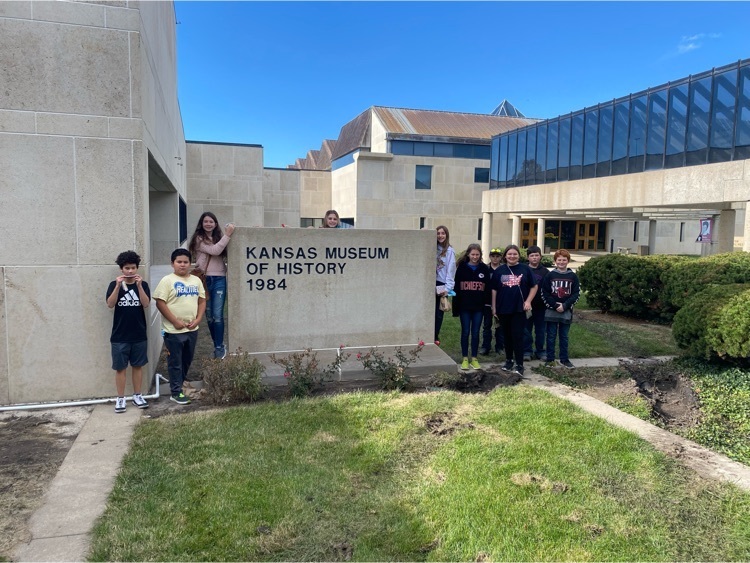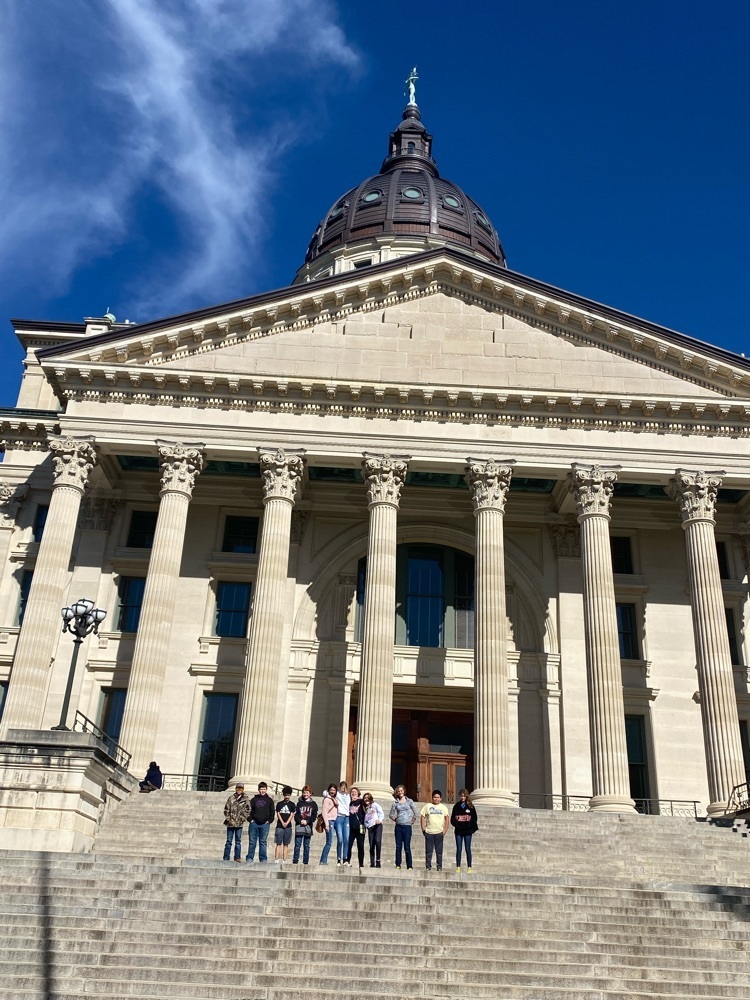 The 7th Grade is in Topeka today! Visiting the State Capitol and the Kansas Museum of History. #TigerNation